Family Grateful for Housing Program During Transition out of Military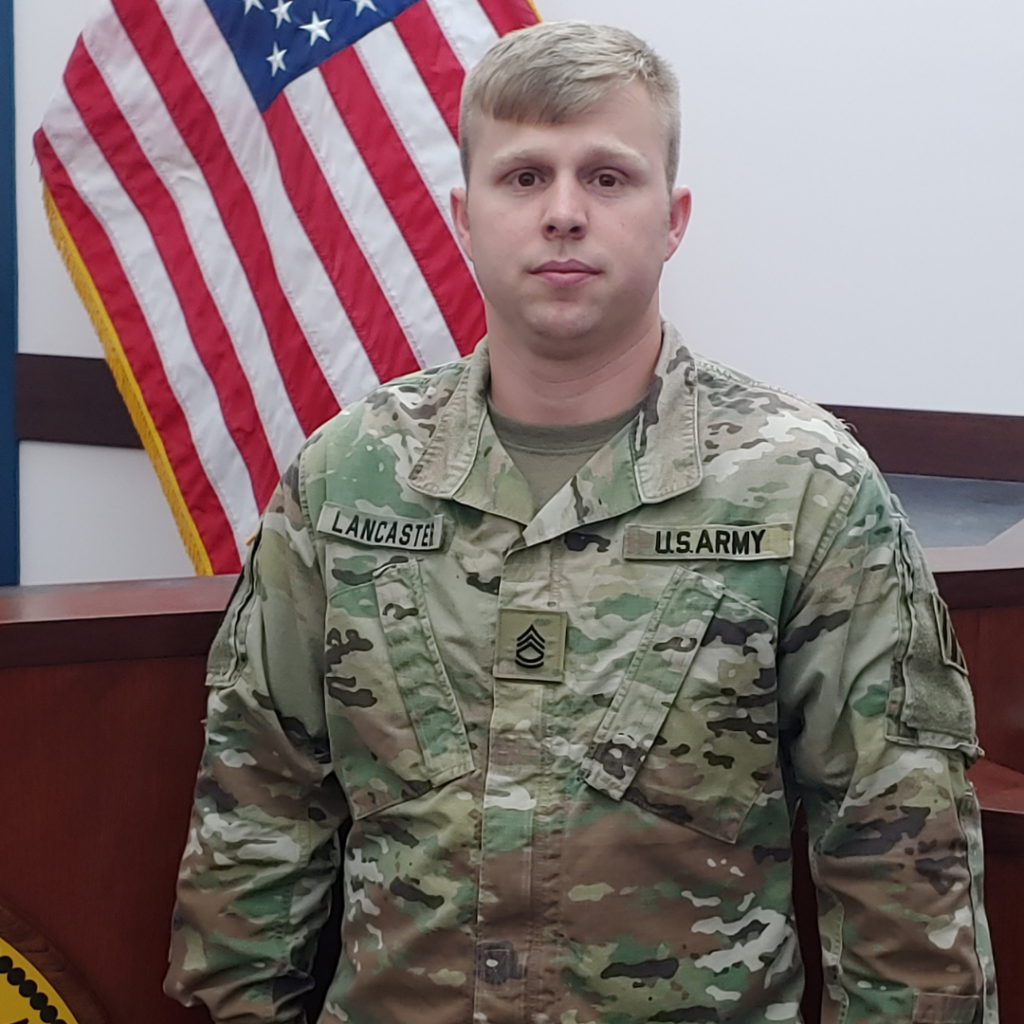 When the Army told Sgt. 1st Class Tony Lancaster he was being medically retired, he and his wife Ada had less than a month to transition to civilian life and plan a move with their four young sons under the age of 7.
Medical separation ended his vision of retiring from the military after 20 years or more, and it heaped stress on him and Ada, also an Army veteran.
The couple feels grateful to live in a home that is part of Operation Homefront's Transitional Homes for Veterans (THV) program, which is designed to help military families transition to civilian life. Operation Homefront is a national nonprofit focused on helping military families such as the Lancasters remain strong, stable, and secure in the communities they have worked so hard to protect.
The Lancaster family established roots quickly after moving into their THV home in San Antonio, Texas, in the summer of 2022.
Through the THV program, qualified families within three years of separating from the military, live rent-free for about two years as they establish community connections and work with a case manager to learn about budgeting and explore career opportunities.
"This house is helping with one of the biggest struggles we had in leaving the military," said Tony, who served 13 years, including a deployment to Iraq in 2008. Ada served three years.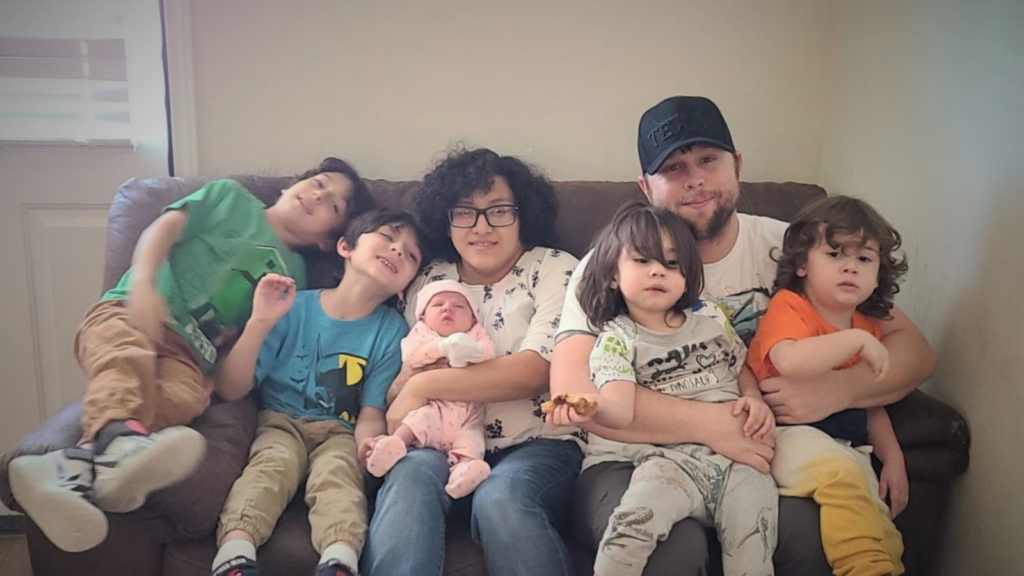 "I can't think of a better way of helping military families out," Tony added.
The Lancaster family is not alone in the housing struggle in the current real estate market. Well over half – 61 percent – of military and veteran families pay more than they can afford for housing, according to a 2021 report from the Military Family Advisory Network.
Ada said financial counseling sessions have given the family budgeting tools that are especially helpful in coping with rising grocery prices.
Since moving into their home, the Lancasters increased their savings by more than $2,000, and Ada's credit score has increased by over 50 points. Because Tony was paying off debts and closing accounts, his credit score decreased.
Tony recently started a job with an oil refining company and finds the shiftwork schedule allows him to spend extra time with Ada, their four sons, and the baby daughter they welcomed in January. He is considering taking on a second job to help support their dream of purchasing a home.
Eventually, Tony would like to work in the paralegal field. He is putting together his enrollment application to finish his degree at the University of Texas at San Antonio.
"I can't think of a better way of helping military families out."
Tony Lancaster, Army Veteran
The Lancasters enjoy their new neighborhood, which is near their children's schools and medical facilities for Tony, who lives with PTSD and anxiety, and therapy appointments for their two sons with autism.
Having Ada's family in the same city has provided support and relief. Ada especially appreciated having her mom close by when their daughter was born.
"This is the first time we had someone here to help" when a baby came, she said.
To family enjoys neighborhood gatherings and participates in events for families touched by autism. They look forward to attending VFW and Wounded Warrior Project events near them.
"Everything is falling into place, and we're getting excited to see our savings go up so we can buy a house," she said. Learn more about Operation Homefront and its impact as well as how your support can help secure the futures of America's military families for decades to come.