Inspired by Her Father, Area Manager Supports Military Families
For over four years, Sarah Cheesman has worked as an area manager for Operation Homefront, serving military and veteran families in Minnesota, Wisconsin, North Dakota, South Dakota, Iowa, Nebraska, and Kansas.

Sarah, who was inspired by her dad's military service, organizes and executes programs like Back-to-School Brigade, Holiday Meals for Military, and Star-Spangled Babies Showers. She also works to connect local families to Operation Homefront programs and services, mobilize volunteers, and recruit and steward local donors to bring the Operation Homefront mission to life.
"My dad served in the Air Force before I was born, and I felt like this position was an opportunity to honor my dad's service to our country and pay it forward," Sarah said.
Connecting to people on a personal level is something that continues to inspire Sarah, whether that be with volunteers, staff, or the military and veteran families she serves.
"When I can listen to someone tell me about their experiences – good or bad – that is so fulfilling to me. These families are the reason I get up in the morning!"
Sarah shared a connection with a single mom and National Guard member whose story touched her heart.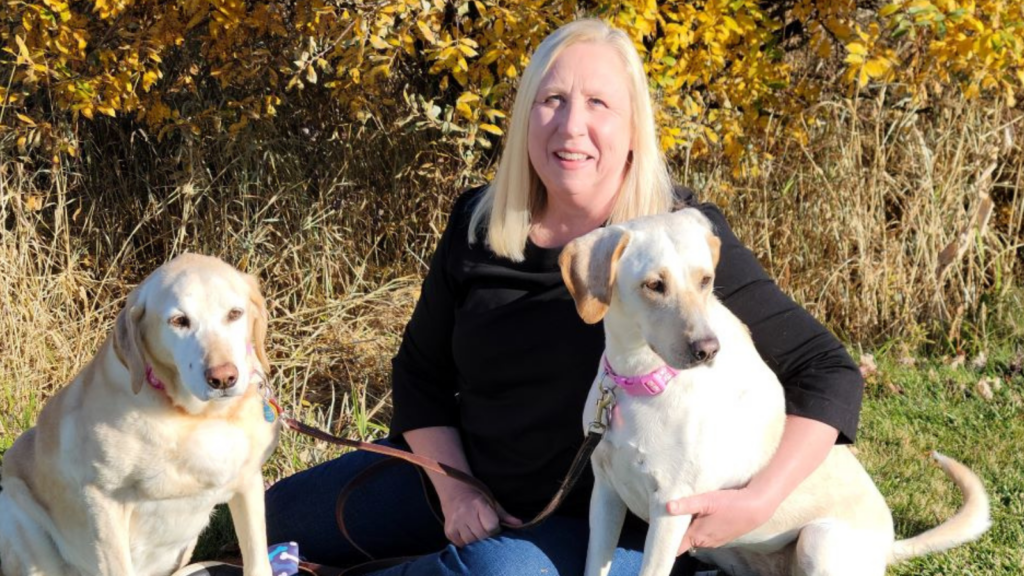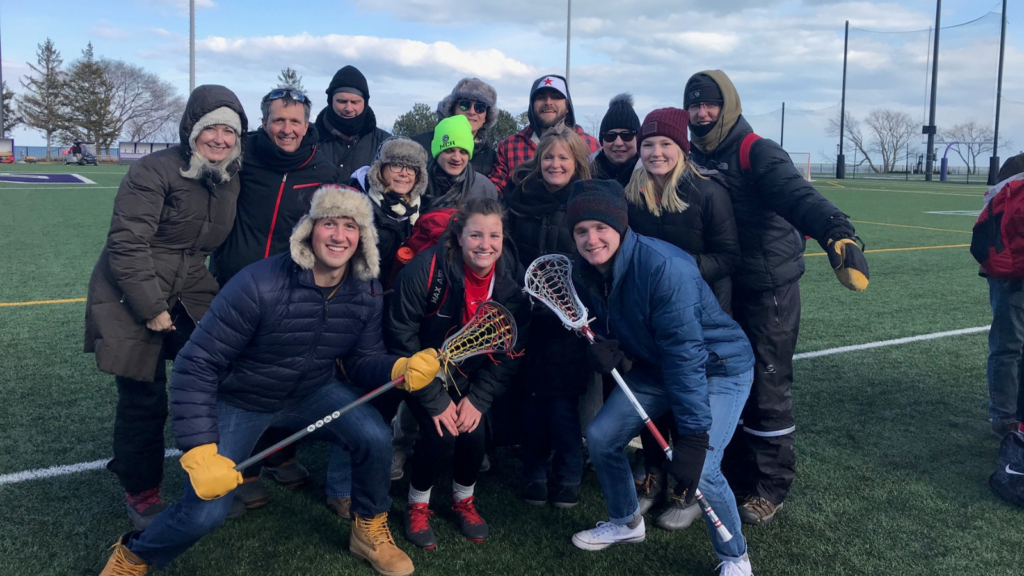 The woman left an abusive situation, then had her vehicle catch on fire.

"She purchased a 20-year-old sedan, which was all she could afford at the time, but the sedan did not serve her well with her three children still in car seats. The service member was awarded a minivan through Operation Homefront's partnership with U.S. Bank."

Sarah stays in touch with the service member, who has had additional challenges, including fighting cancer. Operation Homefront has been able to help her in other ways including providing Christmas gifts, holiday meals, and backpacks for her family.

"Her strength, determination, and humility are so inspiring," said Sarah.

Connections like this one are what Sarah values the most about her position. She describes the gratifying feeling of "watching a single mom drive off in her new car; seeing a child's excitement when selecting a backpack; watching expectant moms at a baby shower; seeing a family receive Christmas gifts through the Santa Boots program; having a family tell me what a difference a meal made in their lives; seeing a single mom have Home Depot remodel her home; watching volunteers execute events on our behalf; being able to thank our selfless donors" and says this is why she enjoys her job so much.