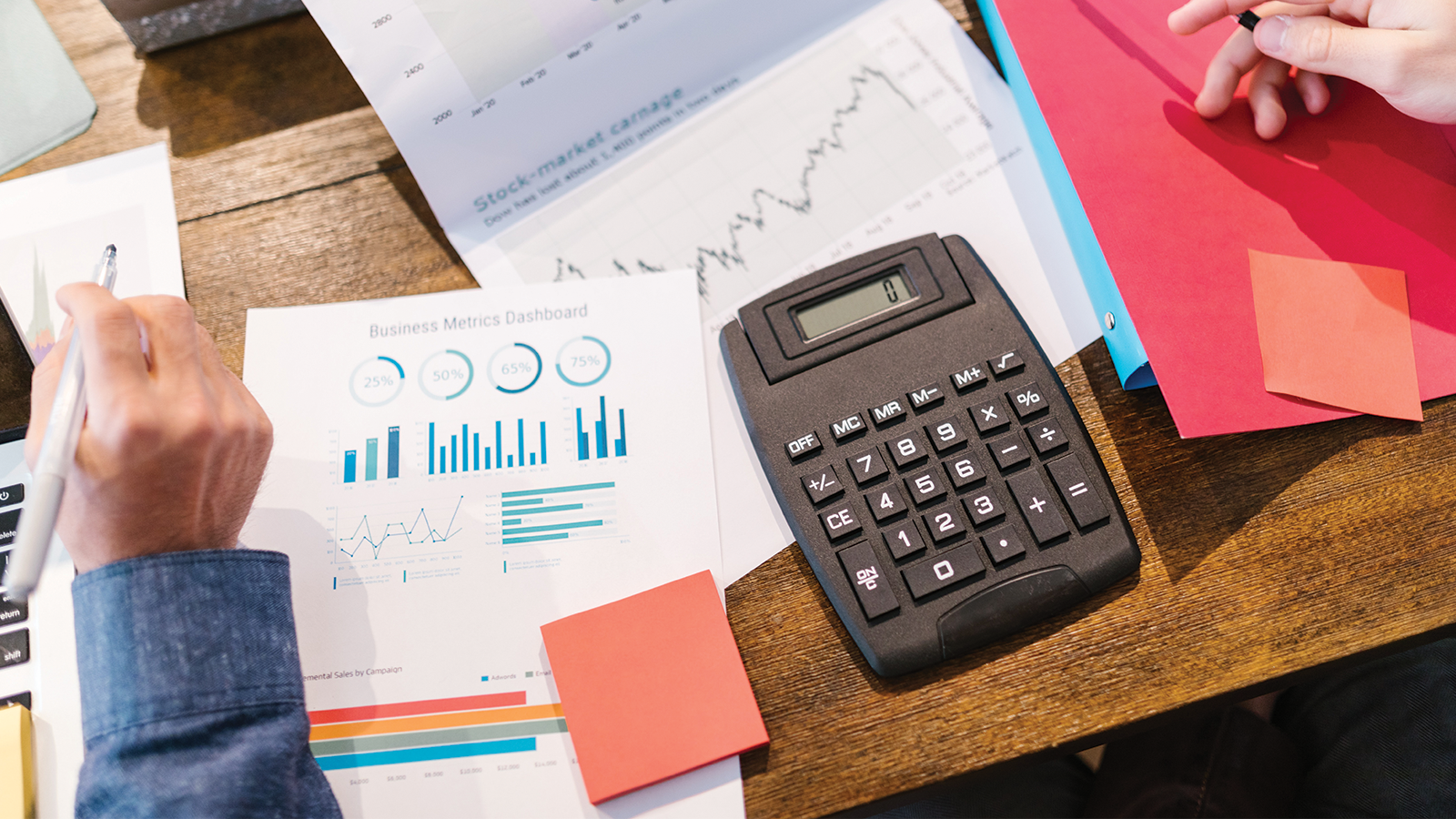 Donor Advised Funds
What is a Donor-Advised Fund (DAF)?
A donor-advised fund (DAF) is a charitable giving vehicle that allows you to make a charitable contribution and then recommend grants over time from the fund to support your preferred causes, like Operation Homefront. Donor-advised funds can easily be set up through a community foundation or financial institutions such as Fidelity, Vanguard and others. We are experienced with working with all types of DAF hosts.

If you already have a donor-advised fund, you can contact your DAF representative and recommend a gift today.
How does it work?
Establish your DAF by making an irrevocable, tax deductible donation to a public charity that supports your DAF program. Any investment growth is tax-free.
Work with your fund manager to recommend grants to the charities you support, with the option of being recognized or remaining anonymous.
Continue to recommend grants over time for as long as there are funds in your account. You can add funds to your account whenever you like.
If you have any questions, please email development@operationhomefront.org or call (800) 722-6098.