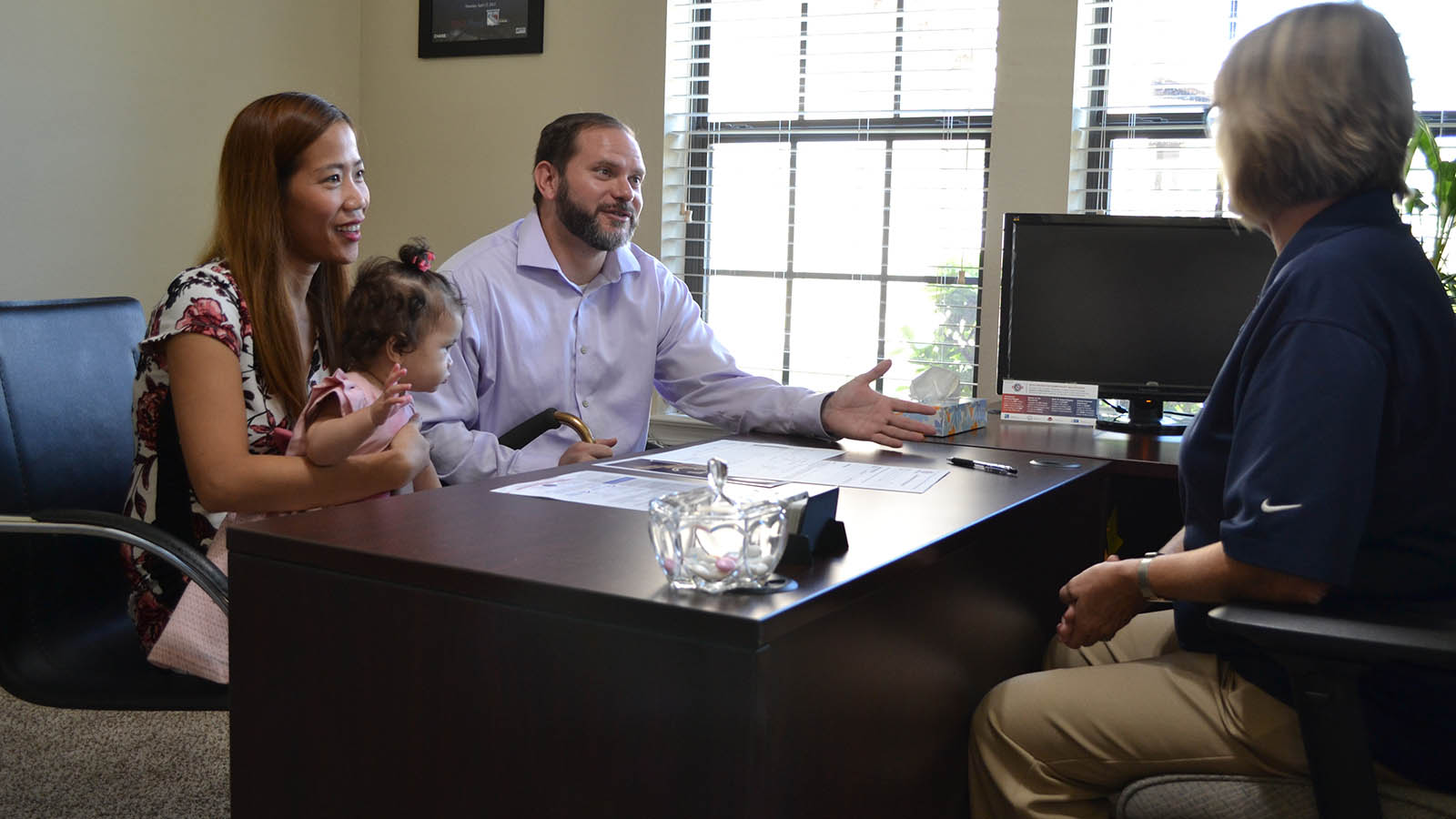 Critical Financial Assistance
Do you need help with overdue bills, repairs, or other critical family needs? If you are active duty, deployed, a veteran, or are a wounded, ill, or injured service member or veteran with a service-connected wound, illness, or injury — and meet our criteria — you may be eligible for assistance from Operation Homefront's Critical Financial Assistance.
Since 2011, we have fulfilled over 49,000 unique requests from military families, providing nearly $33 million in assistance. It's our honor to serve America's military families.
Application Process
Step 1

Submit your application for initial processing.

Step 2

Caseworker will review your application and contact you for any additional information and questions within 3-5 business days.

Step 3

Case is evaluated and, if approved, you will be notified.
Click here to view full application process.
Eligibility Criteria:
While it is Operation Homefront's wish to meet all assistance requests, our time and resources focus on requests from those who meet our eligibility criteria. Please review our eligibility criteria to determine if you are eligible. If you have questions about your eligibility, please feel free to call us at 1-877-264-3968 (toll free).
Apply for Assistance
Go to My Operation Homefront to create an account or log in and start your application for assistance.
Apply Now!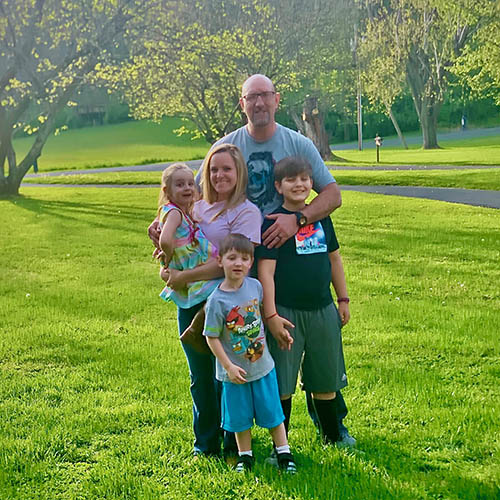 We are grateful to the following partners who support our Critical Financial Assistance program and help military families get through their short-term, financial struggles so they do not become long-term chronic challenges.