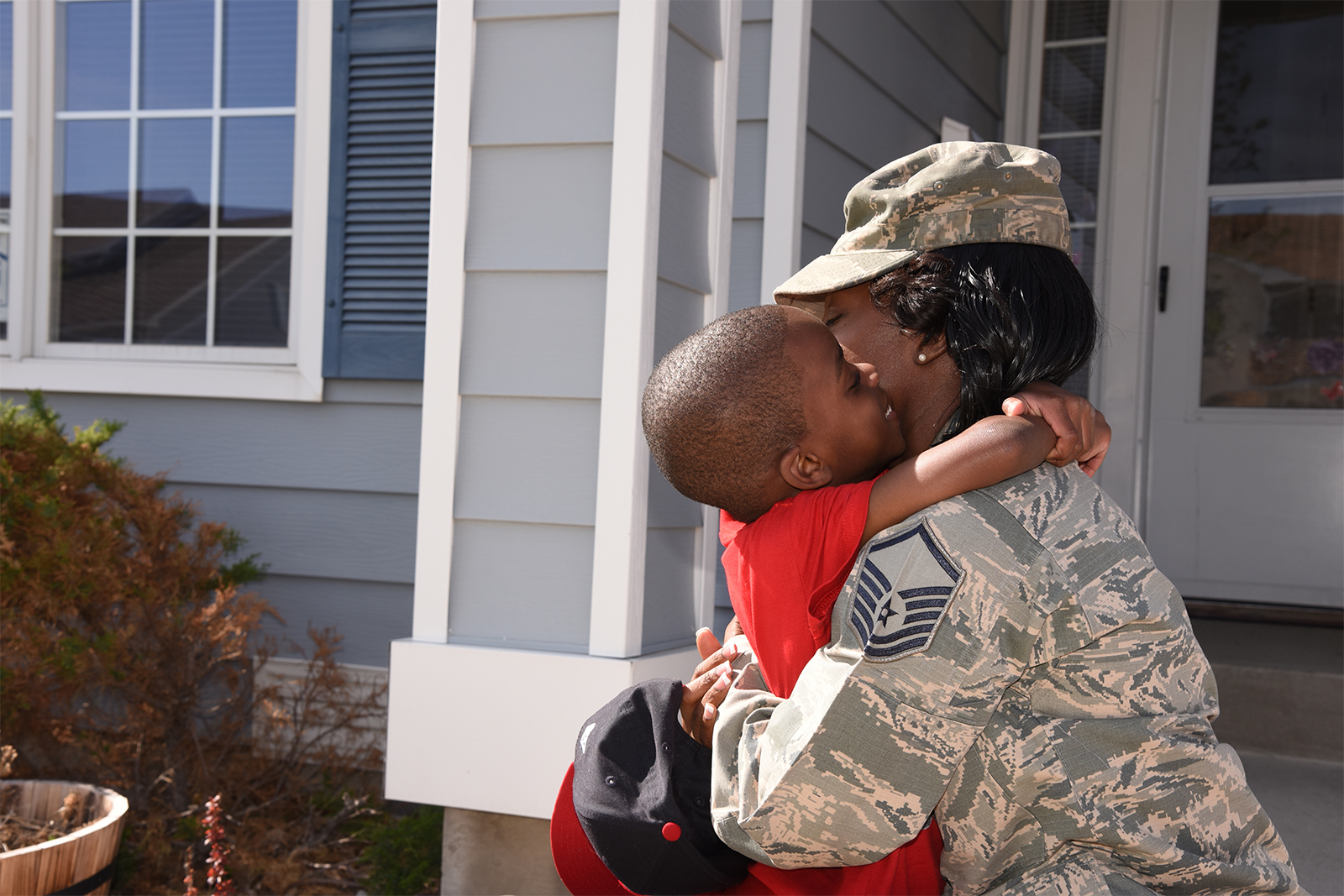 11 Days of Impact
Veterans Day, 11/11, represents a day of appreciation for our veterans, service members and their families for their dedicated service to our country, even during these more critical times. The COVID-19 pandemic has taken a tremendous toll on all of us, including our military community. Operation Homefront is issuing a challenge to help us raise $111,000 to support our mission.
Will You Accept the Challenge?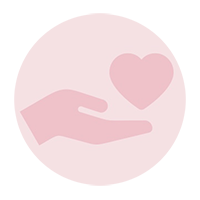 Donate Online
Make a donation today to support Operation Homefront's mission to build strong, stable, and secure military families.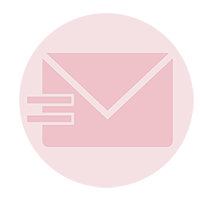 Send A Message
Americans can honor and thank veteran and military families for their service and support in our communities.
TODAY WE DO MORE THAN SALUTE. TODAY WE MAKE AN IMPACT.
Special thanks to these partners for accepting the challenge: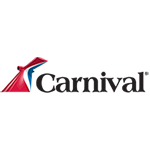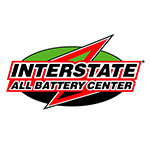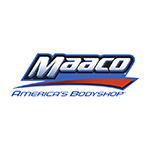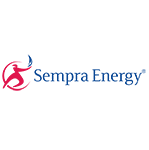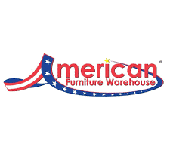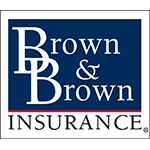 Join Our Campaign
If you are interested in having your company join the campaign, click below!
Email Us