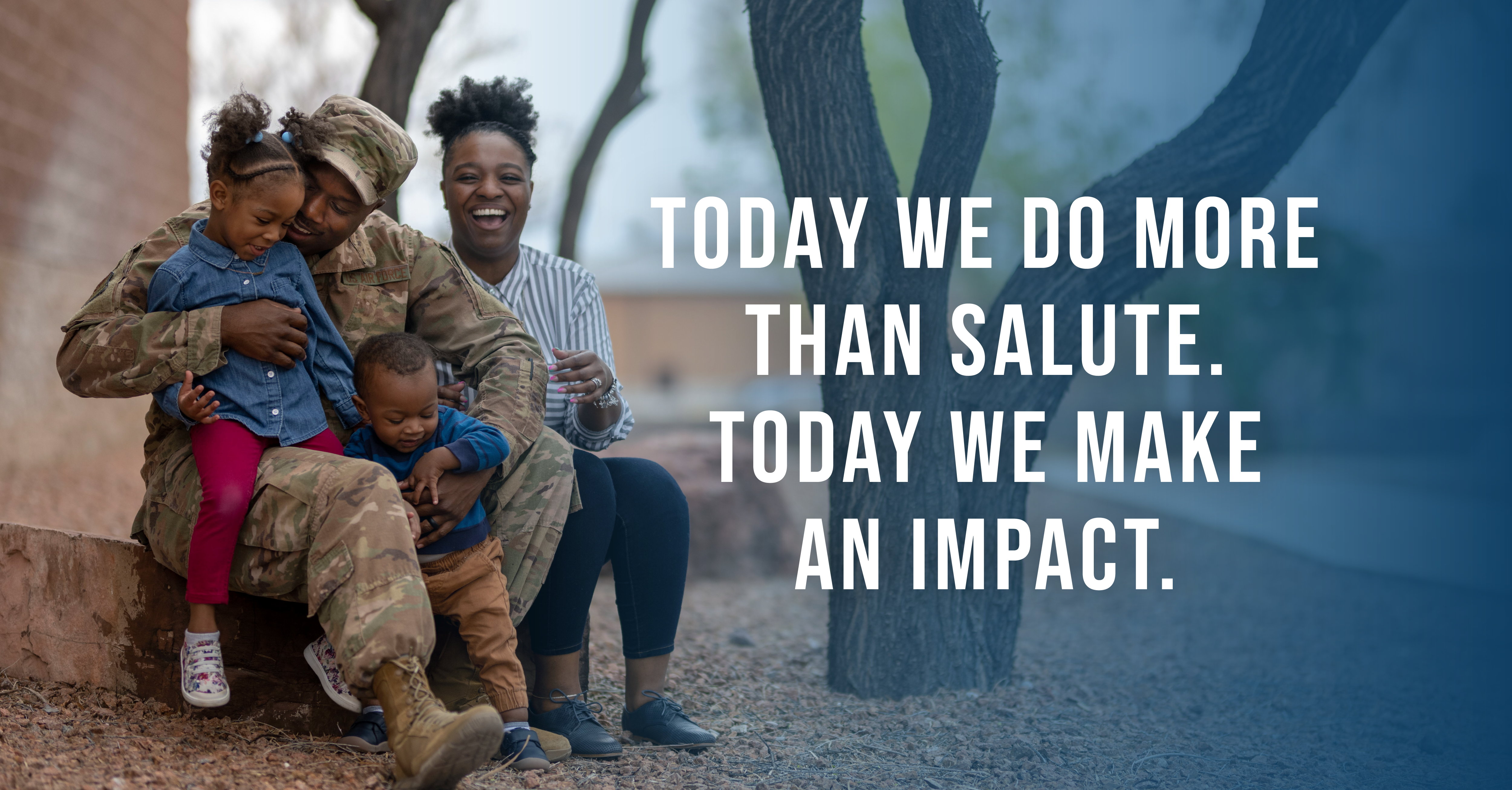 11 Days of Impact
On Veterans Day, 11/11, our military families deserve our unfailing support for all that they have done to serve us in our nation's time of need. Operation Homefront is issuing a challenge to help us raise $250,000 to support our mission. Join us today to show gratitude and support for our veterans, active duty service members, national guard and reserves and their families for their dedicated service to our country.
Will You Accept the Challenge?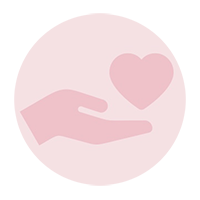 Donate Online
Make a donation today to support Operation Homefront's mission to build strong, stable, and secure military families.
Share A Message
Show gratitude and support for our veterans, active duty service members, national guard and reserves, and their families for their dedicated service to our country by sharing messages of support.
Operation Homefront Marks 20 Years of Service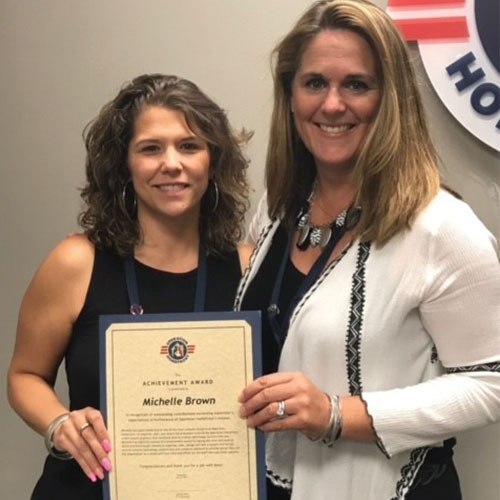 Operation Homefront began humbly in February 2002 to help military spouses struggling with deployments after the attacks of September 11, 2001.
Michelle Brown was there almost from the start. Then a Navy officer's wife, she took a volunteer position in the fall of 2002 to build the Operation Homefront website, officially becoming employee 11.
"I connected with this mission because I lived it every day," Michelle said. "We saw the problem and decided to do something about it. It's about the families, and the important thing is to see the need and fill it.
As we mark our 20th anniversary year, Operation Homefront looks toward deepening our dedication to serving military and veteran families who face temporary financial hardships. These families have earned our support through all they have done to serve our country, and their continued strength is vital to our nation's future.
Veteran Housing Manager Understands the Challenges Military Families Face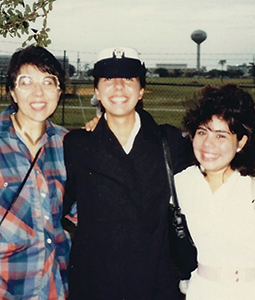 As Operation Homefront's manager of housing operations, Deborah Bunnell receives as many as 30 phone calls a week from military families facing housing insecurity.
She relates to the money struggles of military families, remembering her own paychecks during her four years in the Navy. She also understands the need for stability because, as a military spouse, her family experienced frequent PCS moves during her husband's 12 years in the Navy.
With 92 percent of the staff having served or having a military connection and with 20 years of experience as a nonprofit organization, Operation Homefront understands the challenges military families face.
Developing a strong connection to the community of the transitional home helps families to be successful and feel safe in the areas so they will consider purchasing a home of their own in the same area or close by, she said.
"I'm proud to a part of our housing programs and love all the success stories from our veterans and their families."
Village Manager Lives the Operation Homefront Mission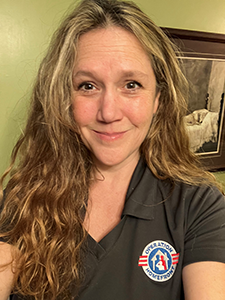 When Mary Mahoney was working as a case manager for a Baltimore crisis center and would reach out to nonprofits, most were not responsive.
Operation Homefront always called back.
Mary is grateful Operation Homefront serves military families in their time of need as they have served us in our nations time of need. "Working for an organization that truly understands the struggles of military families means so much," she said.
Mary said success for each military family looks different during their time in the program, but they all work towards paying down debt and increasing their savings. "A big part of what I do is helping with the transition process," she said, "helping them reidentify who they are and taking that into the civilian world. Giving them a soft landing at the Village helps them have that successful transition."
Join Our Campaign
If you are interested in having your company join the campaign, click below!
Email Us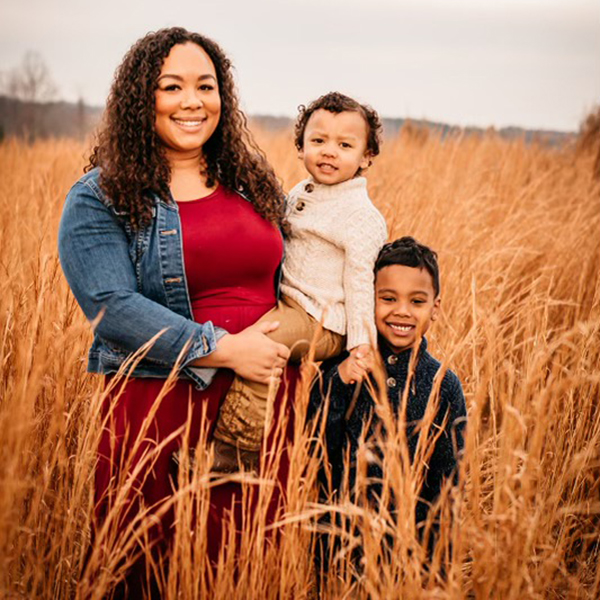 PARTNERS