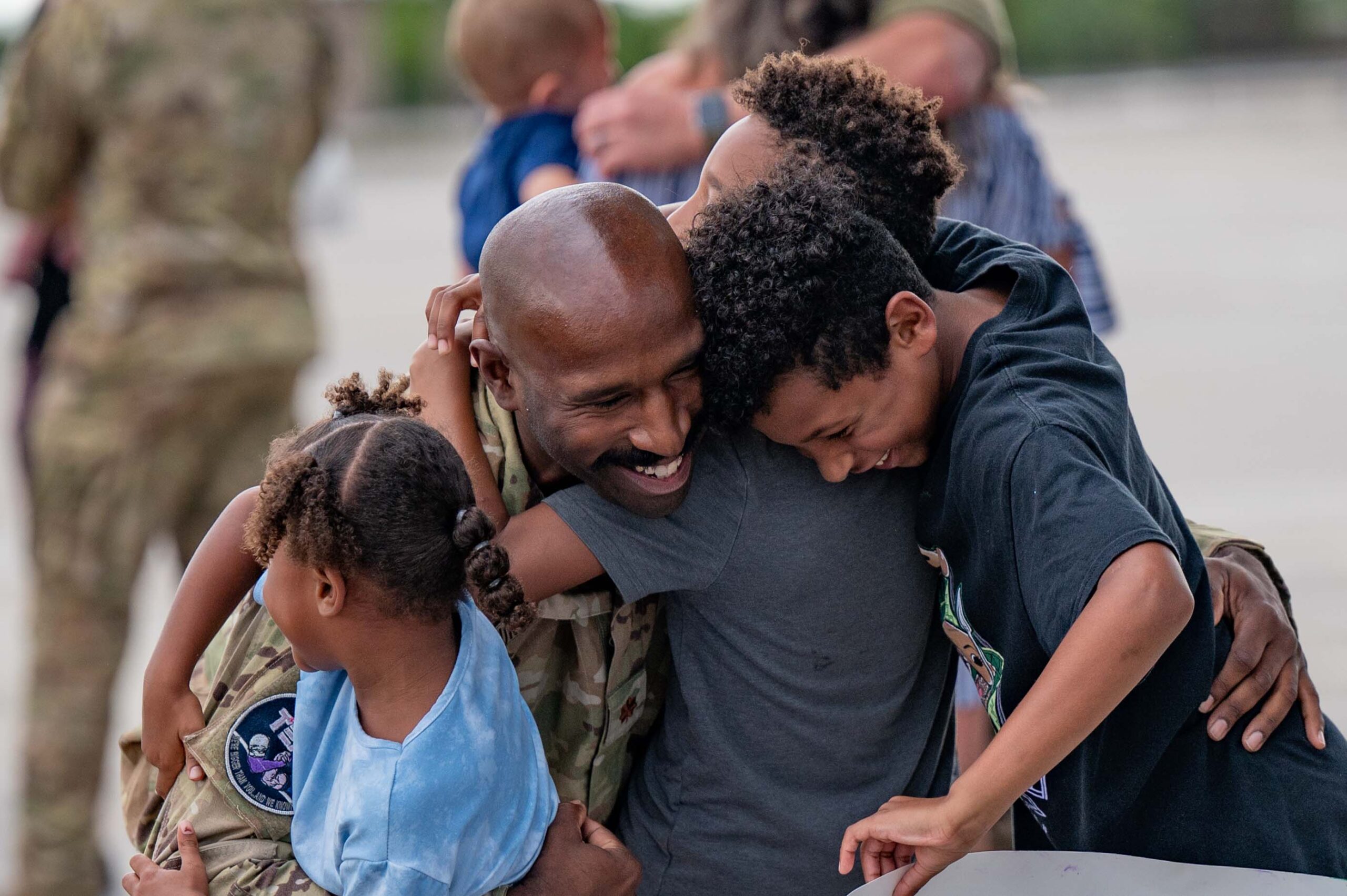 11 Days of Impact
Operation Homefront and our donors share a core belief: we need to be there for our military families in their time of need, just like they are always there for us in our nation's time of need. In these uncertain global and financial times, America's military families need us now more than ever. For that reason, now through Veterans Day, we will tell stories of our impact on military families and strive to raise $350,000 throughout our 11 Days of Impact campaign.
Let's all join together to give back to those who have given so much on behalf of us all — our nation's military families. Donate, share, and send a message of thanks… let's make an IMPACT this Veterans Day!
Helping Military Families Wherever and Whenever They Need Us
Veterans Day is an extremely important day for all of us at Operation Homefront, and we are grateful to be able to serve this deserving community who has sacrificed so much for all of us.
We are able to deliver impact thanks to many generous donors. Read more to find out how!
Will You Accept the Challenge?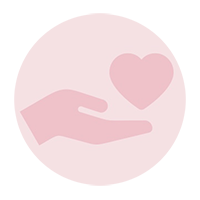 Donate Online
Donate today to help secure stable futures for military families.
Share A Message
Show gratitude and support for our veterans, active-duty service members, national guard, reserves, and their families, for their dedicated service to our country by sharing messages of gratitude and support.
Join 11 Days of Impact
If you are interested in having your company join our 11 Days of Impact campaign, click below!
Email Us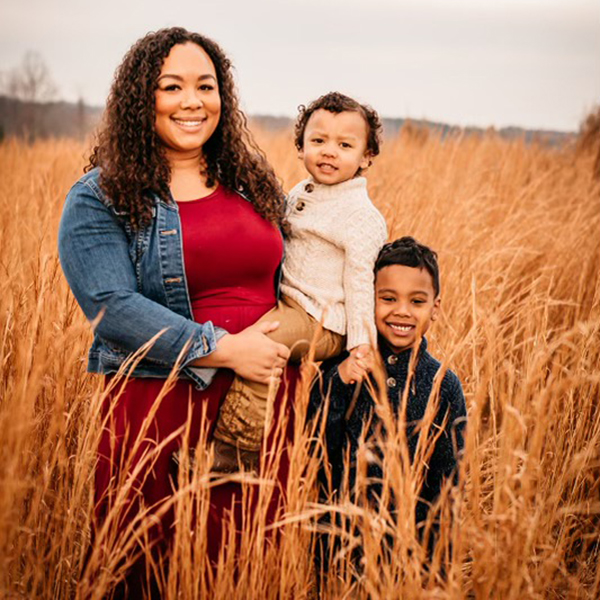 PARTNERS