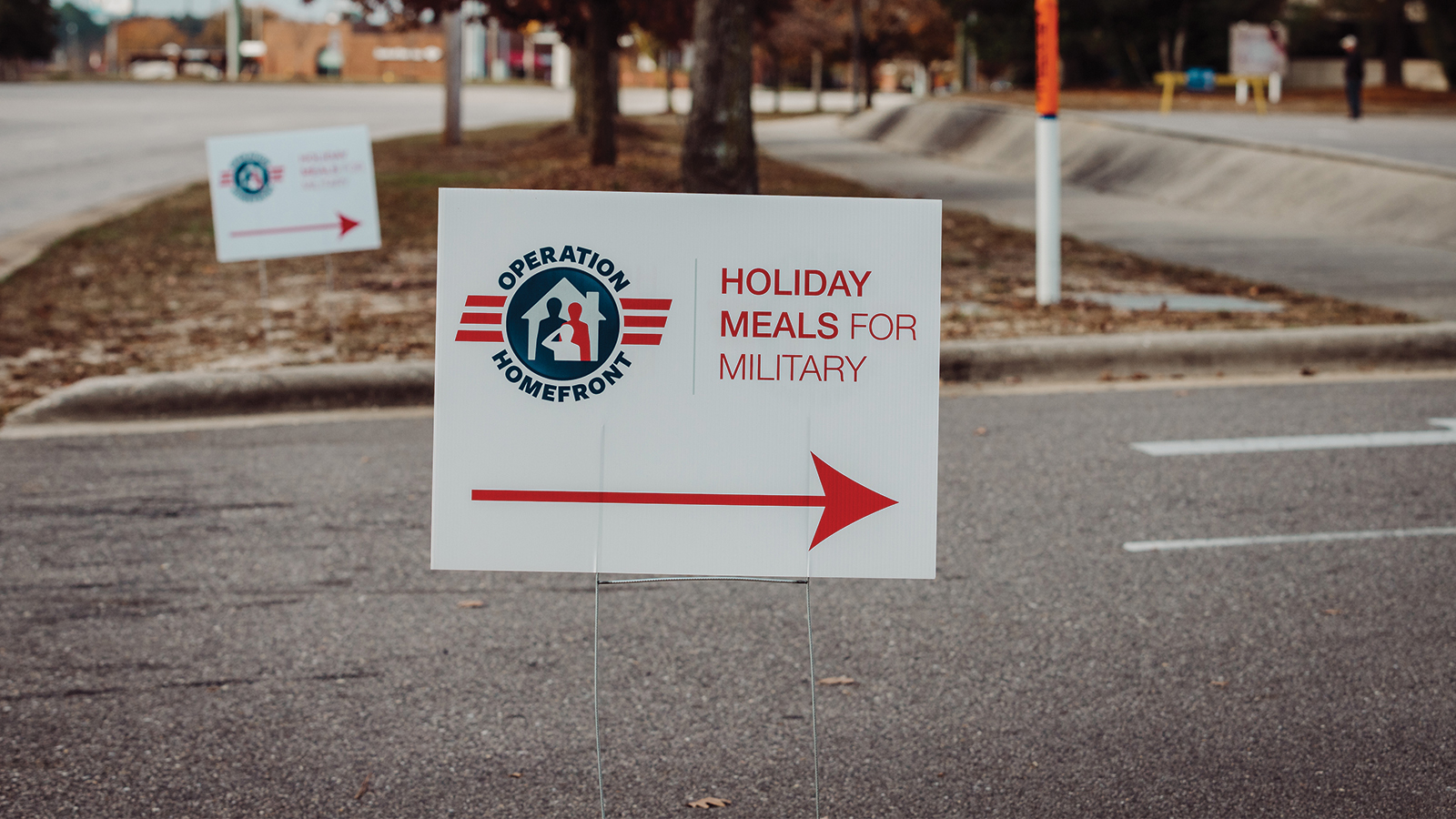 Holiday Meals for Military Families
The added expense of the holiday season can be challenging for deployed, wounded and veteran families. We at Operation Homefront recognize that many military families are separated during this time due to deployments and others travel long distances to be together. Holiday Meals for Military is Operation Homefront's way of saying thank you for the service and sacrifices that you have made for our country! To date, through our great partnerships with Cracker Barrel Old Country Store, Inc., Food Lion, Procter & Gamble, and others, our Holiday Meals for Military program served over 606,000 individual family members.
ABOUT HOLIDAY MEALS
The Holiday Meals for Military program was born from a chance encounter in a supermarket in Utica, New York near Fort Drum. A soldier, his wife, and infant were in line with a handful of grocery items for their Thanksgiving meal. At the register, the family realized they were short money and began to remove items from their cart. A Beam Global executive was in line behind them, and he paid the $12 total for their groceries. In talking to the family, the executive learned the soldier had just returned from deployment and was having trouble providing for his family due to some unexpected expenses.
From that chance meeting, Holiday Meals for Military was born. A pilot program was launched to distribute 500-holiday meal kits to military families.
Since 2010, the program has grown every year. The growth is due to the generous support of over 20 sponsors who provide funding, food items, venues, storage, shipping, and valuable help in the form of volunteer hours.
We invite you to support and/or volunteer for this wonderful program which illustrates the respect and appreciation Americans hold in their hearts for the families who serve.
GET INVOLVED
Learn more about corporate sponsorship.
Learn more about how to volunteer.
SPONSORS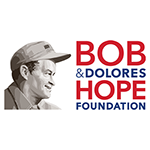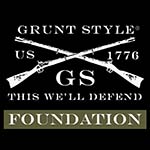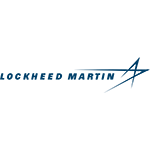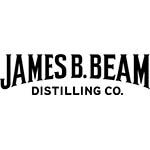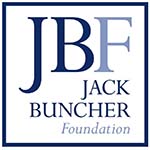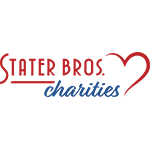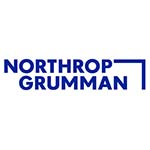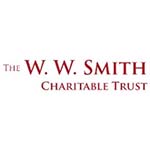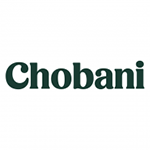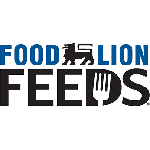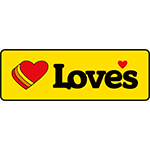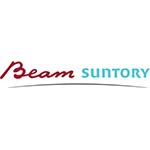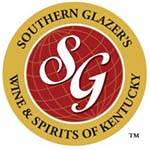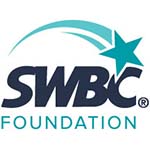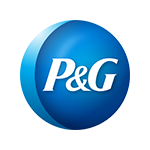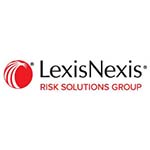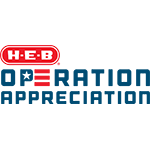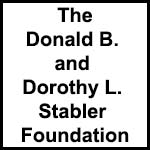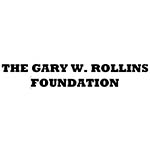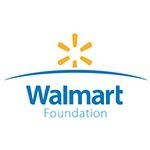 Make a Donation
Thank you for providing a meal for a military family!
Donate Now