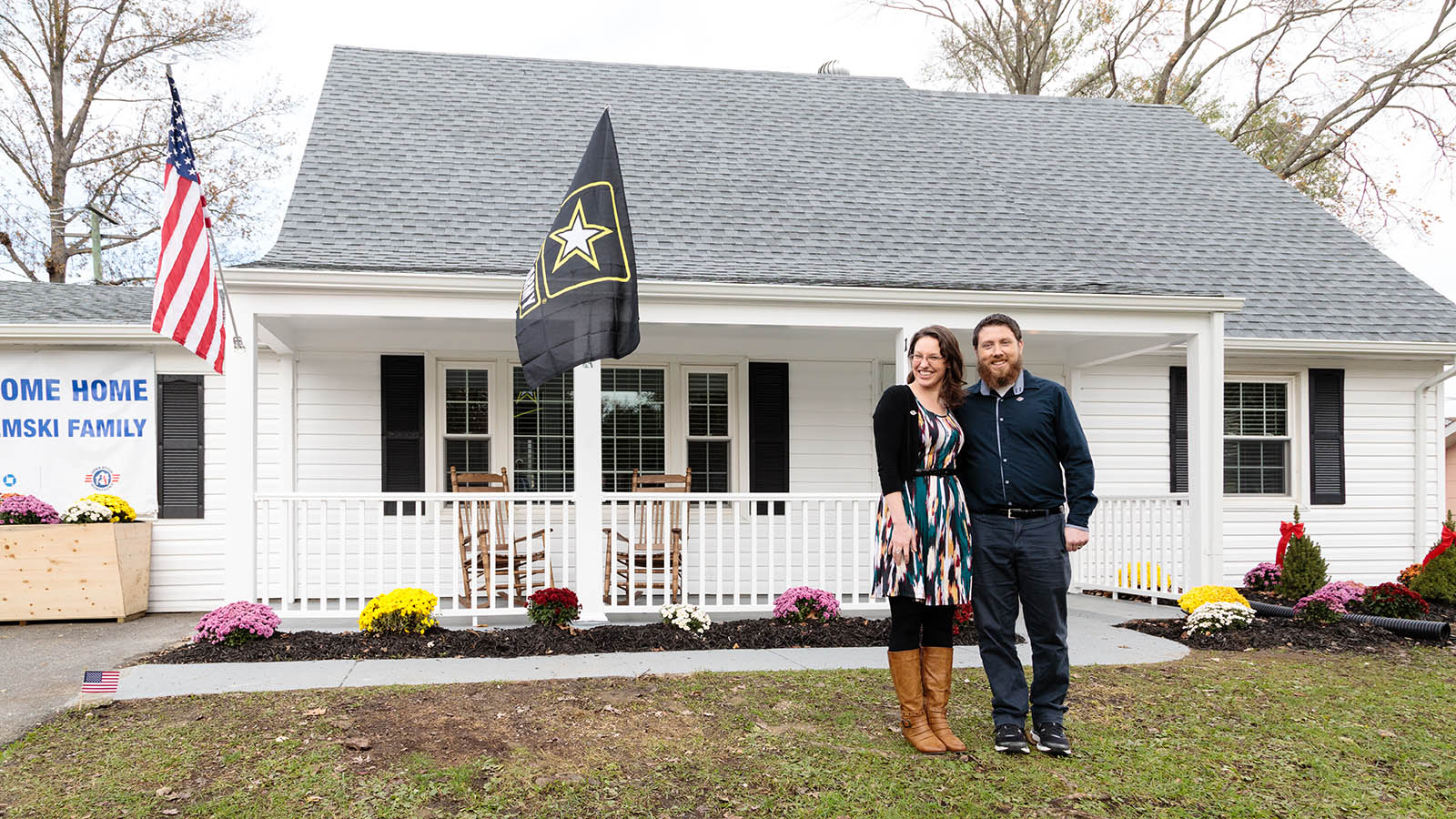 Housing
An Army Major forced to retire after a cancer diagnosis, a family of four with a new baby on the way, and a veteran and single mom who is working toward her dream of home ownership. These are just three examples of the hundreds of military families who have been supported through Operation Homefront's housing programs. We offer three distinct programs to assist military families at every stage of their transition into civilian life.
Programs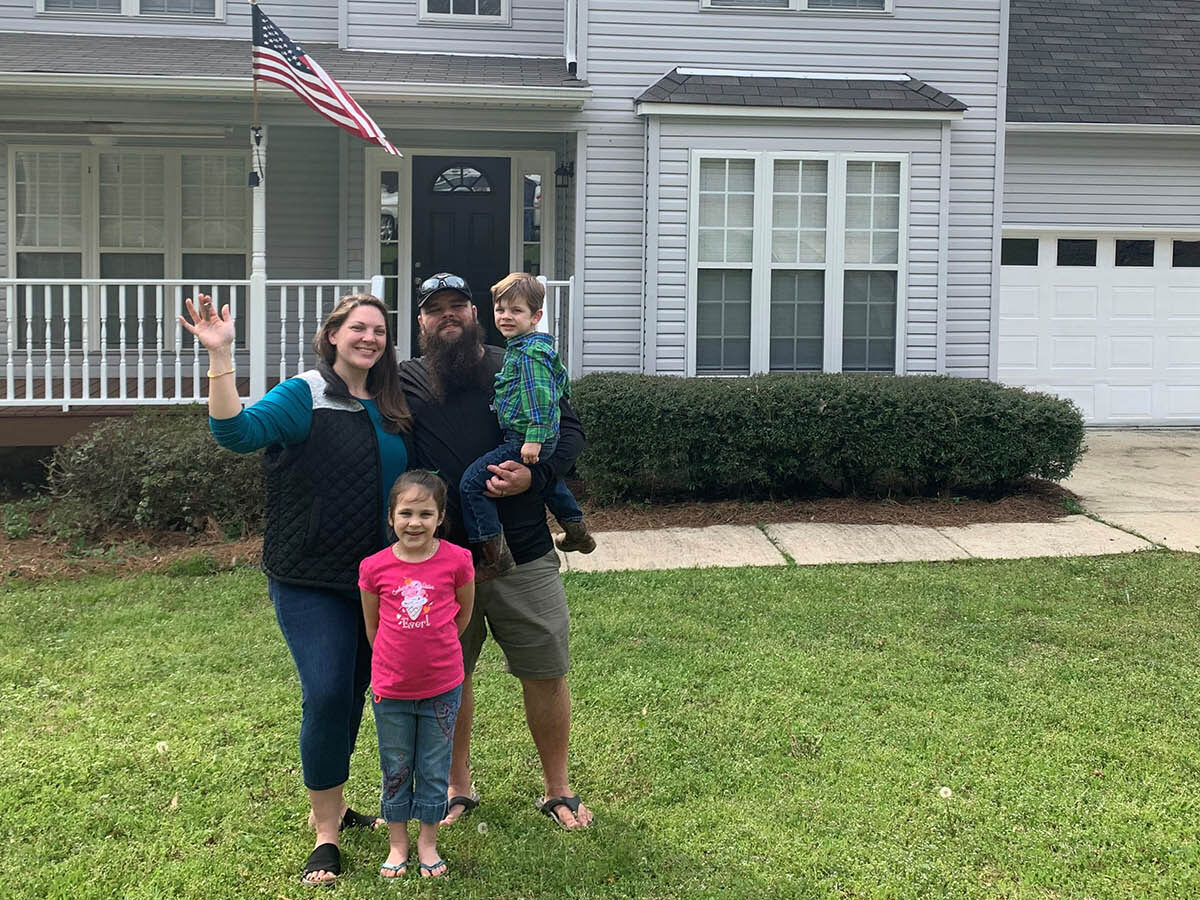 Homes on the Homefront
Since the program began in 2012, over 700 families have entered the HOTH program. Of that group, over 600 families have graduated from the program and have been deeded their home, mortgage-free.
Who is Eligible:
Non-home owning veterans or currently serving members of the Guard and Reserves.
Length of Program
1-2 years.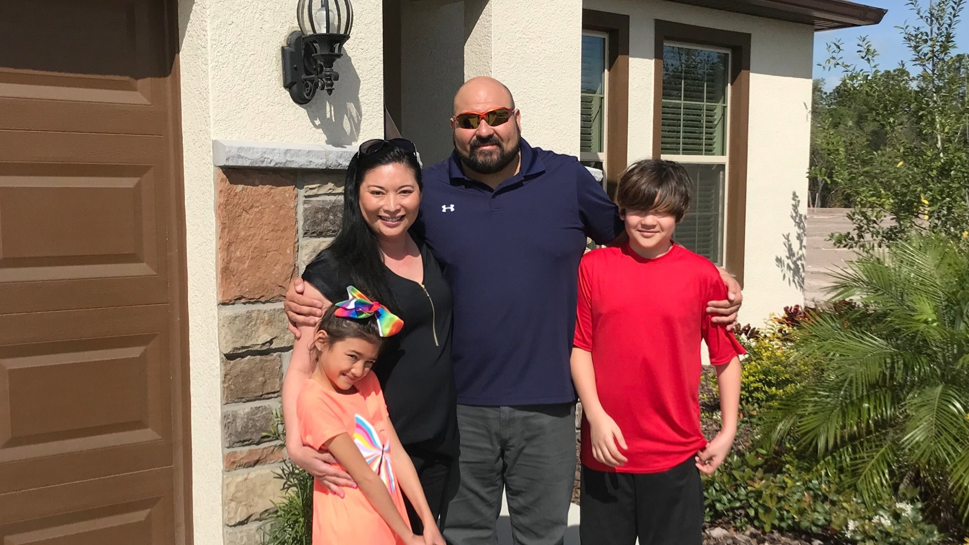 Transitional Housing for Community Integration
In collaboration with caseworkers and financial counselors, veteran families gain the knowledge they need to become successful home owners, and work to improve credit scores, pay off debt, and accumulate savings in order to own their own home.
Who is eligible:
Veterans who have served honorably and are within 1-year of discharge.
Length of Program:
1-2 years.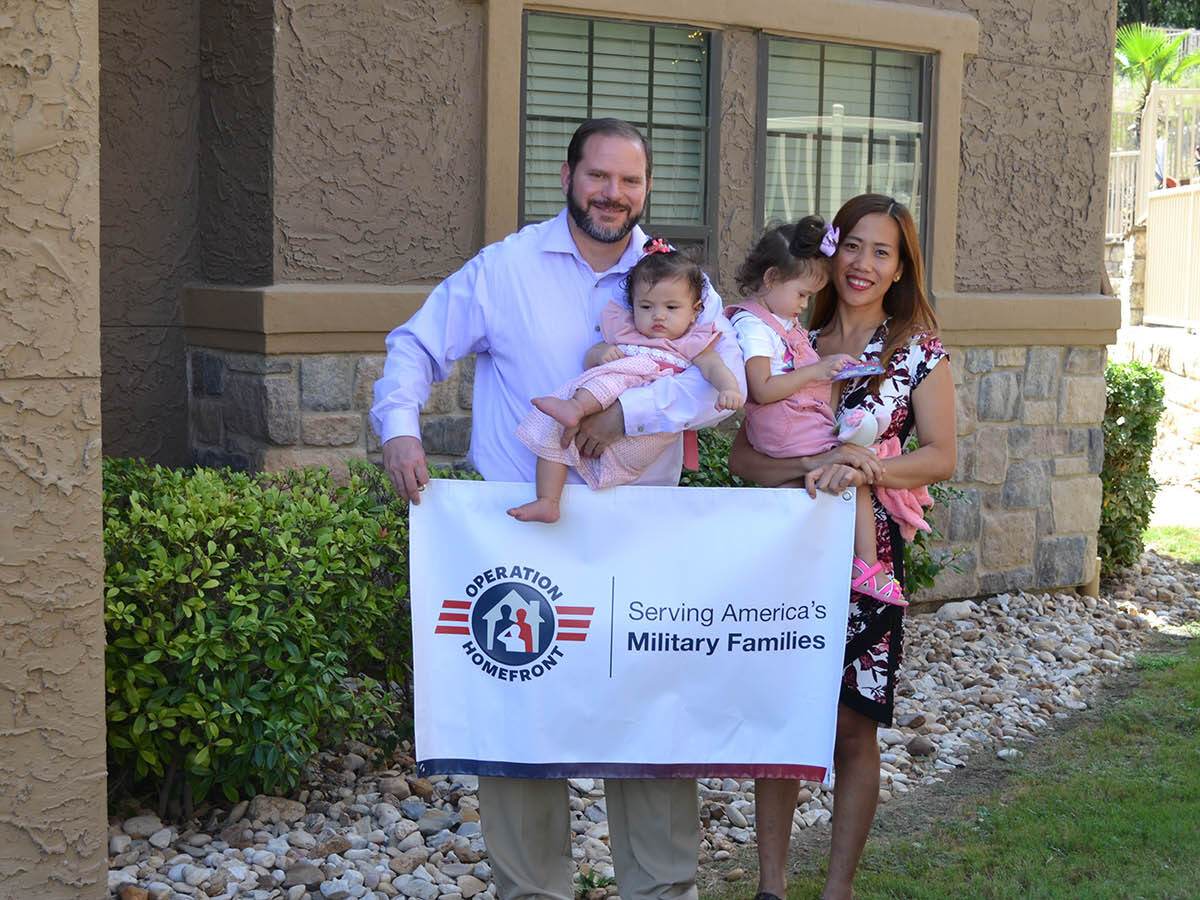 Transitional Housing Villages
The Villages provide rent-free, two and three bedroom apartments to wounded, ill, and injured warriors and their families as they leave the military.
Villages are Located in Three Cities:
San Diego, California; Gaithersburg, Maryland; and San Antonio, Texas.
Best for:
Wounded, ill & injured service members (see details in eligibility).