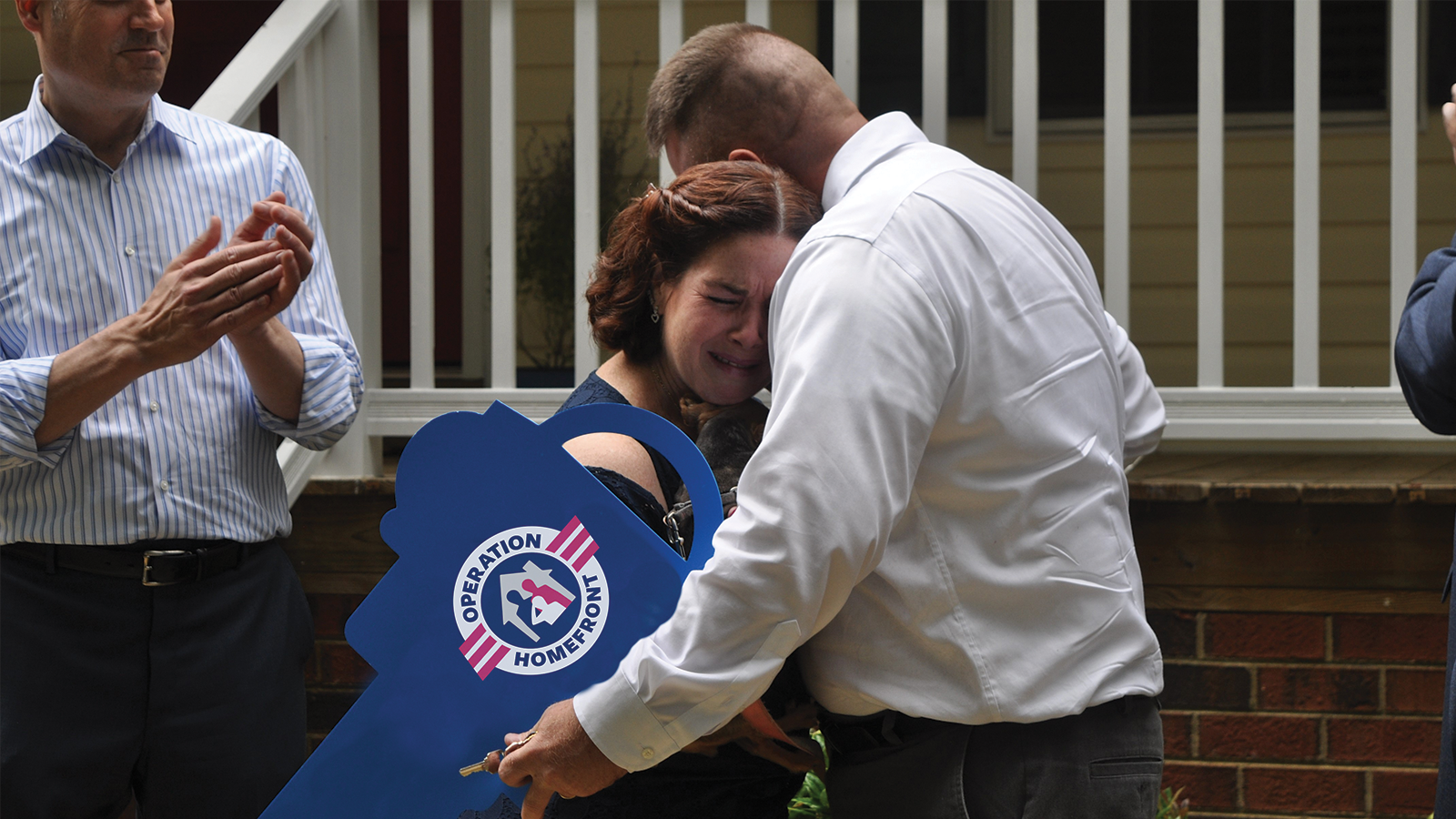 Our Work
Operation Homefront offers valuable and life-changing programs to support military families, thanks to the generosity of the American donor community. These programs address specific needs, making military families stronger, more stable, and more secure.
For over twenty years, Operation Homefront has been dedicated to serving America's military families by providing various programs and services. These include veteran housing assistance, financial assistance for veterans, and food assistance for military families. We strive to offer relief through our critical financial assistance, transitional and permanent housing programs, and provide recurring family support with programs and services available throughout the year. We are proud to say that 85 percent of our expenditures go directly toward delivering these critical programs. As a fully accredited organization, we are committed to ensuring that our resources are used as effectively as possible to serve those who have served our country.
How we are making a difference!
over 57,000 requests

from military families across the U.S. fulfilled.

over $102 million

in home equity through Permanent Homes for Veterans.

over 680,00

military family members served holiday meals.
---
Relief Programs
At Operation Homefront, we understand the unique challenges faced by military families, which is why we offer short-term relief through our Critical Financial Assistance program. This program is designed to help military families pay bills such as rent or mortgage, which are among the top three requests from military families, alongside food and groceries, and utilities. Our commitment to providing emergency financial assistance for veterans and food assistance for military families is unwavering.
Our Transitional Housing (Villages), Transitional Housing (Apartments), and Transitional Homes for Veterans are housing assistance programs that provide a supportive environment for service members who are leaving the military for civilian life.
Operation Homefront is committed to providing long-term stability to military families, and one way we do that is through our Permanent Homes for Veterans program. This program has provided more than $102 million in home equity to military families nationwide. Our commitment to veteran housing assistance is a top priority, and we are honored to provide support to those who have served our country.
Financial Assistance
$39 million+
to help 22,000 families pay bills, buy groceries and more.
Transitional Homes
$800,000
in housing costs saved for military families.
Financial Savings
6,400 months
of residency to 2,900 family members.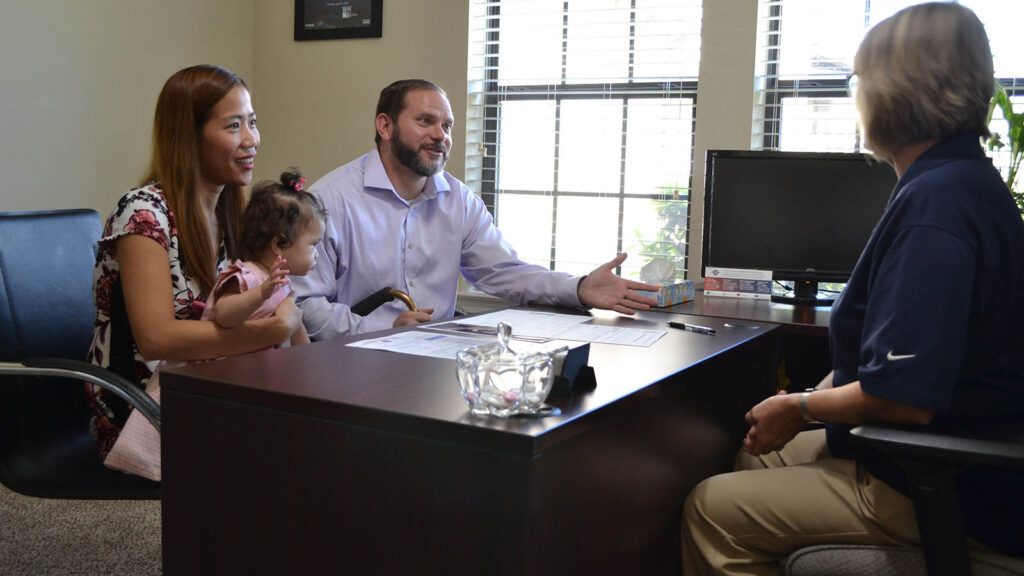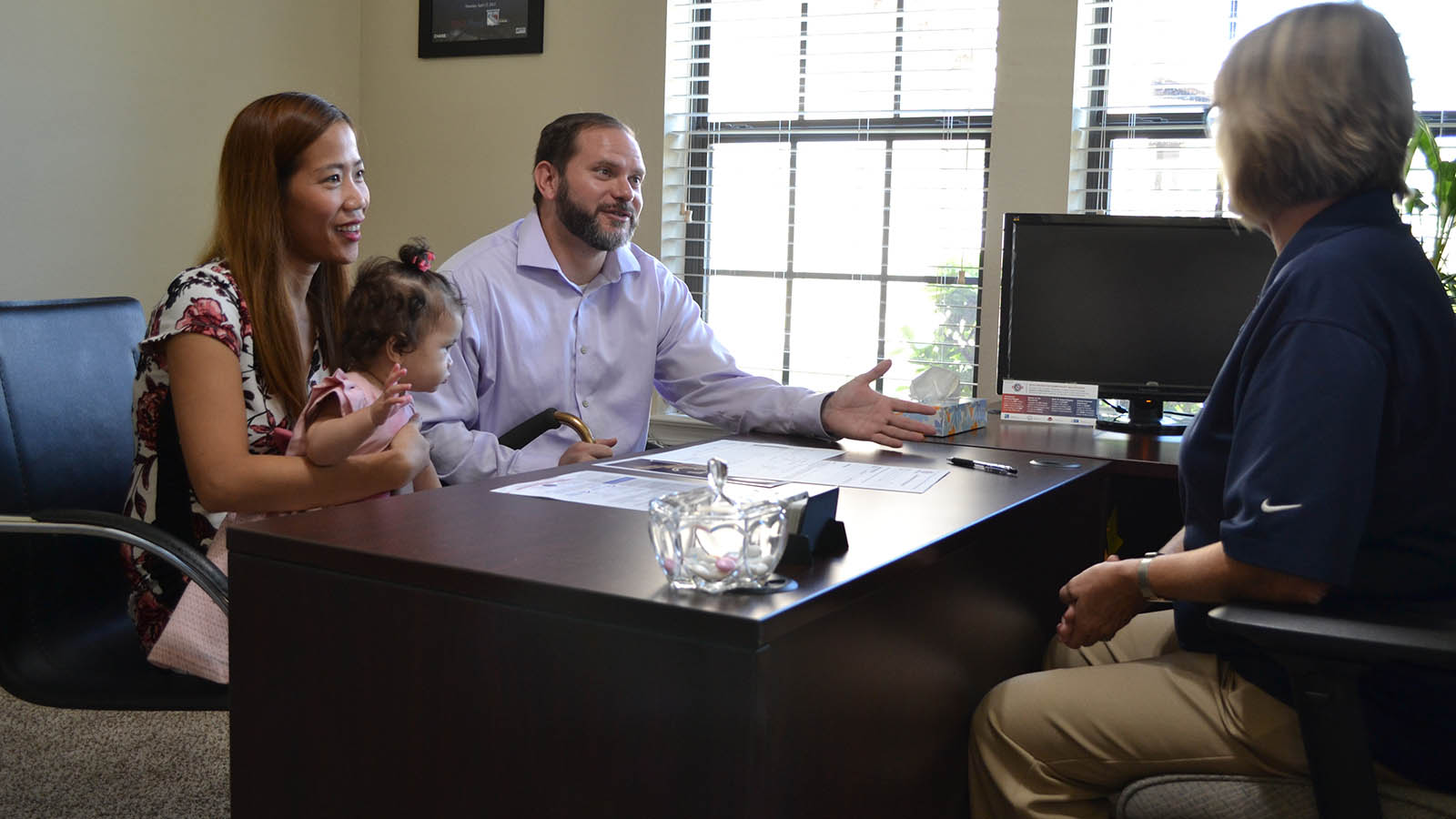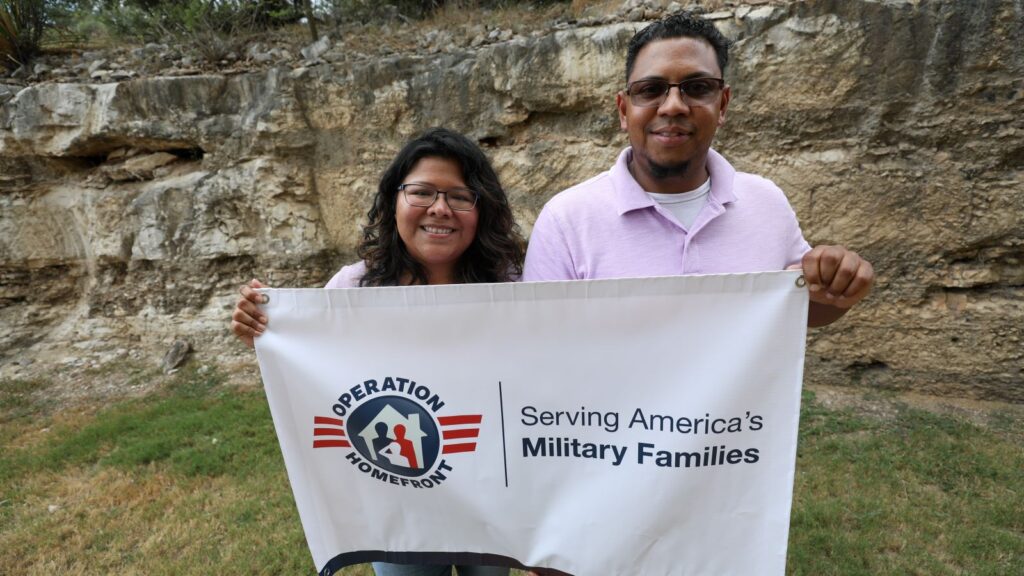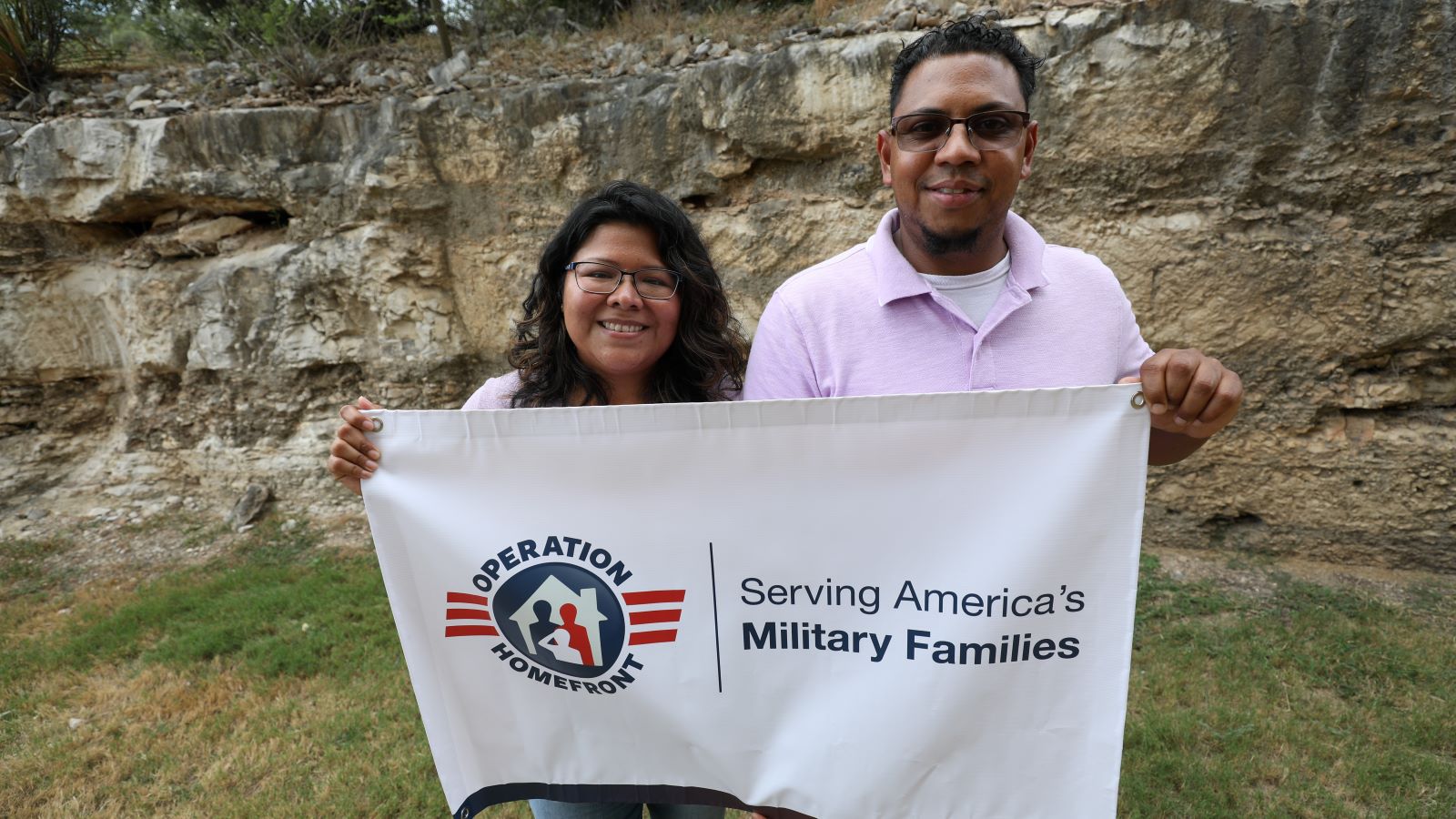 ---
Permanent Housing
700+
military families placed in Permanent Homes for Veterans properties since 2012.
Permanent Housing
680+
military families deeded homes from our Permanent Homes for Veterans program.
Permanent Housing
$102 million+
in home equity provided to military families through Permanent Homes for Veterans.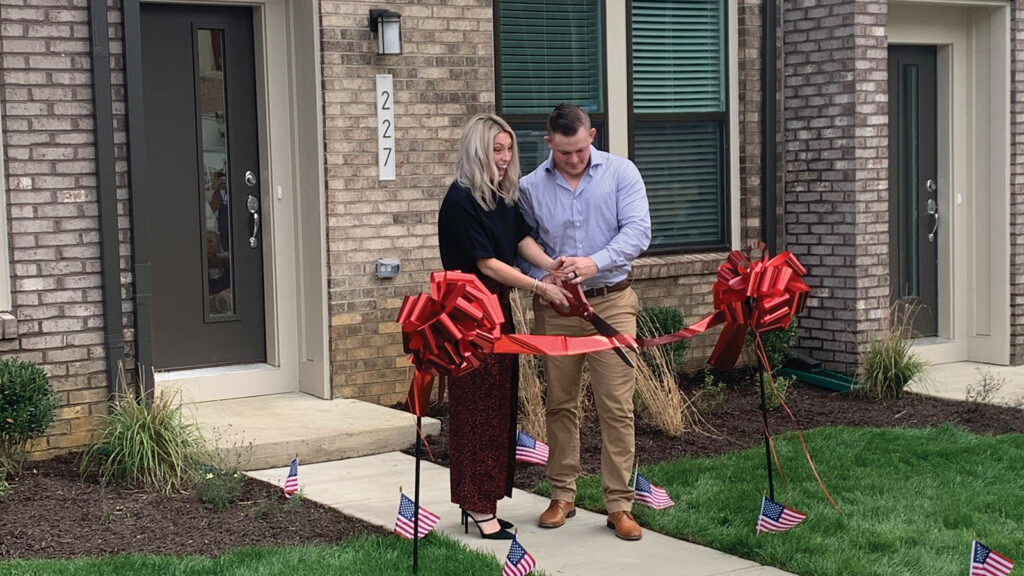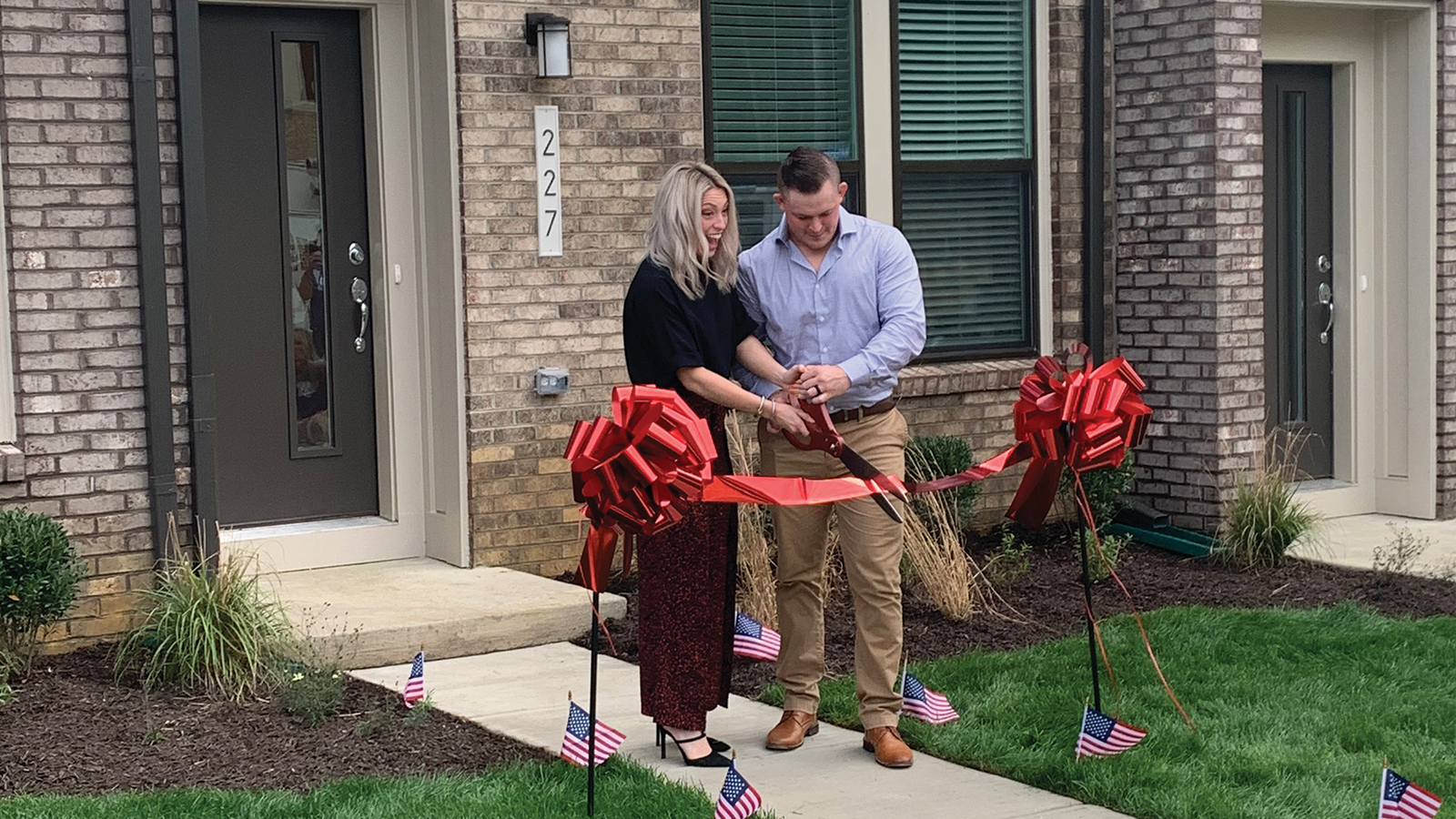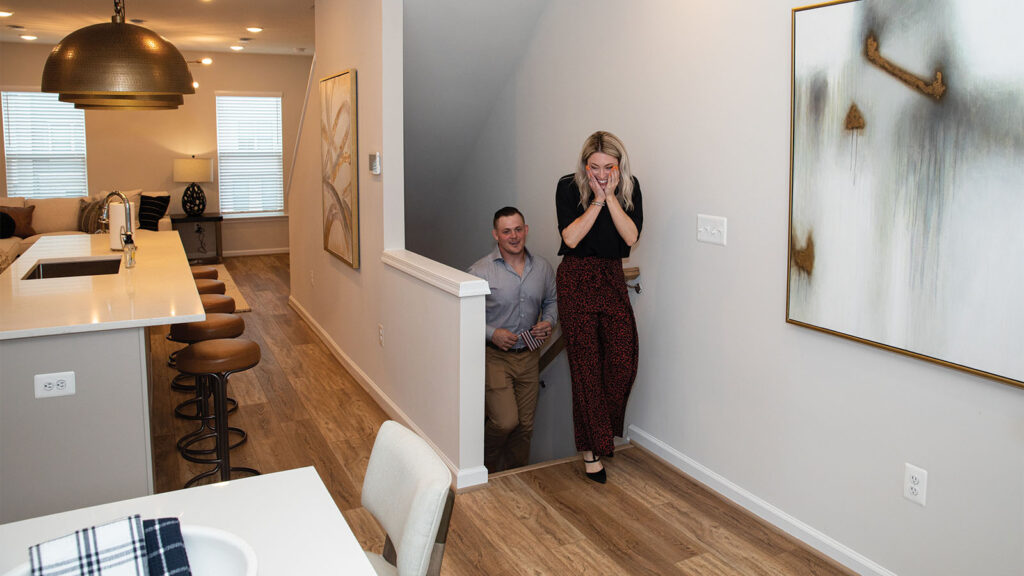 ---
Recurring Family Support Programs
Operation Homefront believes in supporting the entire military family, and we have a host of programs designed to provide assistance and support to them. Our Back-to-School Brigade, Holiday Meals for Military, Holiday Toy Drive, and Star-Spangled Babies programs provide food assistance for military families and other forms of support during special events. We also host events such as Homefront Celebrations and Military Child of the Year® to provide fun and additional support throughout the year.
Military Spouses
9,000+
military spouses honored at our Homefront Celebrations.
Back-to-School
500,000+
backpacks filled with supplies donated to military families.
Parent Support
20,000+
new and expectant parents through Star-Spangled Babies.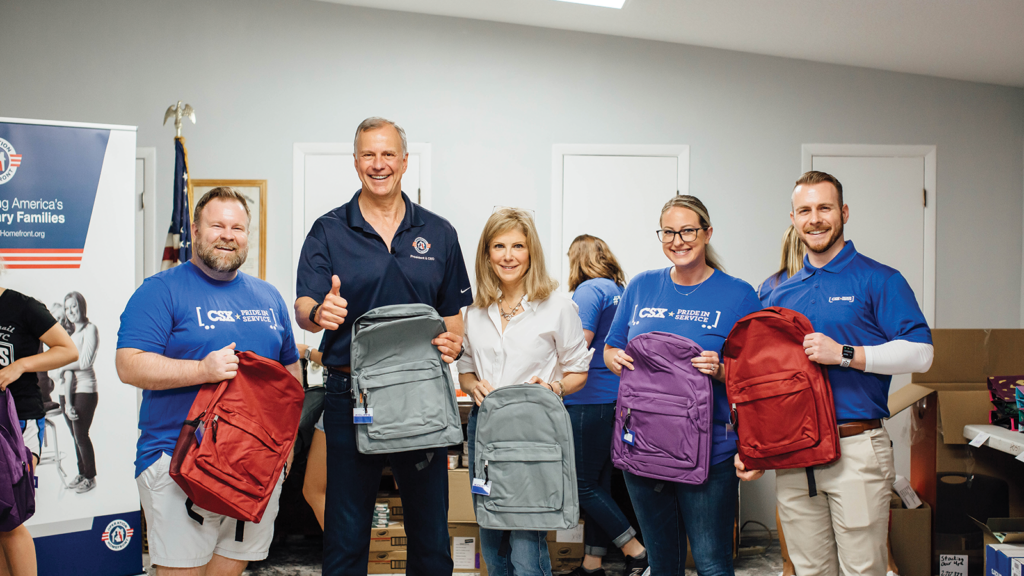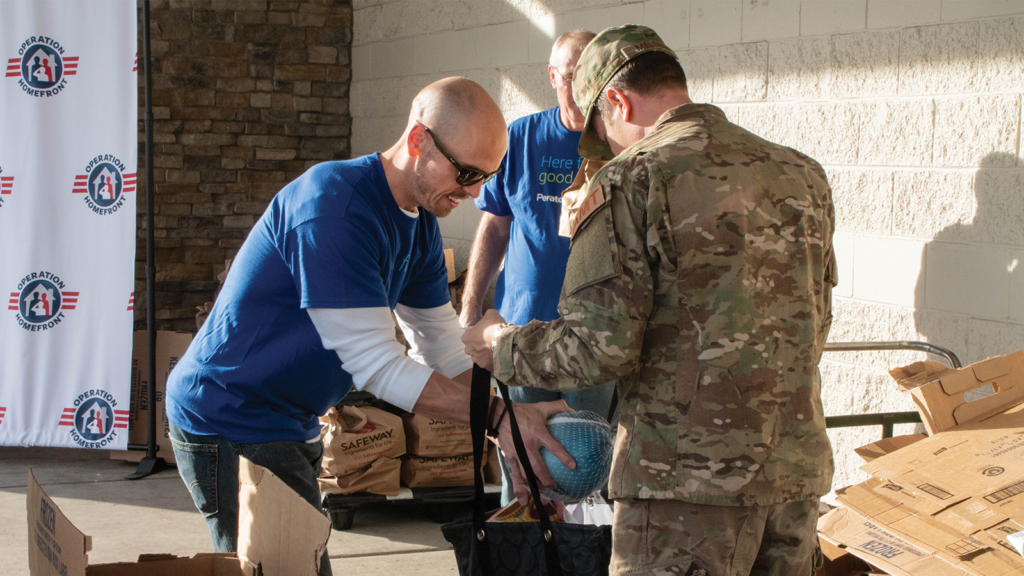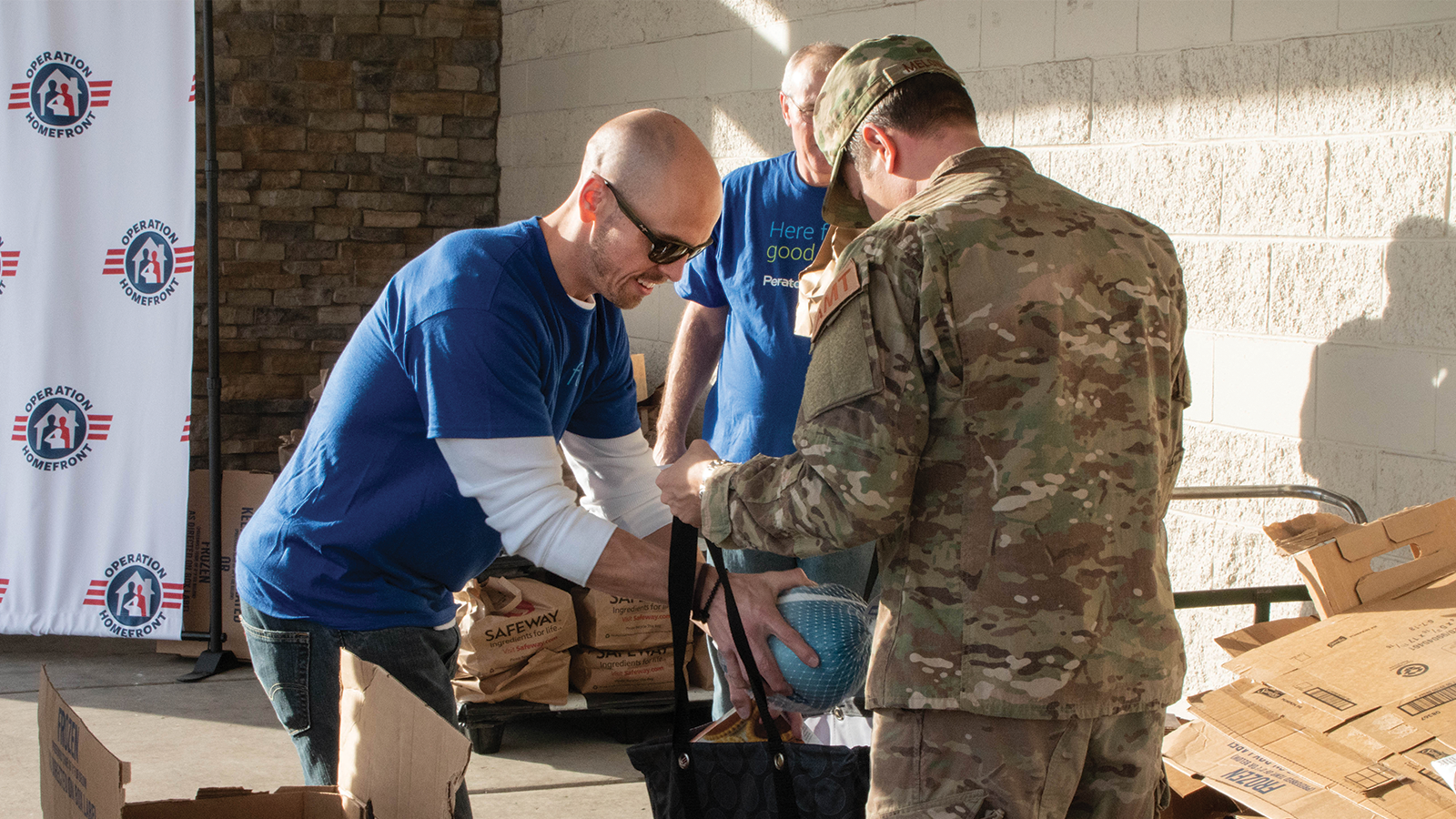 Help us make a difference!
Make a donation and help Operation Homefront support military families.
Donate