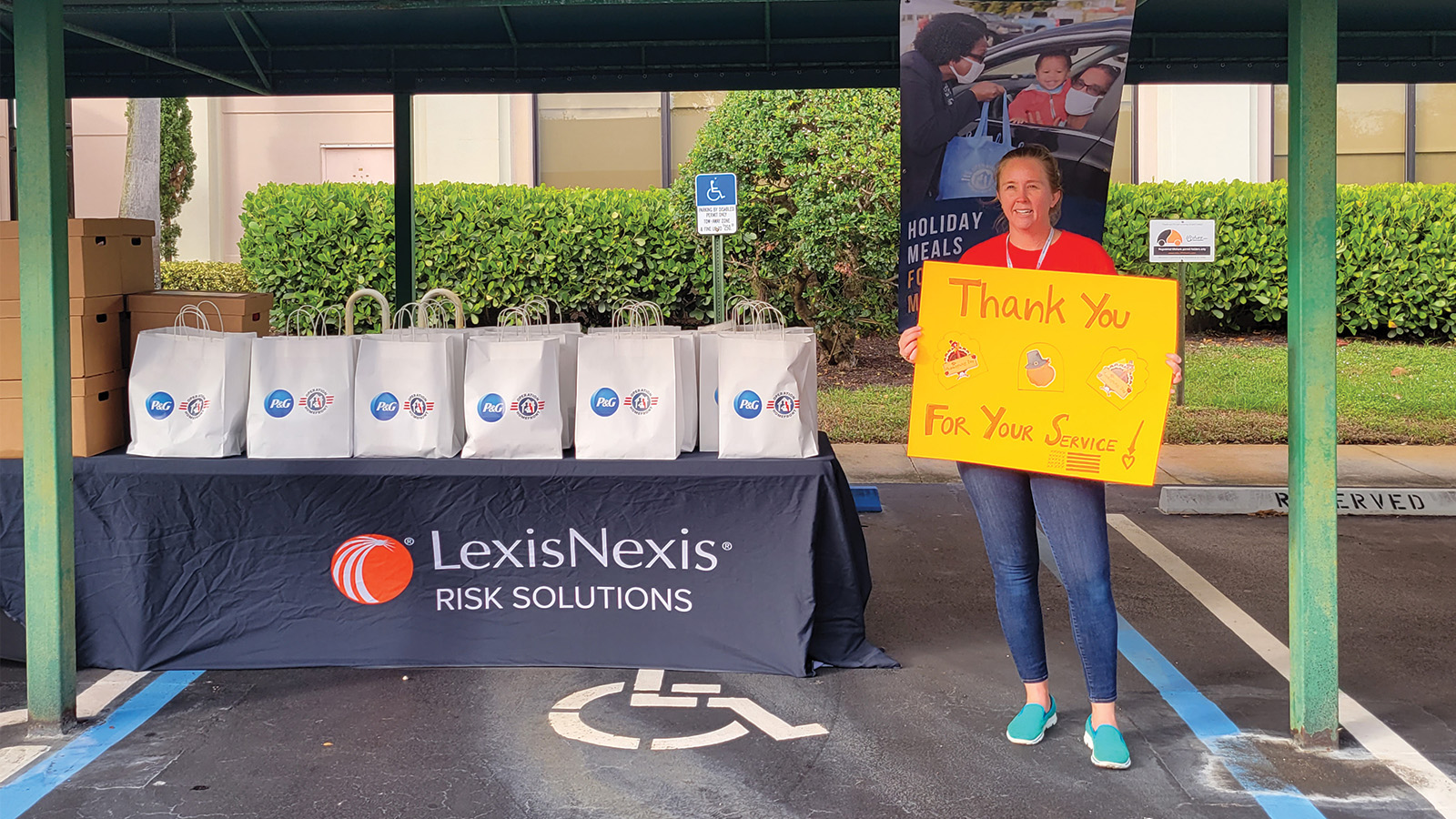 Our Work
KEY PROGRAMS
By connecting the American donor community to our military families through a robust array of valued and life-changing programs that address the specific short-term and Critical Financial Assistance, long-term stability and recurring support needs they experience, Operation Homefront is able to help military families overcome many of the challenges inherent in military life. The result: stronger, more stable, and more secure military families. Our programs include:
SHORT-TERM CRITICAL FINANCIAL ASSISTANCE (RELIEF)
Critical Financial Assistance* for food, utilities, home repairs, rent/mortgage payments, etc.
Rent-free transitional housing for wounded service members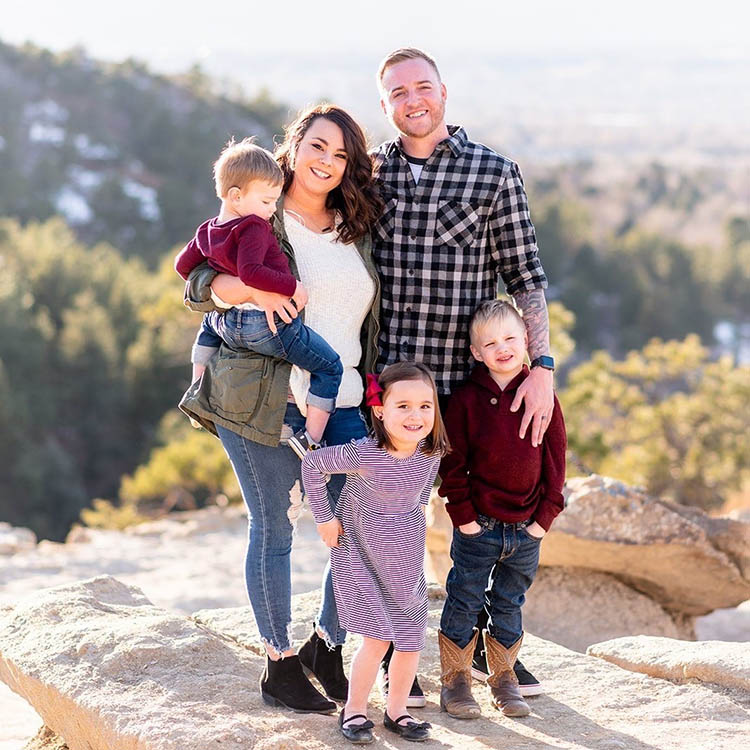 LONG-TERM STABILITY (RESILIENCY)
Mortgage-free homes awarded across the U.S.
Veteran Caregiver Support program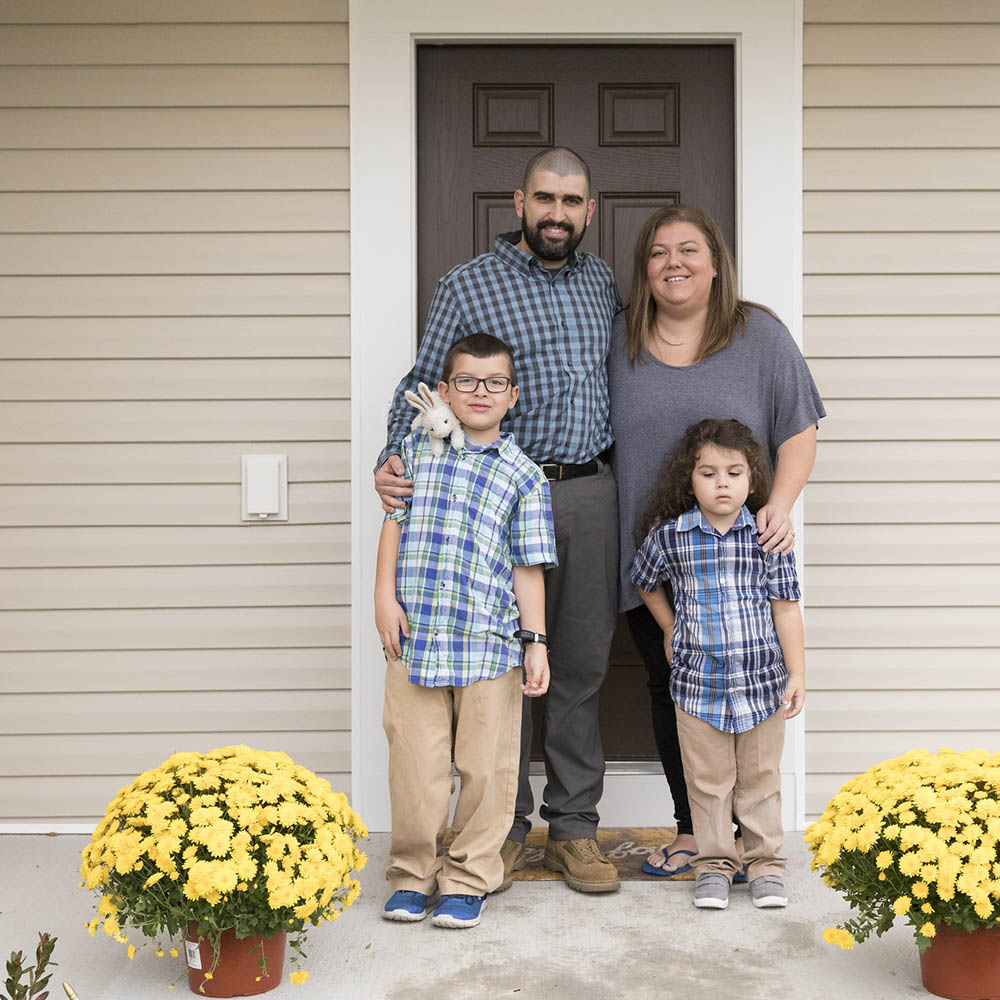 RECURRING FAMILY SUPPORT
Baby showers to help new military moms welcome the newest member of the family
Homefront Celebrations to recognize military spouses
Holiday programs to provide meals and toys
Backpacks filled with school supplies for military kids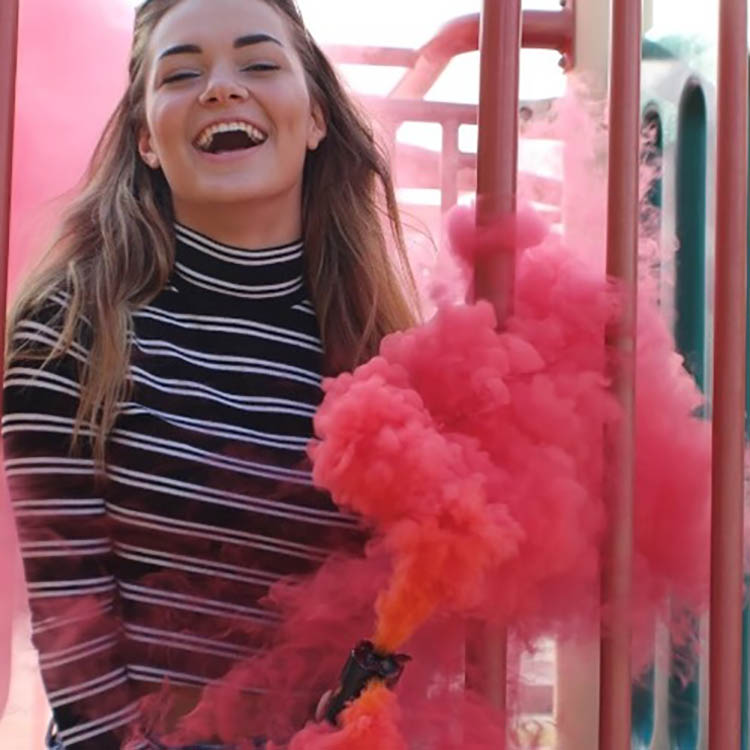 *Critical Financial Assistance is in the form of checks paid directly to mortgage lenders, auto mechanics, contractors, hospitals, doctors, and other providers.