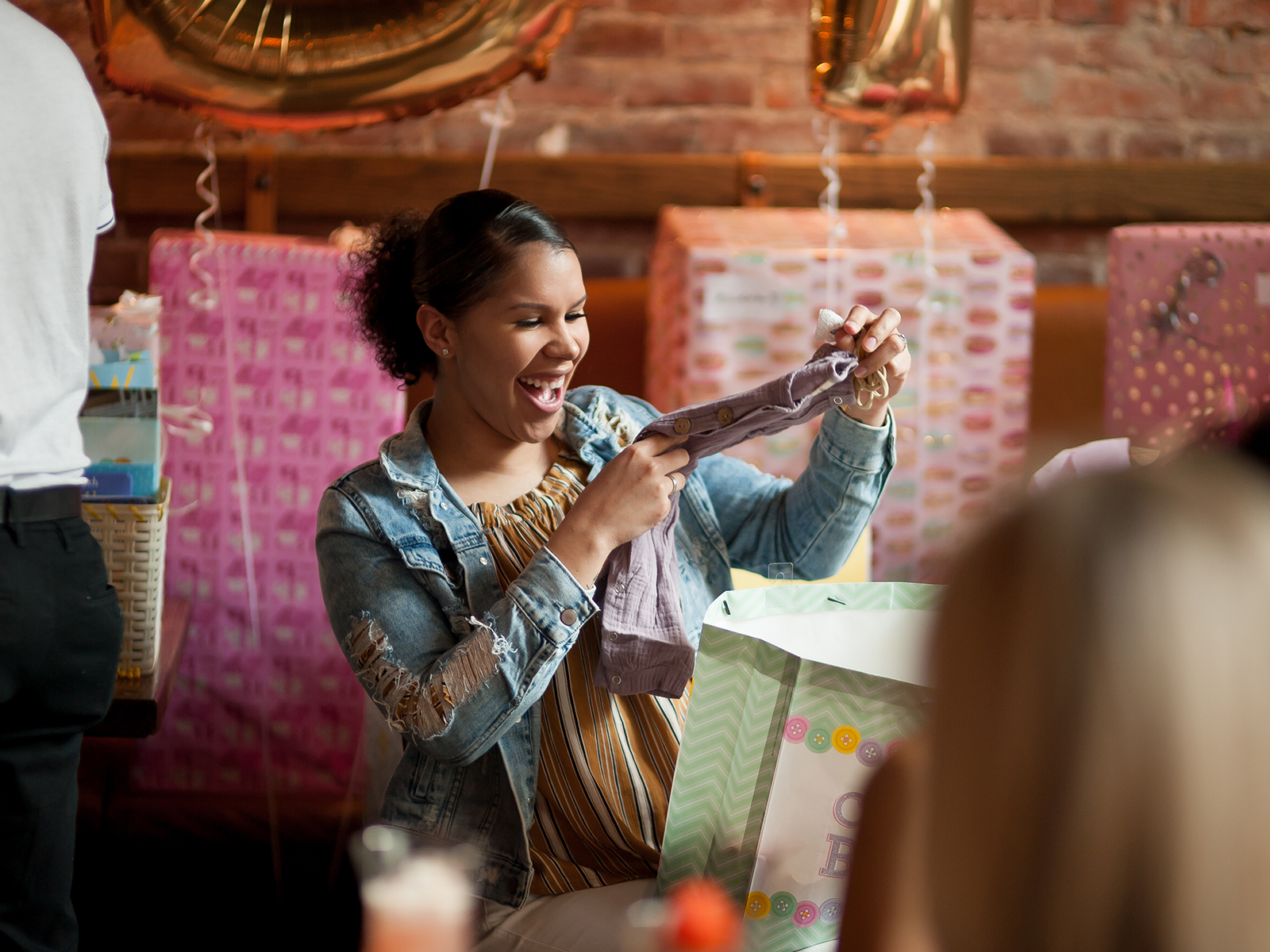 Star-Spangled Babies
Welcoming a new baby to the family is exciting! But it can be tough if finances are tight and your service member is deployed. Operation Homefront's Star-Spangled Babies baby shower program is in place to make it easier for our service members and their growing families to welcome the newest patriot to their families.
 Since 2008, we have provided critical baby supplies to more than 20,000 military new and expecting moms! In most locations, the families who participate have deployed service members, wounded service members, and other junior and mid-grade service members in their families. 
This year, Operation Homefront will reach hundreds of families across the nation who are awaiting their little bundles of joy.

You can help by making a donation so we can purchase much-needed items to give to our expectant or new moms. Or if you'd like to help with a baby shower in your area, contact us for more details. Watch our Events page or follow us on Facebook for announcements about an event in your area.
View pictures from some of our amazing Star-Spangled Baby Showers!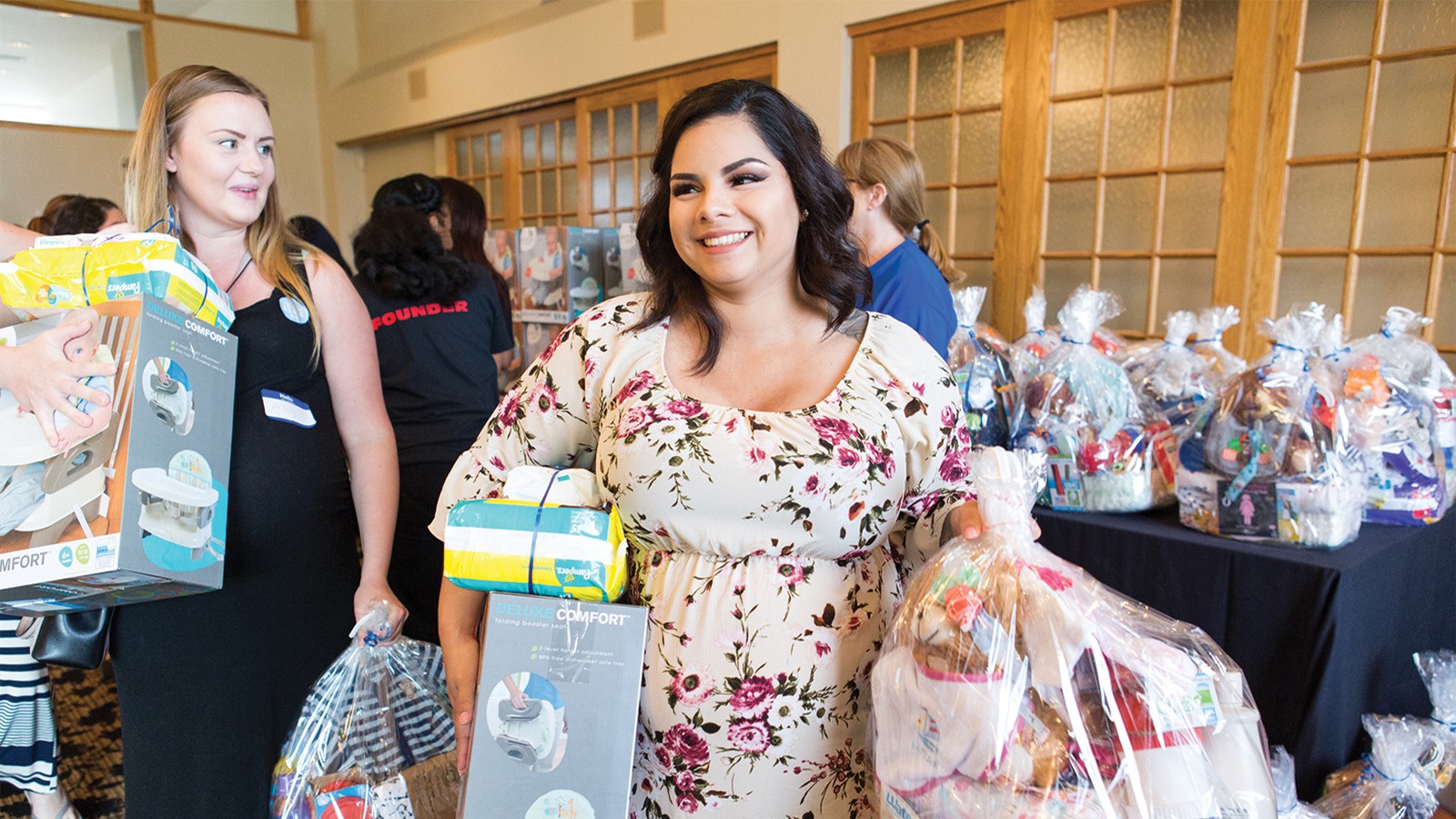 Find an event near you!
Star-Spangled Baby Showers are for new military moms.