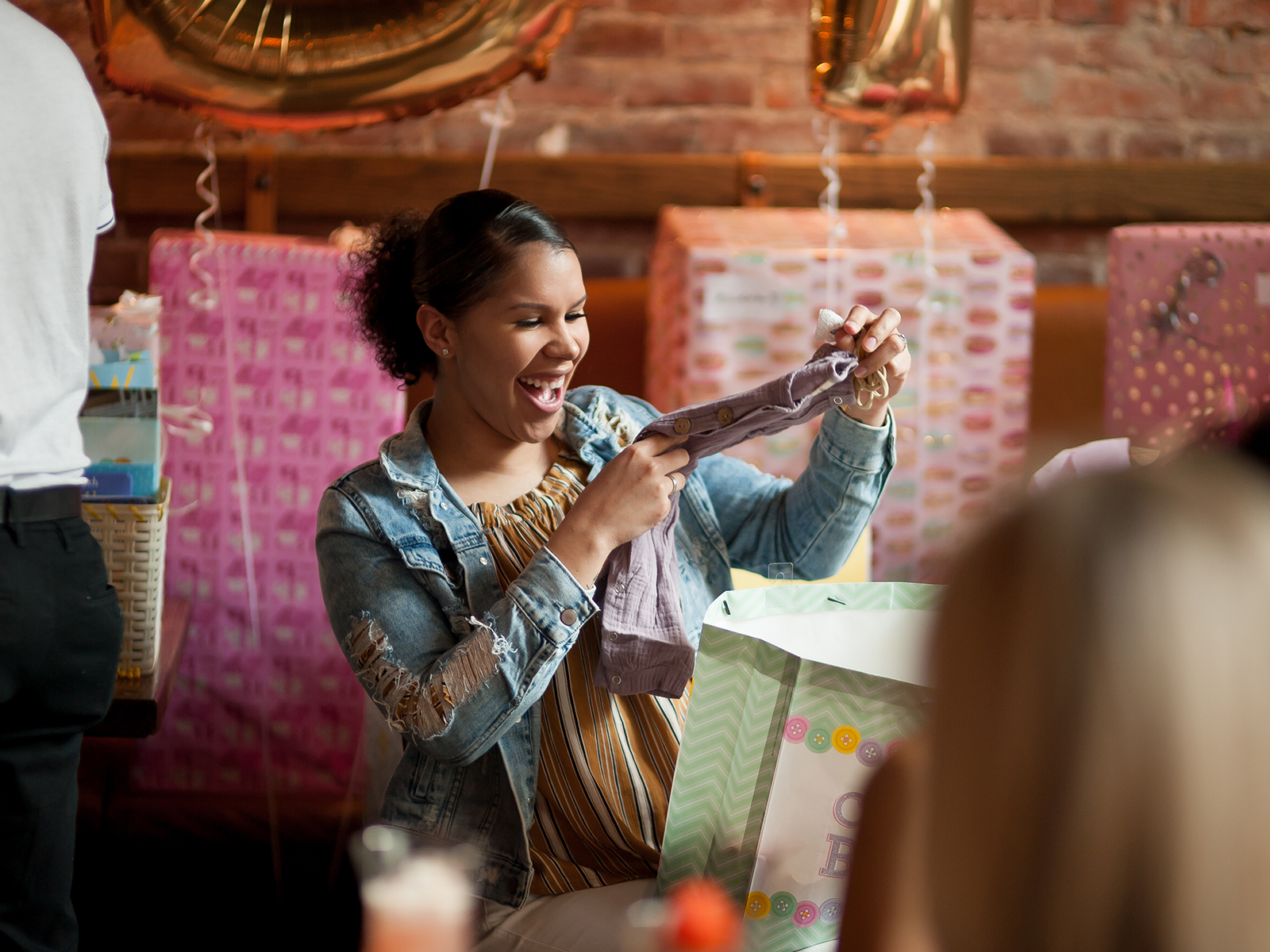 Star-Spangled Babies®
Welcoming a new addition to the family is an exciting time for military families, but it can also come with financial challenges, especially when a service member is deployed. That's why Operation Homefront's Star-Spangled Babies® baby shower program is here to help military families!
At Operation Homefront's military baby shower, we strive to make this special time even more memorable for our military families by providing free baby items to those in need. We have been providing free baby supplies to over 20,000 military moms-to-be and new moms since 2008, supporting families with deployed, wounded, and junior and mid-grade service members.
This year, we're reaching hundreds of families across the nation, spreading joy to those who are eagerly anticipating their little bundles of joy. You can make a difference too! Consider making a donation to help us purchase much-needed items for our expectant or new moms, or get involved by hosting a baby shower in your area. Keep an eye on our Events page or follow us on Facebook for announcements about upcoming events near you.
Check out more heartwarming event pictures including our amazing Star-Spangled Babies® baby showers and join us in supporting our military families as they celebrate the arrival of their newest patriots! Together, we can make a difference and provide free baby items for military families in need.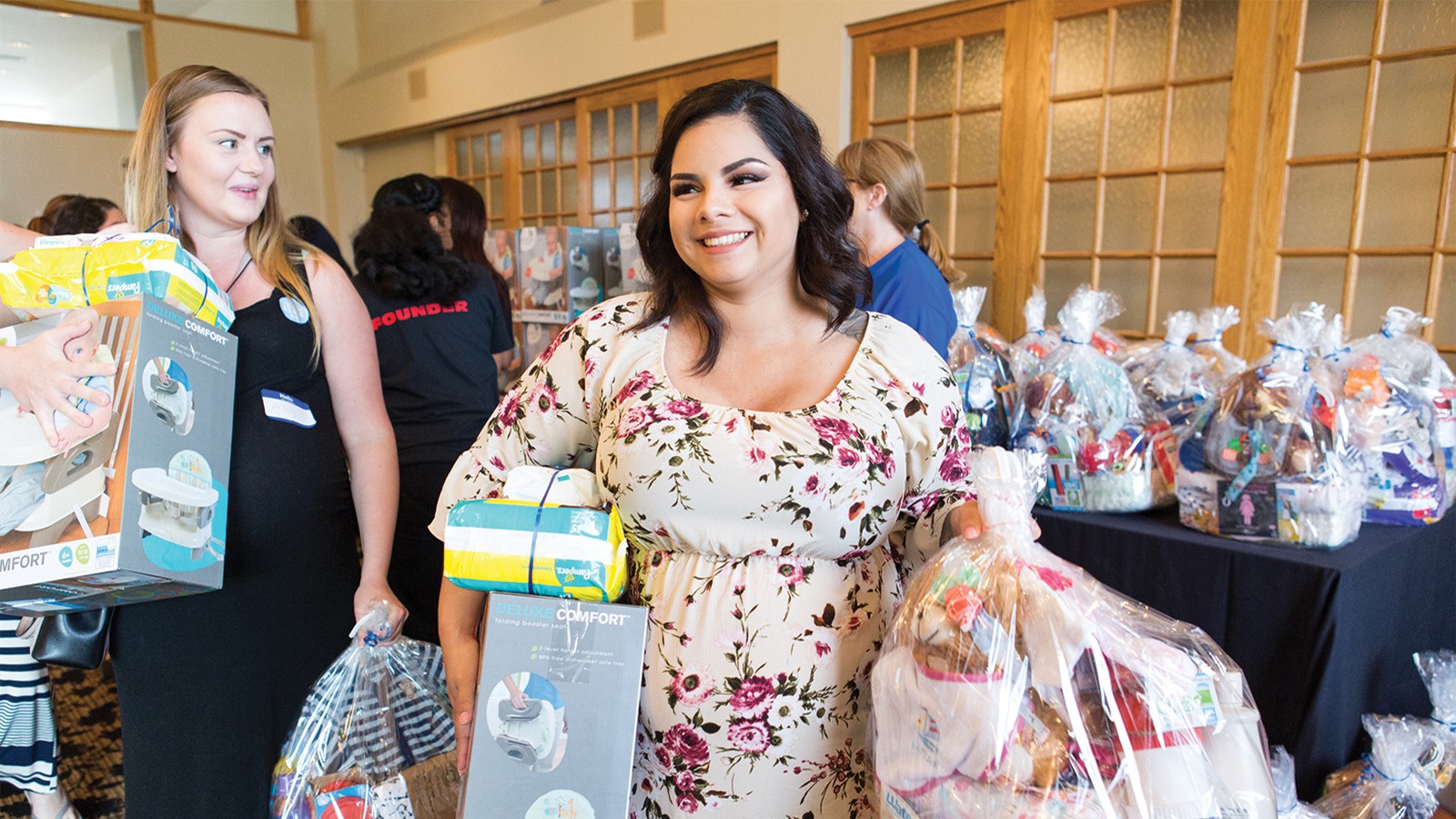 Find an event near you!
Star-Spangled Babies baby showers are for new military moms.