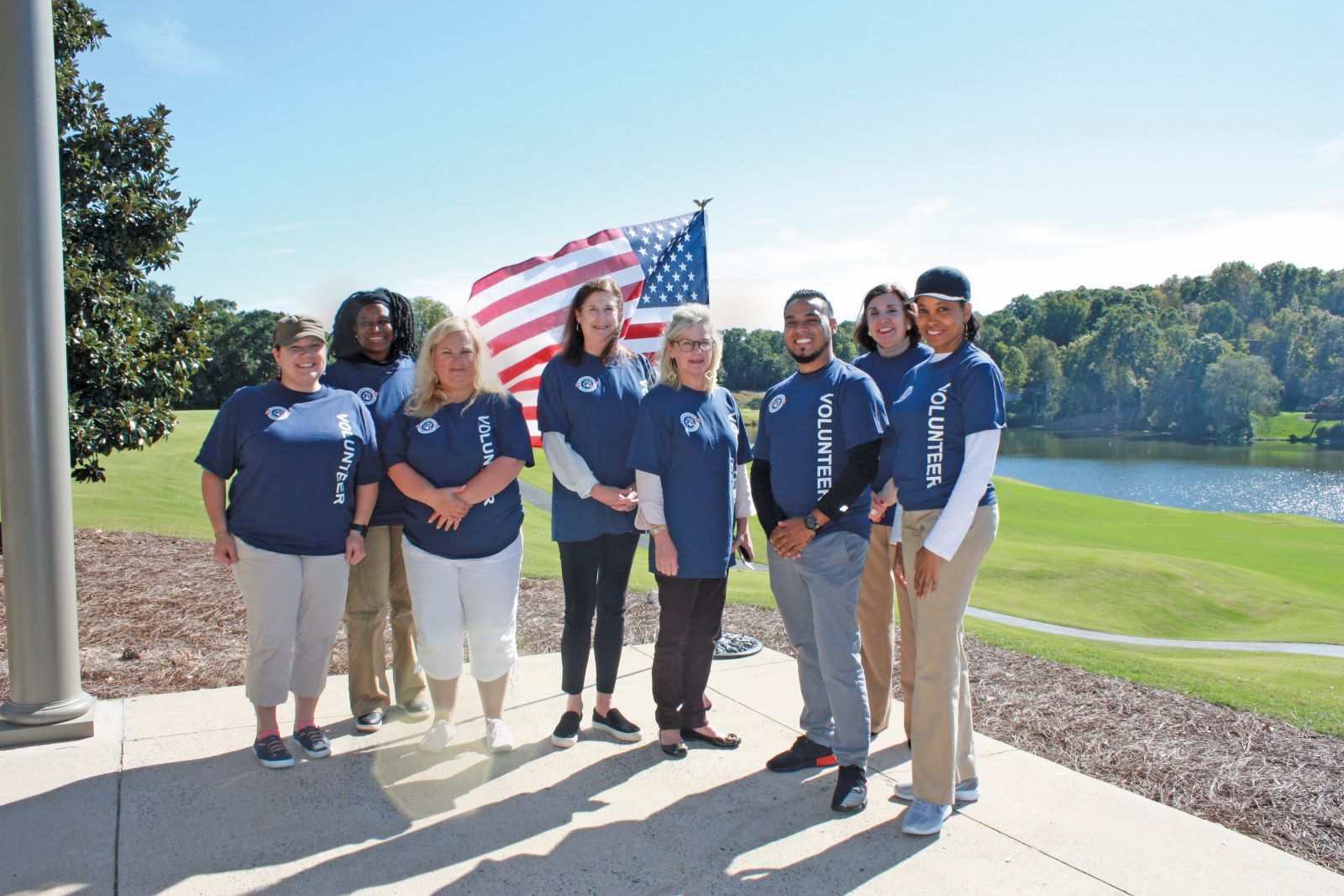 Volunteer
Operation Homefront relies heavily on our more than 4,000 volunteers who support our mission and help us deliver our programs. Their commitment and support is what allows Operation Homefront to make a real and positive difference in the lives of our military families and veterans.
Become a Part of Our Volunteer Reserve
This cadre of trained volunteers agree to be activated in time of need. In the Reserve Corp, a volunteer can serve as often as they like or only for certain events of their choosing.
Volunteers can progress through different levels, according to the training required.
Corporate volunteers can also be included in this opportunity if they wish to be involved in a more customized manner.
Use the map below to find current volunteer opportunities in your area:
Download our FAQs page to read more about the types of volunteering available.
Volunteer Reserve
4,200+
supporting our mission.
Volunteer Hours
104,000
served in 2019.
Volunteer Captains
120+
leading our events.
Meet Our 2020 Volunteer of the Year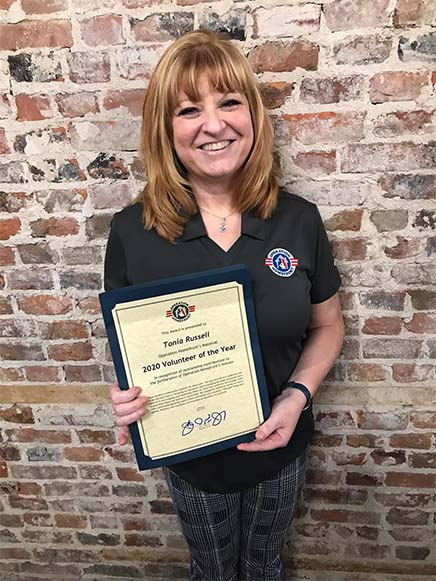 Tonia Russell first worked as an employee for Operation Homefront for two years and in 2015 continued supporting military families in New York through her role as a volunteer. As a caregiver herself, Tonia always thinks of families first. Caring for military families is at the center of everything she does. For Operation Homefront, she chairs the Advisory Council and has encouraged the board to become more involved.
She has located deserving families for the Santa Boot program and has successfully worked with local sponsors and her network of volunteers. In 2020, with COVID changing how Operation Homefront could do events, she quickly developed a successful plan that can continue to be used in the future.
Congratulations to Tonia, our Volunteer of the Year!