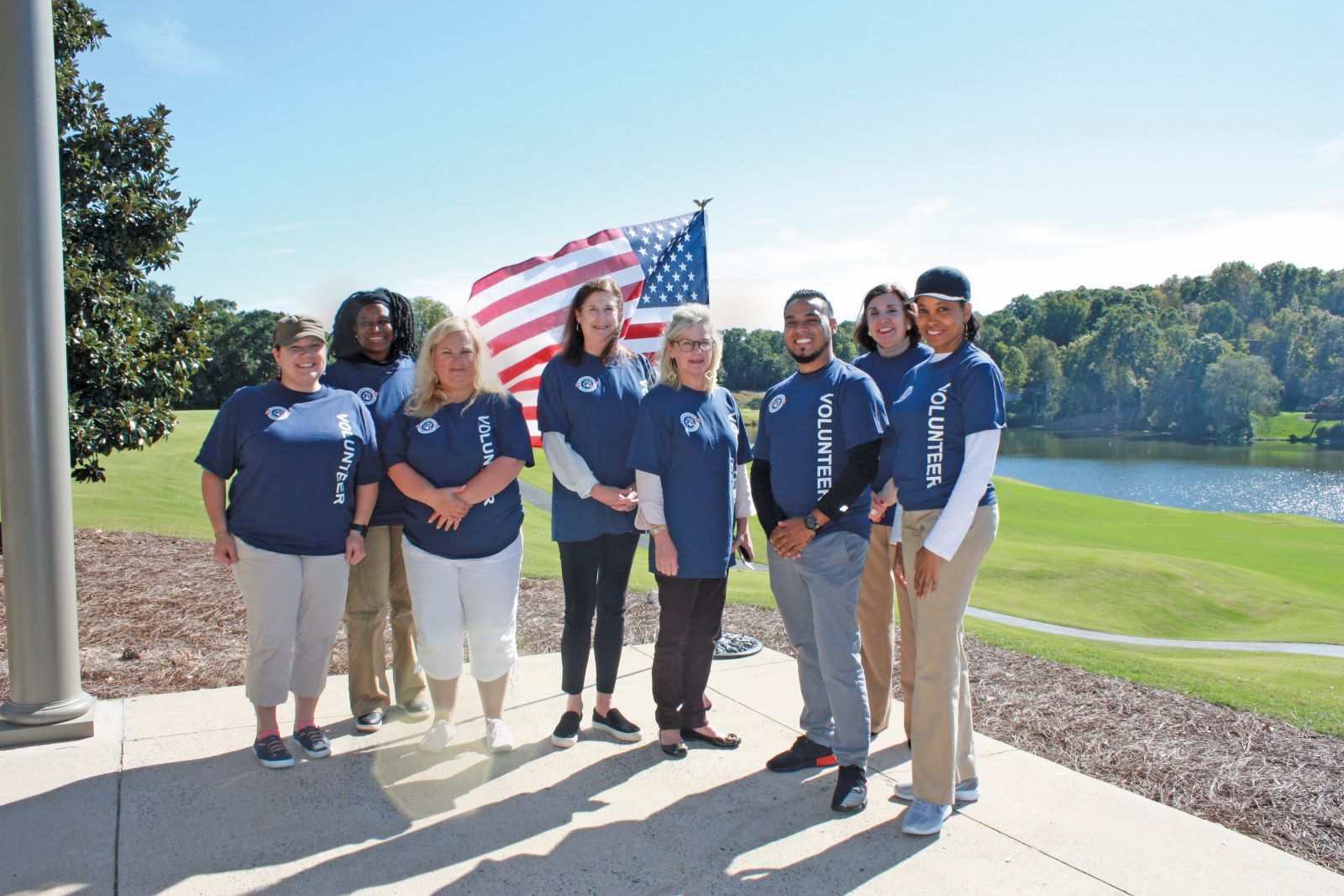 Volunteer
Operation Homefront relies heavily on our more than 4,000 volunteers who support our mission and help us deliver our programs. Their commitment and support is what allows Operation Homefront to make a real and positive difference in the lives of our military families and veterans.
Become a Part of Our Volunteer Reserve
This cadre of trained volunteers agree to be activated in time of need. In the Reserve Corp, a volunteer can serve as often as they like or only for certain events of their choosing.
Volunteers can progress through different levels, according to the training required.
Corporate volunteers can also be included in this opportunity if they wish to be involved in a more customized manner.
Use the map below to find current volunteer opportunities in your area:
Download our FAQs page to read more about the types of volunteering available.
Volunteer Reserve
4,200+
supporting our mission.
Volunteer Hours
104,000
served in 2019.
Volunteer Captains
120+
leading our events.
Meet Our Volunteer of the Year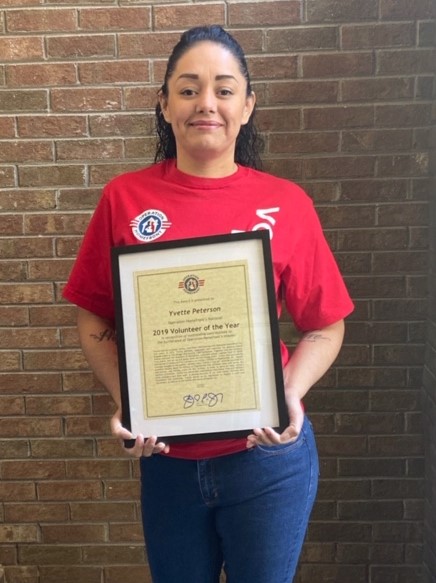 Yvette Peterson has been a superb volunteer with Operation Homefront for five years. The decision to volunteer came after she and her husband, a medically retired soldier, were awarded a mortgage-free home in 2013, through Operation Homefront's Homes on the Homefront program.
"We decided that we needed to help other military families," Yvette said. "Going through Operation Homefront, we would be able to be a part of something on greater scales than we could ever do on our own."
Yvette has made a significant impact since joining the Operation Homefront volunteer force. She has provided over 250 volunteer hours in the past two years supporting our programs at Fort Bragg, North Carolina.