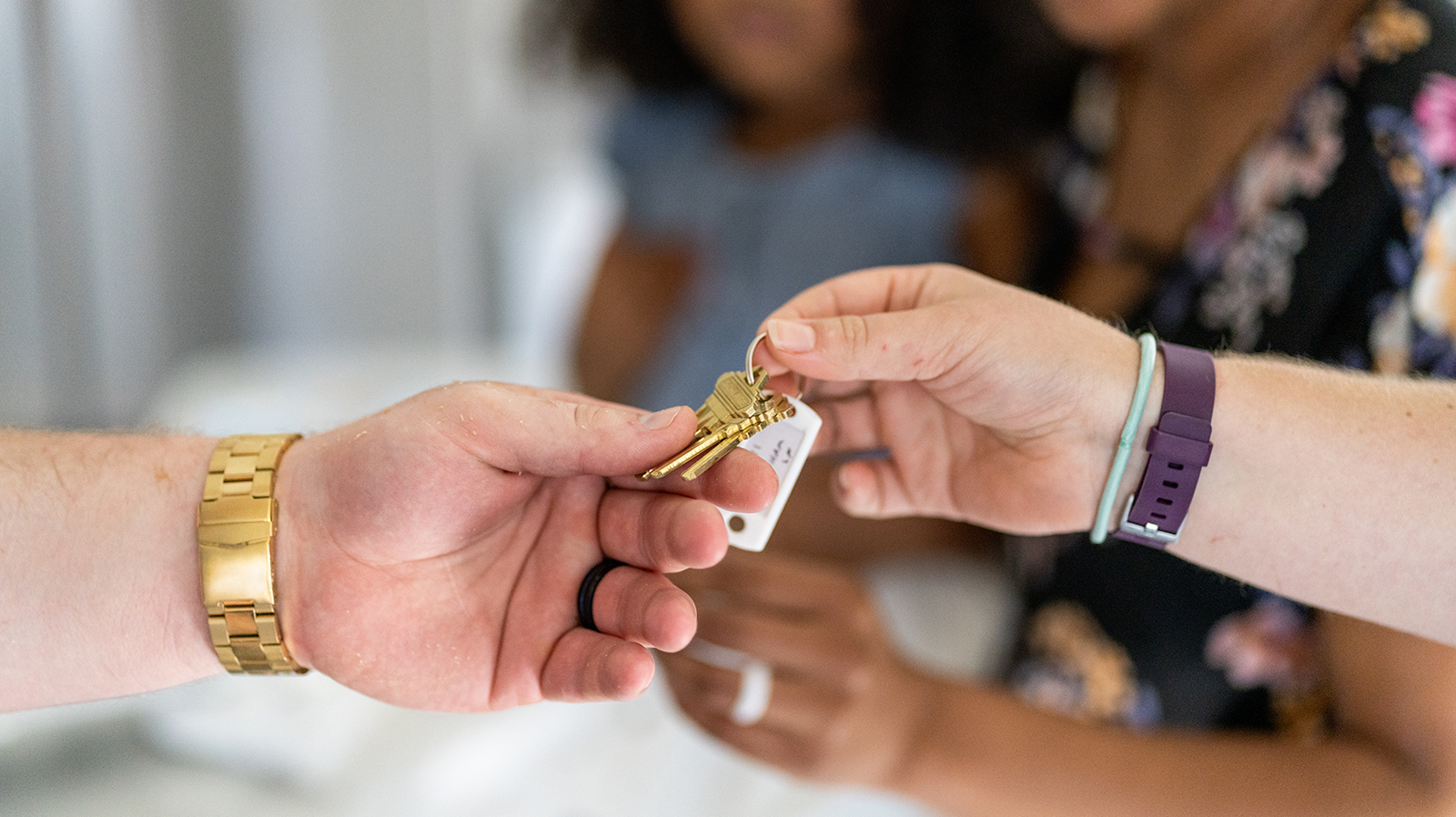 Permanent Homes for Veterans
Since the program began in 2012, more than 700 veterans have entered the Permanent Homes for Veterans (PHV) program. The PHV program provides veterans with the opportunity to move into an Operation Homefront home and work directly with caseworkers and other financial counselors to learn and plan for home ownership.
Our Permanent Homes for Veterans program accepts veterans who are honorably discharged or retired and service members currently serving in the National Guard or Reserves. After successful completion of the program, the veteran receives the deed to the home, mortgage-free.
Permanent Homes for Veterans provides:
Best for

Honorably discharged veterans or retirees.

1-2 years

Mortgage-free housing assistance for veterans.

One-on-one

Financial counseling to reduce debt and build savings.
$102 million
deeded in home equity since 2012.
680 families
graduated from the program since 2012.
We cover the following costs:
Case management
Financial counseling
Major home repairs
Recipient covers the following costs:
Property taxes
Homeowner association fees (if applicable)
Home warranty
Contribution toward closing costs ($100 per month)
Renter's insurance
Routine home maintenance and minor repairs
One-on-one homeowner counseling services:
Debt reduction and emergency savings
Credit score improvement
Homeownership guidance
Community integration
I'm ready to apply!
In order to apply for a home, you will need to create an account or have an existing account with Operation Homefront. Once you click the "View Homes & Apply" button below you will be taken to My Operation Homefront to create an account or log in. From there you will be able to view current homes and apply.
View Homes and Apply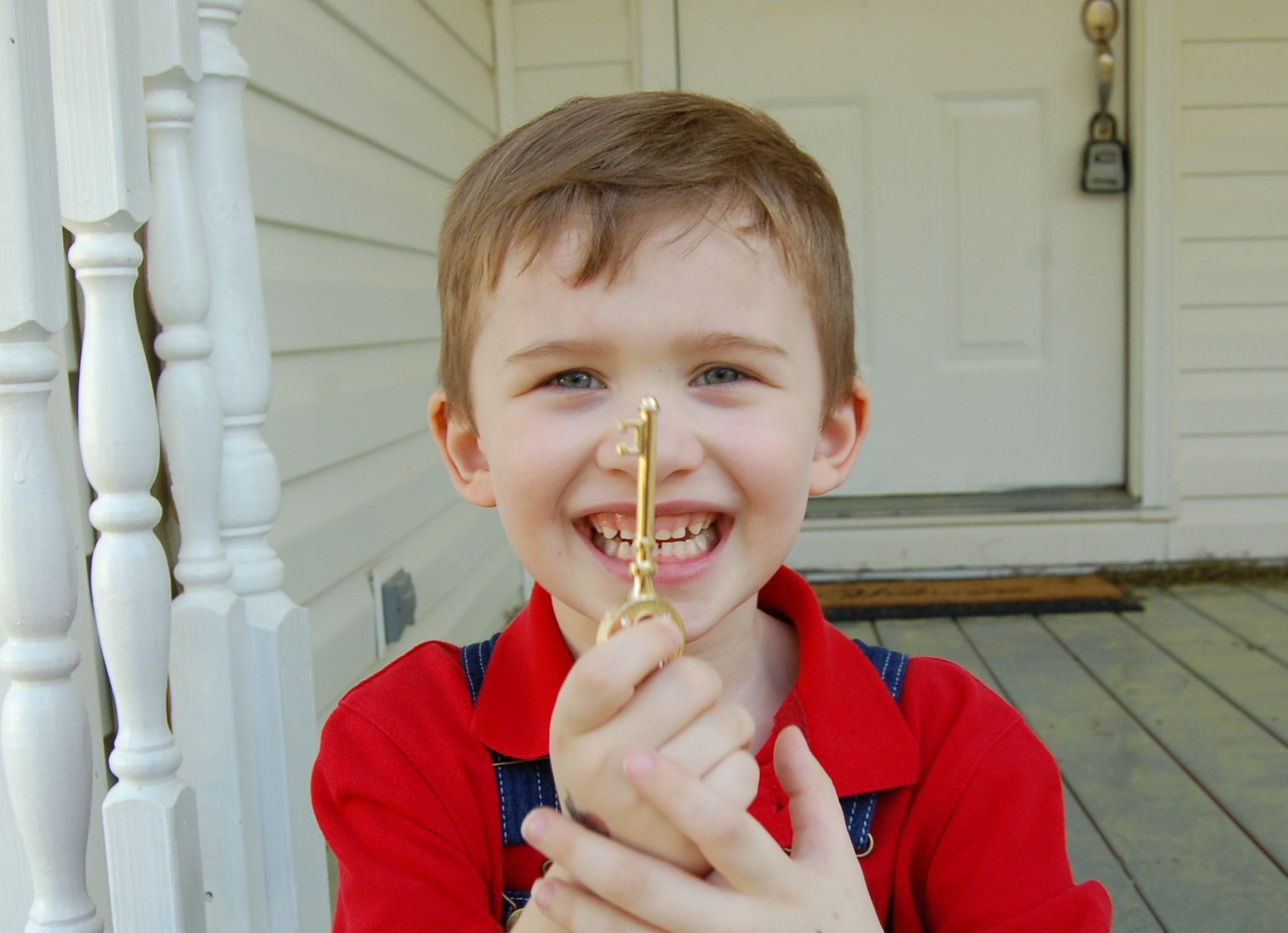 Permanent Homes for Veterans Families