Three years ago, Army veteran Bright Oppong was living with chronic pain and facing a shattered dream. Today, he and his family are settling into a new house, and he is working full-time and pursuing a master's degree.
Bright and his wife, Patience, moved into their newly built house in Yorkville, Illinois, in April. He credits Operation Homefront's Transitional Homes for Veterans (THV) program for helping him to attain his goal of homeownership.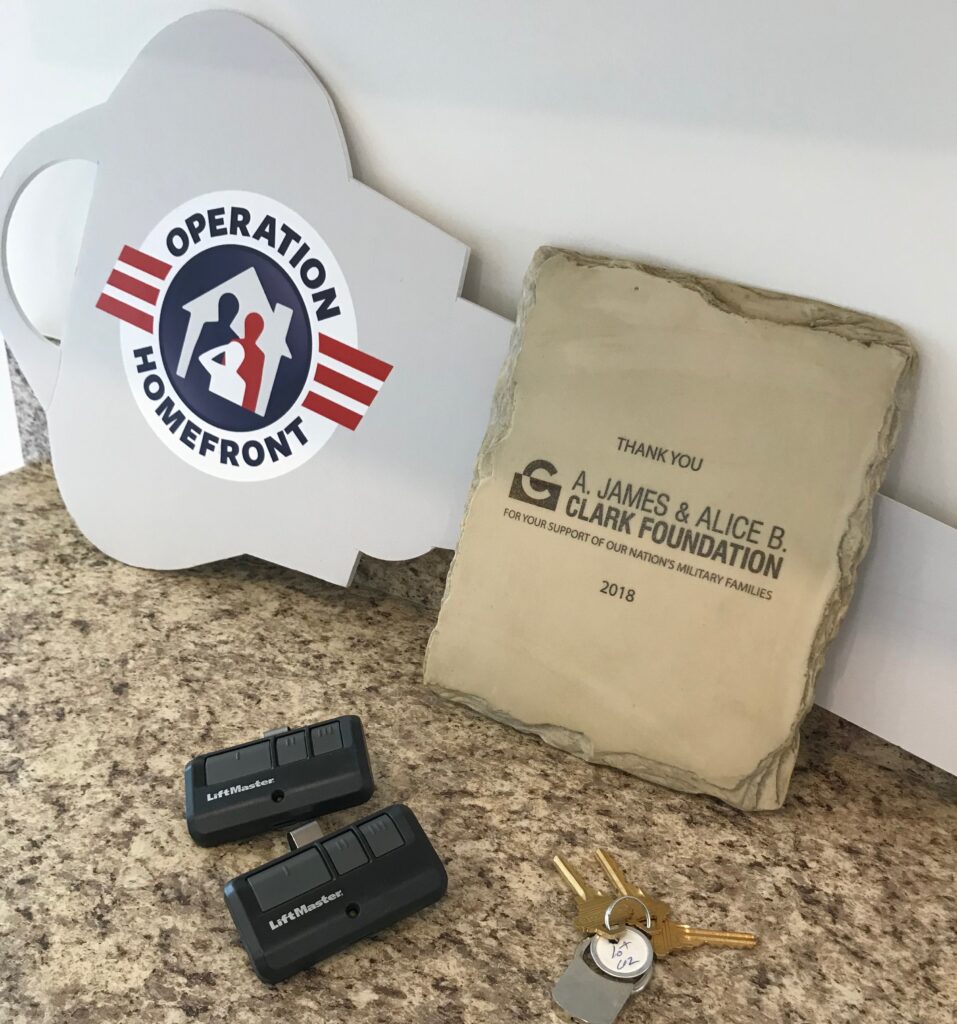 "Owning our home is a dream come true," he said. "Through the help of Operation Homefront, we were able to save money, and we bought our house."
The Oppongs and their three children – Vanessa, 12; Stephanie, 6; and Jadrien, 5 – lived two years in the THV house just five blocks away. The THV program provides families with temporary rent-free housing, financial education, and support services. Since 2018, the program has saved transitioning families more than $280,000 in rent.
Like many service members forced to retire early for medical reasons, Bright was stressed when his military career ended after six years. He had planned to serve for 20 years, and he loved his job as an automated logistical specialist.
A shoulder injury changed that, and Bright became anxious and depressed as the family grappled to maintain financial stability. Chronic pain left Bright unable to work, and their apartment rent consumed almost all his disability pay.
After learning about the Operation Homefront program from a counselor, Bright applied and was accepted into the THV program.
During the family's two years in the THV house, they saved about $30,000 and reduced their debt by about $11,000. They also boosted their credit scores.
"This opportunity helped reduce my depression and anxiety drastically," he said. "It gave me peace of mind to not have to worry about paying rent."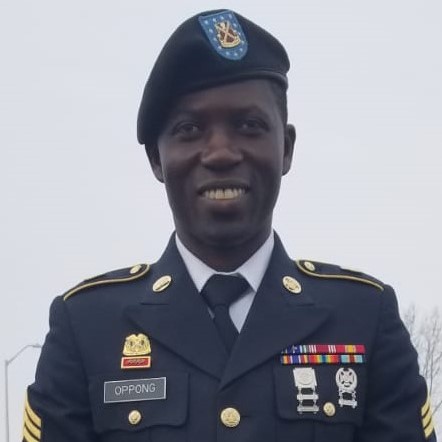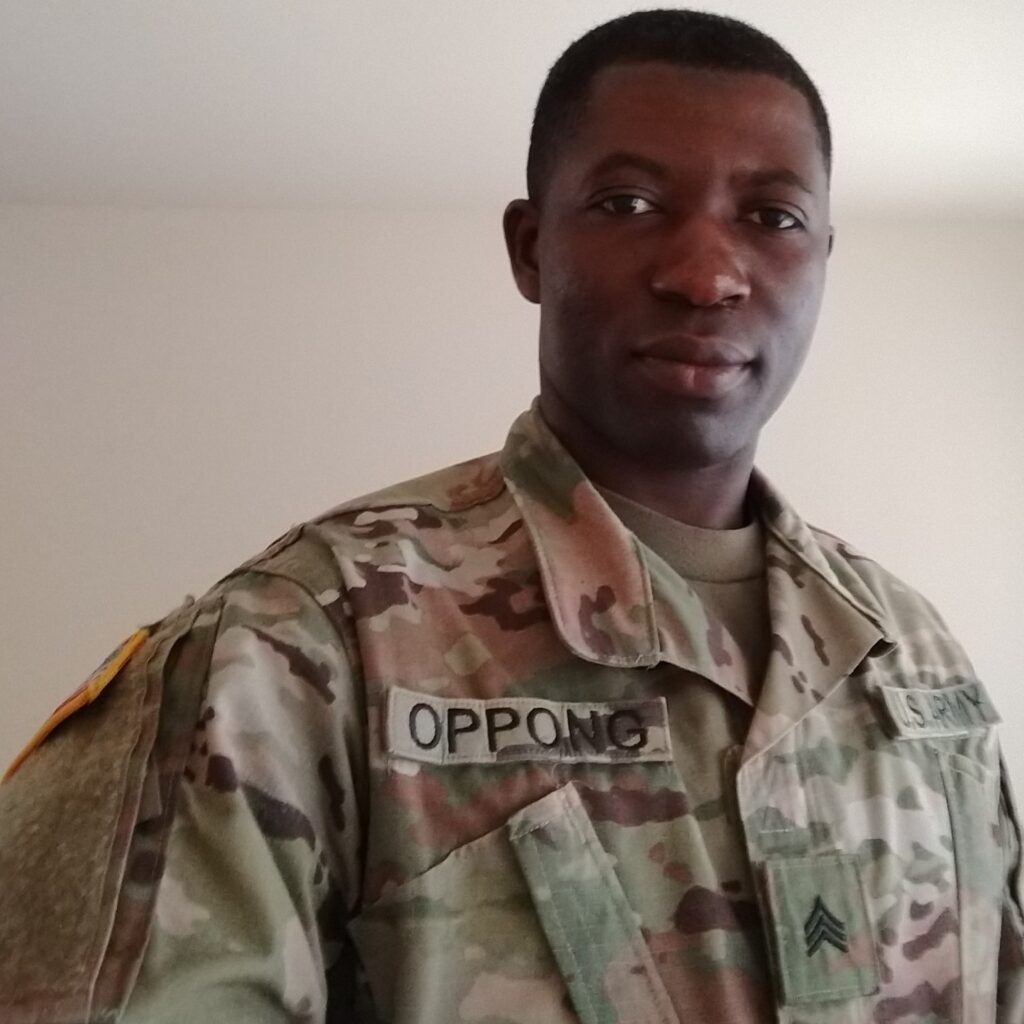 Bright enlisted in the Army after immigrating from Ghana through a lottery program. He taught mathematics in his native country but aspired to be a soldier. "When I came (to the United States), I decided to join the military and serve the country that gave me opportunity."
Patience and their eldest child joined Bright in Hawaii after he earned is citizenship.
While serving in the Army, Bright earned a bachelor's degree in public health. He and Patience created a home office in the basement of the family's new home. From there, Bright worked as a Veterans' Affairs contract specialist. In May, he began studying for an MBA.
Patience, who worked as a nurse in Ghana, is studying to become certified as a registered nurse. They are happy that their children have a comfortable home and a secure neighborhood with good schools.
"(Operation Homefront) has blessed me and my family," Bright said. "The organization and its donors are making an impact on veterans' lives."