Faith Schwartz Joins Operation Homefront's National Board of Directors
Media Inquiries: Susan Ziesman Susan.Ziesman@operationhomefront.org or (210) 392-6878
SAN ANTONIO, Texas — Operation Homefront, the national nonprofit celebrating 20 years of building strong, stable, and secure military families, has selected housing finance expert Faith Schwartz to its national board of directors.
Schwartz has been instrumental in shaping industry best practices and public policy throughout her career that spans more than 30 years, having held executive roles at leading organizations including CoreLogic, Freddie Mac, H&R Block/Option One, and Dominion Bankshares. She has also helped scale startups like HOPE LoanPort and TMC Mortgage.
Schwartz is an active advisor in the private-equity space and serves on a number of other boards of directors for companies focused on appraisal management, mortgages, data analytics, and real estate investments. She is currently serving a two-year term as a member of the Consumer Financial Protection Bureau's Consumer Advisory Board.
"I am thrilled to welcome Faith as the newest member of our amazing board of directors," said Brig. Gen. (ret.) John I. Pray, Jr., president, and CEO of Operation Homefront. "Universally recognized as an accomplished professional and passionate supporter of our military community, Faith is the perfect choice for our board as she shares our unwavering commitment to accomplishing our vital mission to build strong, stable, and secure military families so they can thrive, not simply struggle to get by, in the communities…OUR communities…they've worked so hard to protect."
Schwartz was recruited in 2007 to serve as executive director of HOPE NOW, an organization formed by the Housing Policy Council. She assembled a coalition of government agencies, lending institutions, investors, nonprofits, and housing trades to help millions of homeowners avoid foreclosure throughout the 2008 housing crisis.
"Faith has dedicated her life and career to helping so many realize the American Dream of homeownership—a passion that will serve Operation Homefront well in its mission," said Angelo Lombardi, chairman of Operation Homefront's board of directors. "I'm pleased to work alongside her as we help this very special and deserving group of citizens—our military families—who have sacrificed so much to protect the freedoms we enjoy."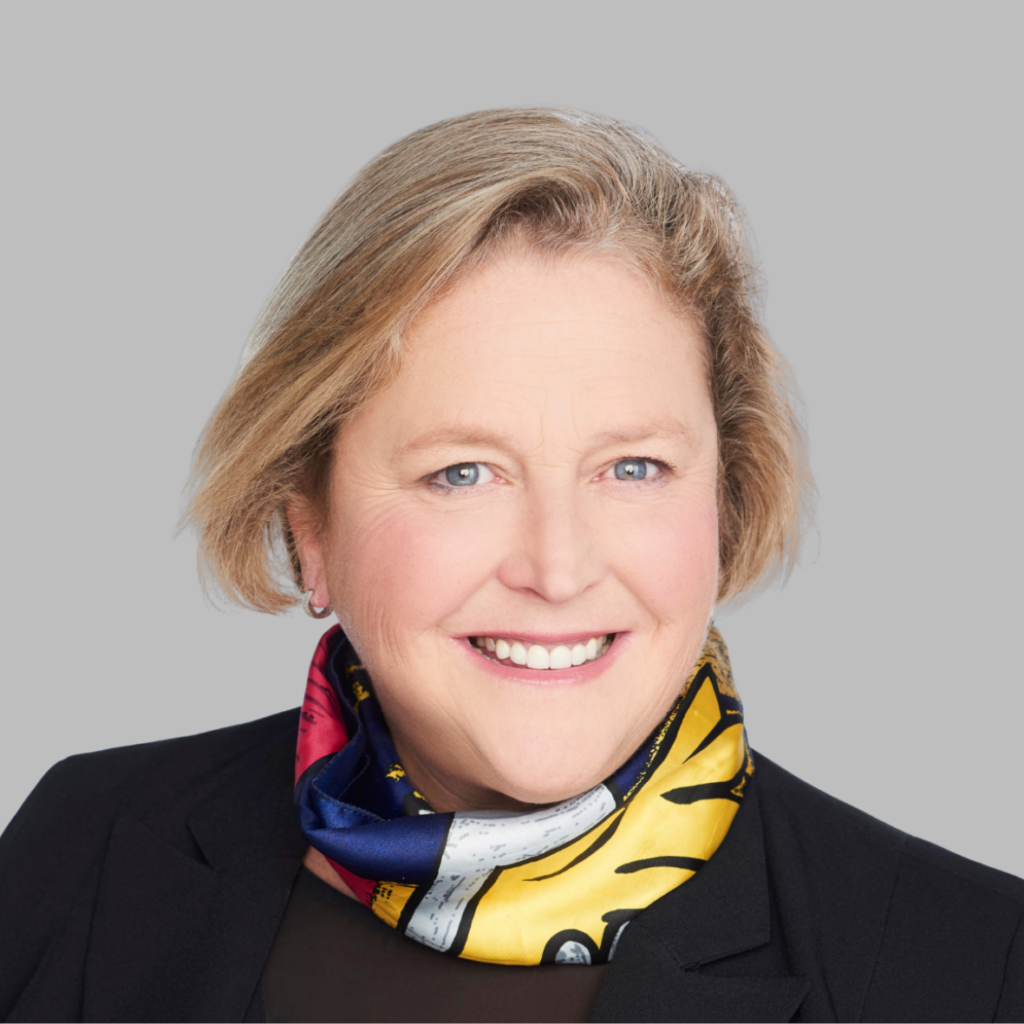 "It's an honor to join this incredible nonprofit that is renowned for making such a great impact on the lives of our service members and their families," said Schwartz. "I look forward to witnessing more of that impact and supporting Operation Homefront's mission firsthand."

— Faith Schwartz
---
Most recently, Schwartz led the launch of the "Not OK? That's OK" campaign during the COVID-19 Pandemic. The campaign is designed to assist homeowners struggling to make mortgage payments.
About Operation Homefront
Celebrating 20 years of serving America's military families, Operation Homefront is a national nonprofit organization whose mission is to build strong, stable, and secure military families so that they can thrive – not simply struggle to get by – in the communities they have worked so hard to protect. Recognized for superior performance by leading independent charity oversight groups, 90 percent of Operation Homefront expenditures go directly to programs that support tens of thousands of military families each year. Operation Homefront provides critical financial assistance, transitional and permanent housing, and family support services to prevent short-term needs from turning into chronic, long-term struggles. Thanks to the generosity of our donors and the support from thousands of volunteers, Operation Homefront proudly serves America's military families. For more information, visit OperationHomefront.org.