Operation Homefront Assistance with Window Replacement Helps Army Veteran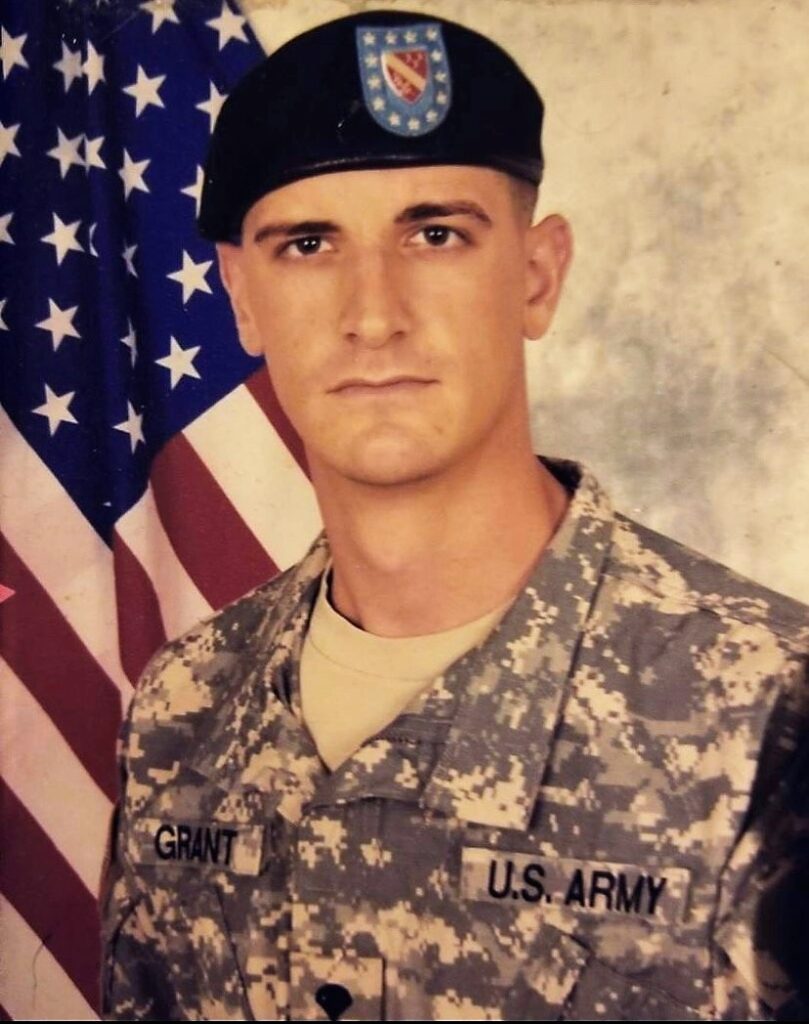 Joshua Grant had an infant daughter when he enlisted in the Army, and he saw serving in the military to support his family. He worked as an artillery mechanic and earned the rank of specialist before his career was cut short because of injuries he suffered in Iraq.
A series of IEDs hit a convoy Joshua was riding in, leaving him with shrapnel wounds, injuries to his neck, and a mild traumatic brain injury. He earned a Purple Heart and was medically retired after almost five years of service. Joshua lives with hearing loss and PTSD. 
He and his wife, Stephanie, live in Virginia. They have four children, who range in age from 7 to 20. Joshua works as a service manager at a trailer dealership, and Stephanie is employed in the transportation office at Fort Lee.
In 2016, the Grants bought a house that Stephanie described as a fixer-upper.
"Overall, the home is beautiful but in much need of repairs as the years go on," she said.
They saved money for home improvements, but the family budget took a hit with the COVID-19 quarantine. Stephanie took unpaid leave from her job to home school their children, and the couple's eldest child moved back home. Like many families, the Grants struggled to make ends meet.
Joshua and Stephanie noticed mold growing on the windows, which were original to the 1970s house, and knew they needed to be replaced. With their home-repair fund depleted, they could not stretch the family budget to cover the estimated $20,000 cost for new windows.
"I didn't know how we were going to keep the house warm," Joshua said.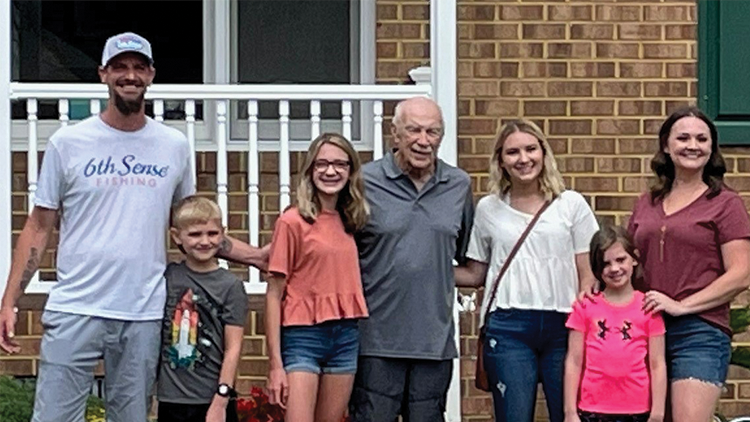 Stephanie searched online for resources for wounded warriors. "I kept Googling until I found Operation Homefront," she said.
When the Grants learned their application for OH's Critical Financial Assistance (CFA) program had been approved, they were relieved. "It lifted a huge weight," Joshua said. With the work done, they notice their utility bills cut by as much as $150 a month and see a boost in the home's curb appeal.
A generous donation from The Home Depot Foundation made it possible for the Grants to install replacement windows and doors. They are grateful to Operation Homefront and its donors.
For 20 years, Operation Homefront has helped military families solve short-term financial struggles before they result in long-term problems. Since 2011, the nonprofit has provided nearly $33 million in assistance to military families to fulfill more than 49,000 unique requests.