Holiday Meals for Military Helps Family During Tight Financial Times
As a military spouse and family readiness group leader, Jenifer Lestaht had often passed on information about Operation Homefront's programs, including Holiday Meals for Military (HMFM). But she never felt comfortable using the services herself until this past Easter.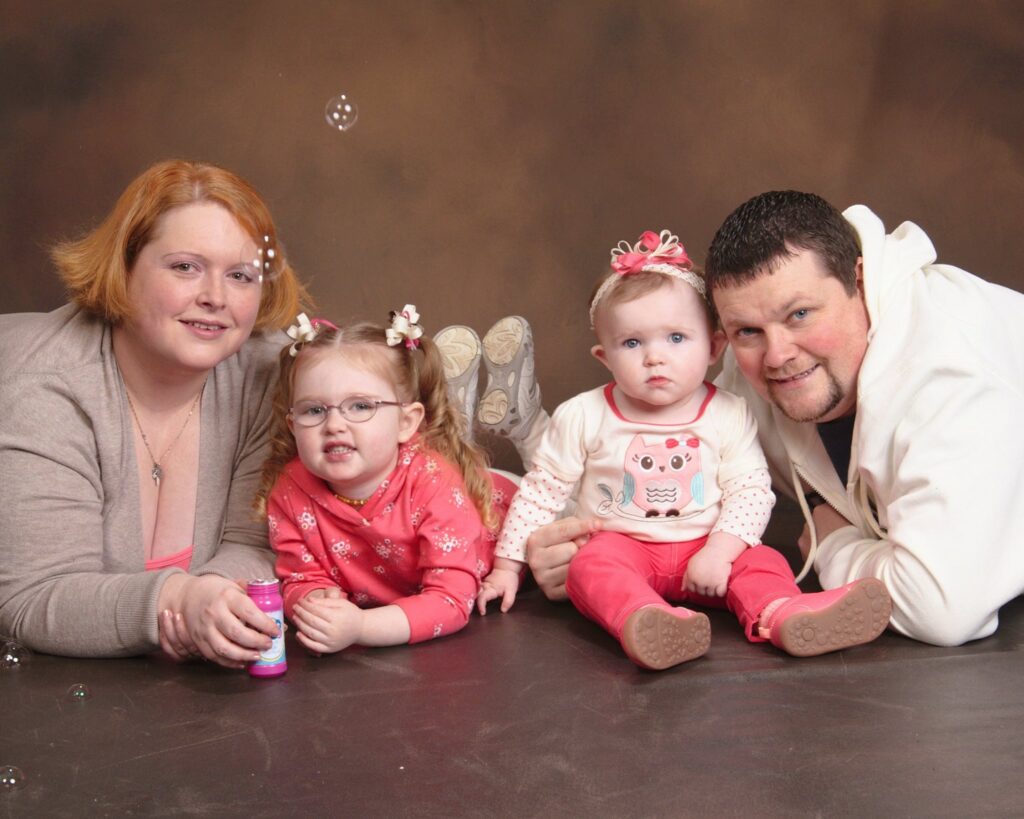 Her husband, Army National Guard Sgt. Brian Lestaht, had to reduce his hours at his civilian job because he was doing more training with the National Guard which put a hit on their income. On top of that, the couple was doing everything they could to save money to send their special-needs daughter to a private school so she could get the attention and care she needed.
When she got an email about the Easter 2019 Holiday Meals for Military event in Portland, Oregon she decided to apply. She was surprised by the amount of food that came with the boxed dinner. It not only fed her, Brian, and their daughters Braith, 8, and Briegh, 6, but also her parents.
"As a (family readiness group) leader I always felt awkward applying for anything but we were on a (financial) crunch," she said. "It doesn't make sense to pay all that money for food when you have to pay bills. With the HMFM box dinner it was like this is now a celebration. It was a huge meal."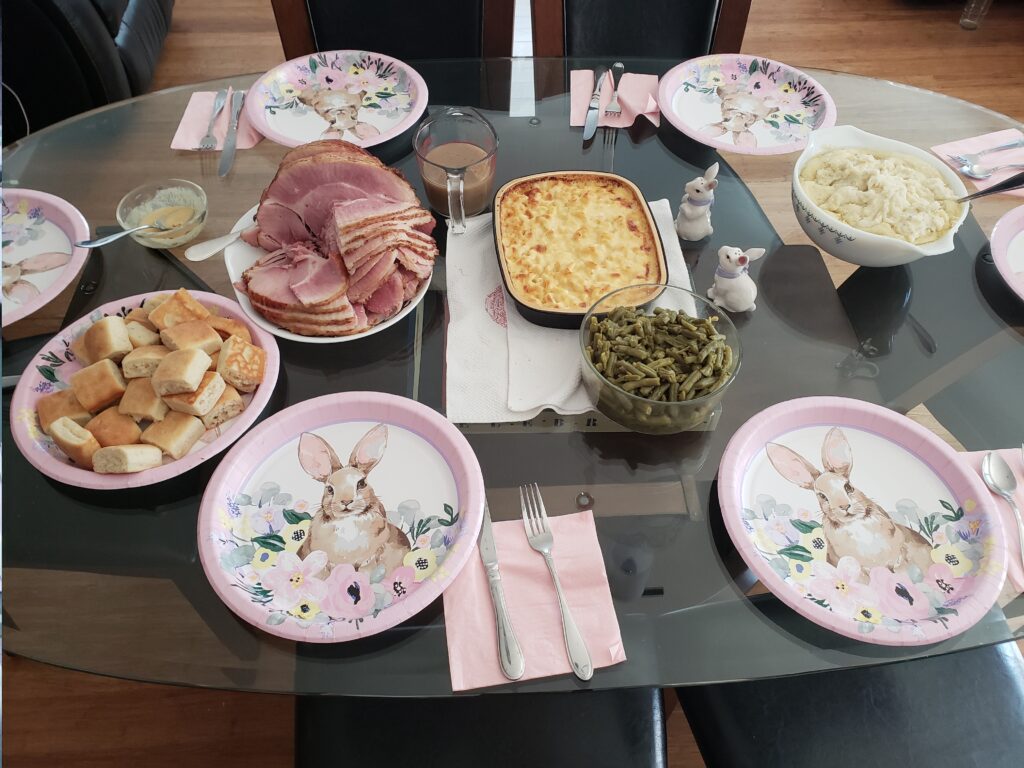 She gets to hang on to those family memories made around the dinner table too now that Brian is on his third deployment of his 14 years of service. This time he is in Africa and will be there until October or November 2020. His previous two deployments were to Iraq.
While he is gone, Jenifer continues to work at the radio station and has been taking on the responsibility of ensuring everything with the household runs smoothly. She wants donors to know that one meal can make a big difference.
"It's just such a huge thank you that they donate this to us," Jenifer said. "It does make it easier to focus on things that are important, like family, rather than like financial things; and it kind of takes some of that worry away and lets us just enjoy the day rather than stressing about what are we going to do next week."
"It's just a huge, huge relief," she said. "And there's so much appreciation and thought that's put into the meal (by donors) and that feeling is what we military families feel when we receive it."