Jackson Griggs Selected as National Guard 2023 Military Child of the Year®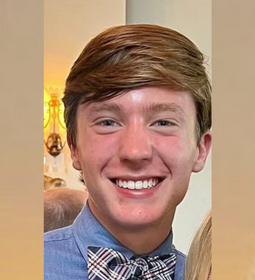 A few years ago, high school senior Jackson Griggs thought he would never run. Now, he's a record-holding long-distance runner at Southside High School in Southside, Alabama. Jackson, who is Operation Homefront's 2023 Military Child of the Year® for the National Guard, credits both his faith and perseverance learned growing up in a military family for fueling his stride.
He is the son of Robert and Tracie Griggs of Rainbow City, Alabama. His father has served 33 years and is deputy chief of staff for personnel for the Alabama National Guard. For Jackson, his father's recent promotion to colonel stirred pride.
"I know how much he has given and the work ethic he has, so it was really special to see him recognized this way," he said.
Military service has kept Jackson's dad apart from the family for a total of 20 months.
"Most civilians don't know the amount of time that (military children) spend apart from a parent," he said. "It can be tough to have a parent miss important life events due to service."
For about half of that time, Jackson was a little boy in the diagnosis and early treatment phases of an autoimmune disease. The Griggs family was living in Bucharest, Romania, when Jackson became ill, requiring him, his mother, and his brother to return to the U.S., while Robert stayed to finish his assignment.
That was Jackson's earliest lesson in the flexibility and resilience of military families, particularly when deployments and changes of station separate families during times of celebration and, sometimes, crisis.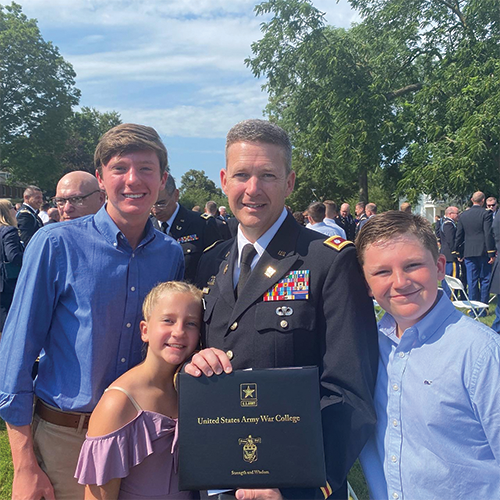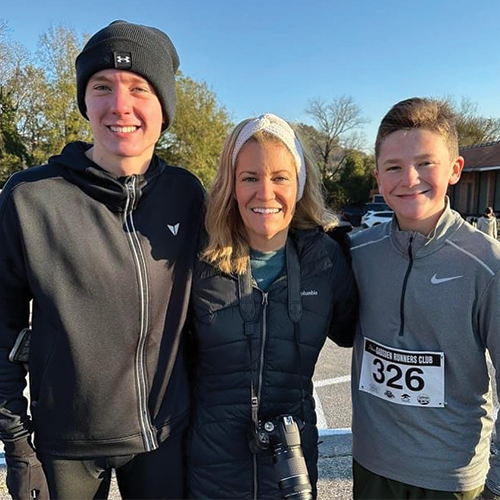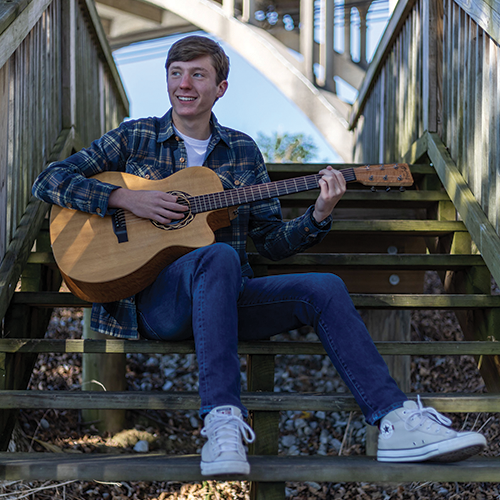 He often shares his family's story with other military children through his volunteer work with the Alabama National Guard Youth Council and urges them to enjoy the journey.
"Military life requires a lot of flexibility and resiliency, but it offers so much, as well," Jackson said. "If you take each change with a positive attitude and trust God's plan, then you will learn and grow."
For him, being a military child has broadened his worldview and helped him understand how families take on challenges to help military members serve better.
Jackson's fondest family traditions stem from Romania, where his father served for over a year. His dad often offers up "pofta buna," or good appetite, before meals, and the family savors memories of hours-long meals in Romania that focus as much on sharing time as on the food.
Until he was a preteen and doctors declared him in remission, Jackson was mostly confined indoors. He became an avid reader and delved into schoolwork, laying the foundation for him to ace the ACT exam and become the top student in his graduating class.
He showed the same devotion to running and now holds school records in three long-distance track events. He uses his story to remind underclassmen he mentors in track to persevere and not be defined by limitations.
In addition to academics and track, Jackson devotes much of his free time to church activities. He leads a summer Bible study for boys in elementary school, and he established a student worship band and leads weekly practices.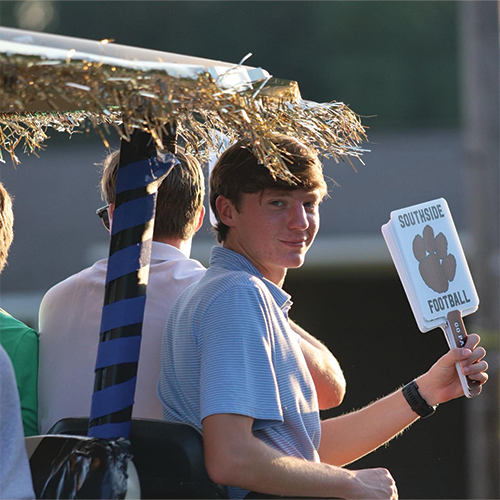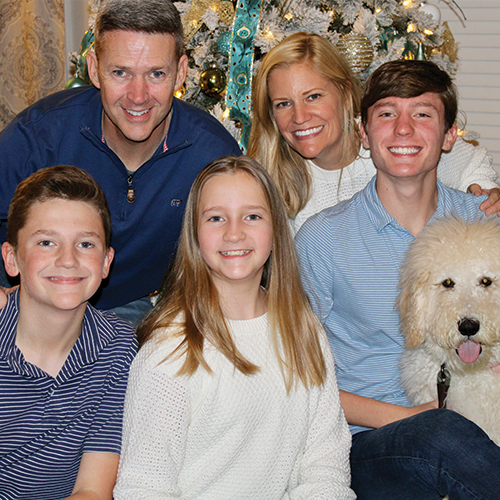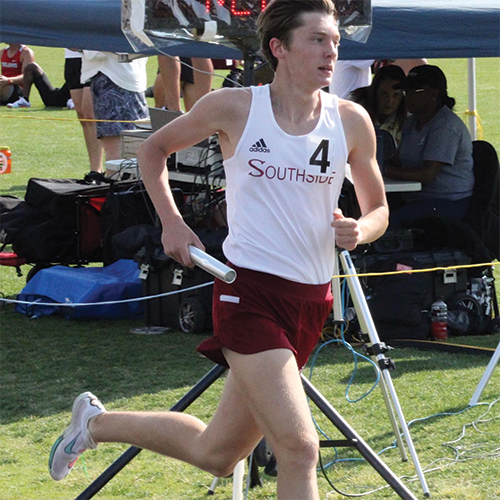 Jackson plans to participate in cross-country and track in college while he studies medicine. He said that learning throughout his childhood to remain calm and think clearly under pressure will help as he works toward that goal.
Operation Homefront's Military Child of the Year® program, now in its 15th year, recognizes outstanding young people ages 13 to 18 in each branch of the armed forces for their scholarship, volunteerism, leadership, extracurricular involvement, and other criteria while facing the challenges of military family life.
The seven 2023 recipients are members of the National Honor Society and in their high school band. Collectively, they logged 1,661 volunteer hours in the 12 months before nominations.
The Military Child of the Year® Award recipients will be recognized at a gala in Washington, D.C., in April, during which senior leaders of each branch of service will present the awards. Award recipients also will receive $10,000 each, a laptop computer, and other donated gifts.
Service/Leadership Highlights
• AP Scholar Award for AP chemistry, English, and U.S. history exams
• ACT score in the 99th percentile
• Scholars Bowl national qualifying team
• Heisman High School Scholarship winner, Southside High School
• Bryant-Jordan Achievement Award, regional winner
• U.S. Presidential Scholar candidate
• Southside High School track records in 3,200 meters, 5,000 meters, and 4 x 800 relay
• Alabama High School Athletics Association North-South Cross-Country All-Star Team
Favorite Quote
"To give anything less than your best is to sacrifice the gift." – Steve Prefontaine