Kelly Mayhall joins Operation Homefront's National Board of Directors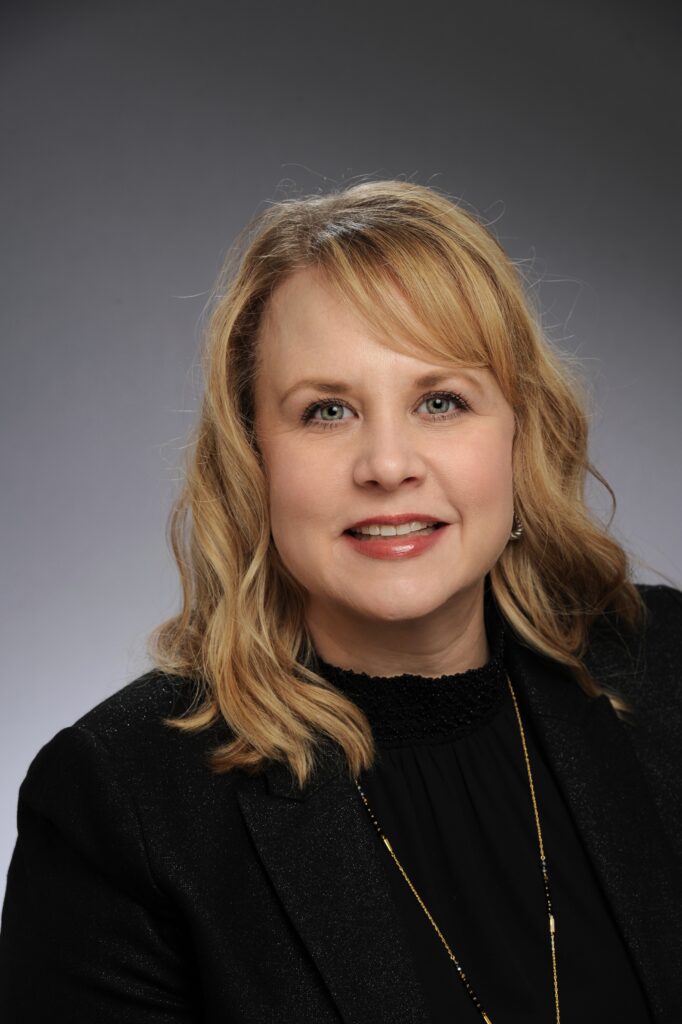 SAN ANTONIO, TEXAS — Operation Homefront, the national nonprofit dedicated to serving America's military families, has elected Kelly Mayhall to its national board of directors.
As president of the southern division of The Home Depot, Mayhall leads sales and operations across 15 U.S. States, Puerto Rico, and St. Thomas and brings more than 25 years of experience and a deep understanding and passion for her role leading more than 100,000 associates.
Mayhall, who has been with The Home Depot since 1996, previously held a variety of store and operations positions including store manager, district manager, senior director of operations, regional vice president for the Midwest region, vice president of store operations, and vice president of associate and customer experience, where she was responsible for labor operations, customer care, specialty, and front end.
"I am thrilled to welcome Kelly to our very talented board of directors," said Brig Gen (ret) John I. Pray, Jr., President and CEO of Operation Homefront. "Kelly's proven leadership as a senior executive for The Home Depot and long-standing commitment to supporting our military community will strengthen our ability to accomplish our vital mission of building strong, stable, and secure military families so they can thrive, not simply struggle to get by, in the communities — OUR communities — they have worked so hard to protect."
"On behalf of our entire board, I want to welcome Kelly to Operation Homefront," said Uli Correa, chair of Operation Homefront's board of directors. "As an accomplished executive with a wealth of experience and a passion for service, all look forward to working alongside Kelly to continue our important work to help our military families in need overcome their financial hardships for all this very special and deserving group of our fellow citizens have done for all of us in our nation's time of need."
"The Home Depot Foundation and Operation Homefront have been partners in our joint mission to serve U.S. military veterans and their families for over a decade," said Kelly Mayhall. "I'm honored to join the board to help drive accessible and affordable housing solutions for our nation's heroes, helping them succeed after they transition out of military service."
Kelly is a graduate of the University of North Carolina at Chapel Hill, where she earned a bachelor's degree in international studies and pre-law.
About Operation Homefront
Operation Homefront is a national nonprofit organization whose mission is to build strong, stable, and secure military families so that they can thrive – not simply struggle to get by – in the communities they have worked so hard to protect. Recognized for superior performance by leading independent charity oversight groups, 88 percent of Operation Homefront expenditures go directly to programs that support tens of thousands of military families each year. Operation Homefront provides critical financial assistance, transitional and permanent housing, and family support services to prevent short-term needs from turning into chronic, long-term struggles. Thanks to the generosity of our donors and the support from thousands of volunteers, Operation Homefront proudly serves America's military families. For more information, visit Operation Homefront's website.
Media Inquiries:
Erin Burgy Erin.Burgy@operationhomefront.org or (469) 934-7131