Operation Homefront Announces Tony Barnett as Vice President of Marketing
Media Inquiries: Erin Burgy Erin.Burgy@operationhomefront.org or (469) 934-7131
SAN ANTONIO, TX — Operation Homefront is pleased to announce that Tony Barnett has joined the Operation Homefront team as Vice President of Marketing. Tony brings a wealth of for-profit and nonprofit brand and cause marketing expertise in addition to market and audience insights.
In his new role, Tony will lead the strategic development of marketing campaigns, including the Start Strong, Stay Strong national brand campaign, that drives awareness and donor growth for key audiences, elevate content strategy, campaign management, and channel performance, and develop partnerships and marketing initiatives to build brand loyalty.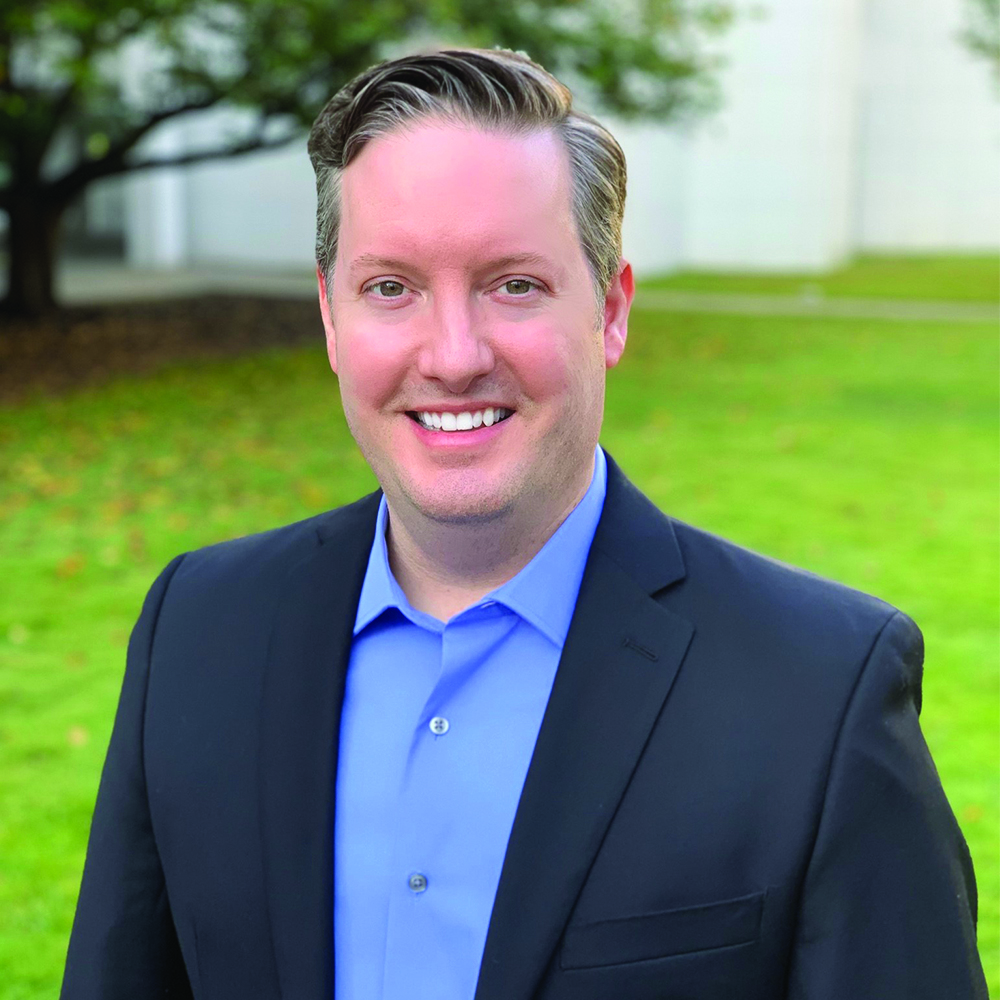 An accomplished leader, Tony has more than 20 years of experience in marketing for for-profit and nonprofit leaders including The Walt Disney Company, USO, and Boys & Girls Clubs of America, instituting and leading world-class marketing initiatives and communication strategies that increased brand equity and revenue growth. He has negotiated and managed cause-related and retail promotion projects with top-tier corporate partners, such as The Coca-Cola Company, P&G, CVS, American Airlines, Jeep, and JCPenney. Tony has a proven track record in partnership management planning, executing, and evaluating strategic partnerships and capturing key indicators of ROI and signature cause-related marketing oversight across all print, broadcast, digital, and social media channels.
At Tony's most recent position as National Director, Corporate & Cause Partnerships at Boys & Girls Clubs of America (BGCA), he advanced their mission by conceptualizing, developing, and launching a dynamic national cause marketing platform that created new revenue opportunities and increased brand equity, generating $25M annually – a 733% increase over six years. He transformed and redesigned marketing campaigns to resonate with consumers and captured the attention of industry peers, helping BGCA win six Halo Awards from 2015 to 2021.
"We are excited to welcome Tony Barnett to Operation Homefront. His body of knowledge, experience, and influence will be invaluable to Operation Homefront's mission to build strong, stable, and secure military families so they can thrive in the communities that they've worked so hard to protect," said Margi Kirst, Chief Revenue Officer of Operation Homefront. "I'm honored to be a part of an incredible organization dedicated to serving America's military families. I'm excited to bring my passion for marketing to the Operation Homefront team and look forward to helping the brand reach its tremendous growth potential," stated Tony Barnett, Vice President of Marketing of Operation Homefront.
About Operation Homefront
Founded in 2002, Operation Homefront is a national nonprofit organization whose mission is to build strong, stable, and secure military families so that they can thrive – not simply struggle to get by – in the communities they have worked so hard to protect. Recognized for superior performance by leading independent charity oversight groups, 90 percent of Operation Homefront expenditures go directly to programs that support tens of thousands of military families each year. Operation Homefront provides critical financial assistance, transitional and permanent housing, and family support services to prevent short-term needs from turning into chronic, long-term struggles. Thanks to the generosity of our donors and the support from thousands of volunteers, Operation Homefront proudly serves America's military families. For more information, visit OperationHomefront.org.