Media Inquiries: Susan Ziesman susan.ziesman@operationhomefront.org or (210) 392-6878
Operation Homefront Presents Cornerstone Awards to Loren Dorshow and John Kitchens
Operation Homefront, a national nonprofit serving America's military families, has presented its 2021 Cornerstone Award to Loren Dorshow, Executive Director at Car Donation Foundation and John Kitchens, Director of Corporate Citizenship at CSX Corporation. Operation Homefront presents the Cornerstone Award to individuals who have gone above and beyond to help Operation Homefront transform how it serves military families and delivers its mission.
"All at Operation Homefront operate with a simple and straightforward core belief: to help our military families in their time of need for all they have done for us in our nation's time of need," said Brig. Gen. (ret.) John I. Pray Jr., President and CEO of Operation Homefront. "Loren and John have clearly demonstrated their extraordinary commitment to our important work and have truly gone above and beyond to help us help this very special group of our fellow citizens start strong and stay strong in the communities they have worked so hard to protect."
About Loren Dorshow – Executive Director, Car Donation Foundation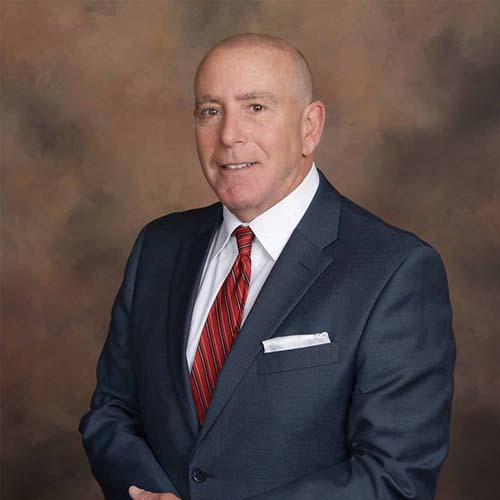 Mr. Dorshow has over thirty years of experience as a trial lawyer where he proved to be a powerhouse with personal injury litigation. His interest in helping citizens within various communities led him to volunteer with several organizations over the years. He is a past member of the Board of Directors for the Make-A-Wish Foundation of Minnesota and served as a volunteer with the Foodshelves Network of Minnesota. His work with the Car Donation Foundation (CDF) has helped establish well-run, reputable car donation programs, including Wheels For Wishes, Wheels For Wishes & Wellness and Vehicles For Veterans. These programs benefit a variety of charities that serve children and veterans across the country. Altogether, CDF's car donation programs have raised more than $114 million for charities since 2010. Since 2016, Mr. Dorshow's foundation has donated over $2.2 million to Operation Homefront.
About John Kitchens – Director of Corporate Citizenship, CSX Corporation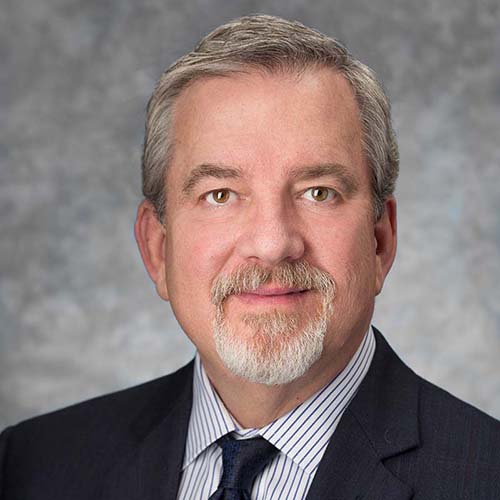 Mr. Kitchens has over 40 years of experience in corporate citizenship and community investment, most notably in his current role where he helped to create and launch Pride in Service, CSX's community investment platform. Through this signature program, the company honors and serves those who serve our country and our communities, including veterans, military and first responders. He currently works with multiple CSX Pride in Service nonprofit partners to develop and execute programming that supports members of the military, veterans, first responders and their families. Since Operation Homefront's partnership with CSX began in 2018, they have fulfilled nearly 5,000 requests from families in their times of need, totaling $4.4 million across the 23 states in which CSX operates. In 2021, CSX's unwavering commitment will also contribute to helping realize key milestones such as:
Providing the 450,000th backpack filled with school supplies since the Back-to-School Brigade program began
Serving the 540,000th military family member with a holiday meal
Providing critical baby supplies to more than 19,000 new and expecting military moms since the launch of the Star-Spangled Babies initiative several years ago
The Cornerstone Award was instituted in 2015. Previous recipients include:
Ed Delgado – CEO, The Five Star Group
Kathy Cox – former Senior Manager, Walmart Foundation
Ken Ruff – VP, National Accounts, Beam Suntory
Heather Prill – Senior Manager, Strategic Partnerships & Programs, The Home Depot Foundation
Rusty Smallwood – former AVP REO-Manager, JPMorgan Chase
Chelle Davis – Manager, Investor Relations, Dollar Tree
Gina Collins – former Chief Marketing Officer, Outback Steakhouse
Marc Knowles – Global Military Team Leader, P&G
Camille Jenkins – former Vice President, National Customer Relations, Meritage Homes Corporation
Mike Monroe – Director, Veterans Initiatives, A. James & Alice B. Clark Foundation
Anthony Montalto – President/COO, Bob & Dolores Hope Foundation
About Operation Homefront
Founded in 2002, Operation Homefront is a national nonprofit organization whose mission is to build strong, stable, and secure military families so that they can thrive – not simply struggle to get by – in the communities they have worked so hard to protect. Recognized for superior performance by leading independent charity oversight groups, 90 percent of Operation Homefront expenditures go directly to programs that support tens of thousands of military families each year. Operation Homefront provides critical financial assistance, transitional and permanent housing, and family support services to prevent short-term needs from turning into chronic, long-term struggles. Thanks to the generosity of our donors and the support from thousands of volunteers, Operation Homefront proudly serves America's military families. For more information, visit OperationHomefront.org.