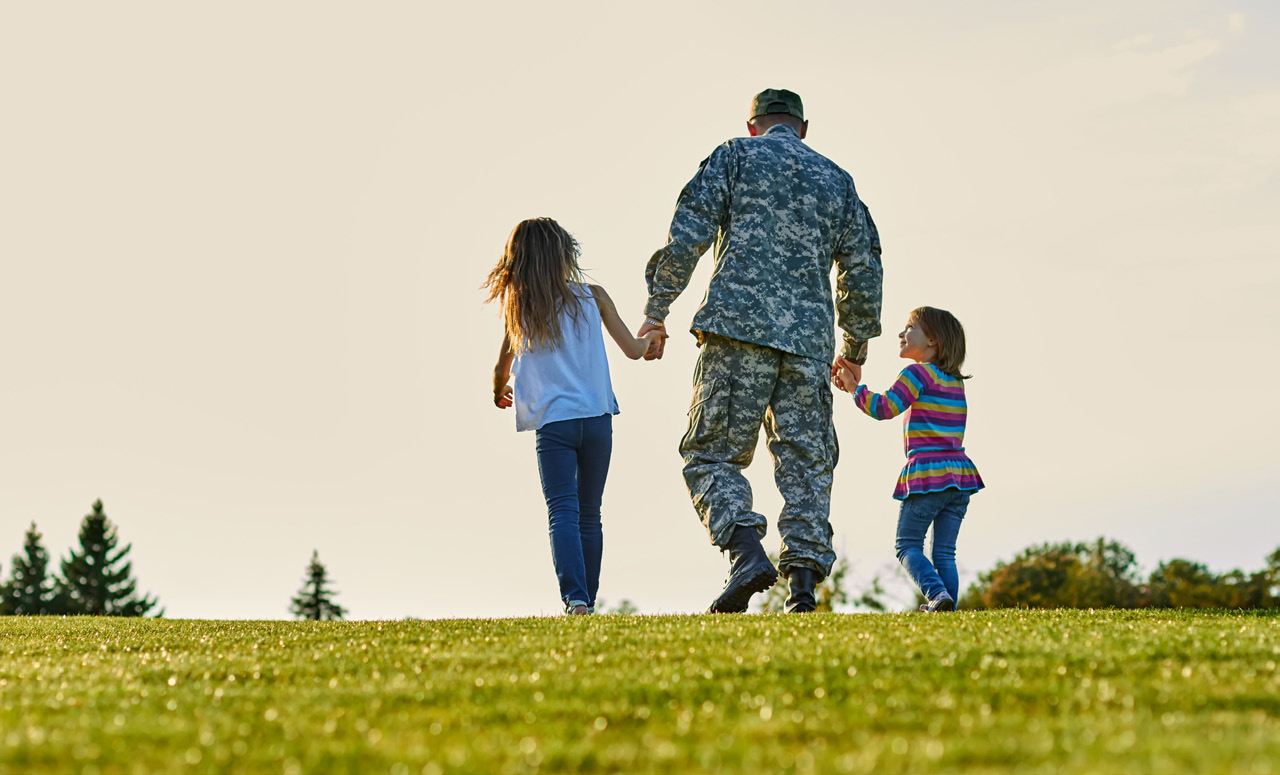 Veterans Financial Services Advisory Council
MISSION
The Veterans Financial Services Advisory Council (VFSAC) was formed by prominent leaders from housing, banking, finance, and mortgage related companies to address the ongoing needs of veterans and their families in search of support related to housing and critical services.  VFSAC is proud to have a strategic partnership with Operation Homefront, a national 501(c)(3) non-profit, whose mission is to build strong, stable, and secure military families so they can thrive in the communities they have worked so hard to protect.
ENGAGEMENT
SILENT ONLINE AUCTION
VFSAC conducts in-person and online auctions of items donated by the membership and other corporate sponsors. All proceeds are collected for the benefit of our charitable partners.
EXECS FOR VETS
VFSAC provides the opportunity for mortgage executives to give back – by donating time to discuss and share experience and knowledge, with professionals and companies. Participating executives, volunteer for a predetermined amount of "mentorship moments", to engage with individuals for the opportunity to gain additional knowledge and furthering of their career or business.
VFSAC GOLF CLASSIC
Hosted annually in North Texas, the VFSAC Golf Classic brings together leading companies and executives in the mortgage industry for a fun day while raising awareness for the needs of veterans and their families. Sponsorship opportunities are available.
As a result of service disruptions at the venue and protective rules placed in effect in response to COVID-19, we are sadly, postponing the golf classic, originally scheduled to be held on June 22, 2020 at the Stonebriar Golf Club, located at 5050 Country Club Drive Frisco, Texas. We are going to reschedule the event for June 14, 2021. Please mark your calendars and make plans to join us! VFSAC remains committed to achieving our 2020 goals in support of veterans with Operation Homefront.
CORPORATE RESPONSIBILITY
MARCH TO A MILLION
The March to a Million (M2M) platform provides organizations with the materials and the tools to engage their employees in a meaningful annual, year-long crowd funding program. Come together and participate in this quarterly fundraising opportunity with a goal based on business size. Mom and Pop to corporate giant—we have a place for you. Employees participating at an incremental value of $3-$5 per quarter will make a meaningful impact.
HOME
MISSION: COMING HOME
VFSAC is active in facilitating the donation of mortgage-free homes from mortgage banks and non-banks to qualifying service members, utilizing our network of 501(c)(3) charitable organizations.
KEYS FOR CASH PROGRAM®
For several reasons, not every house available for donation is suitable to be converted into a home for a veteran family. The VFSAC Keys for Cash® program is a specialized initiative that converts distressed properties (real estate owned) not suitable for a veteran family donation, to a cash donation, via an auction sale process.
COMMUNITY BUILDING
COMMUNITY PARTNER INITIATIVE
Mortgage industry employees team together in their local communities by contributing to transformation from house to a home, participating in the rehabilitation of a qualifying donation property.
Give a Gift Now
Help us help heroes at home.
Donate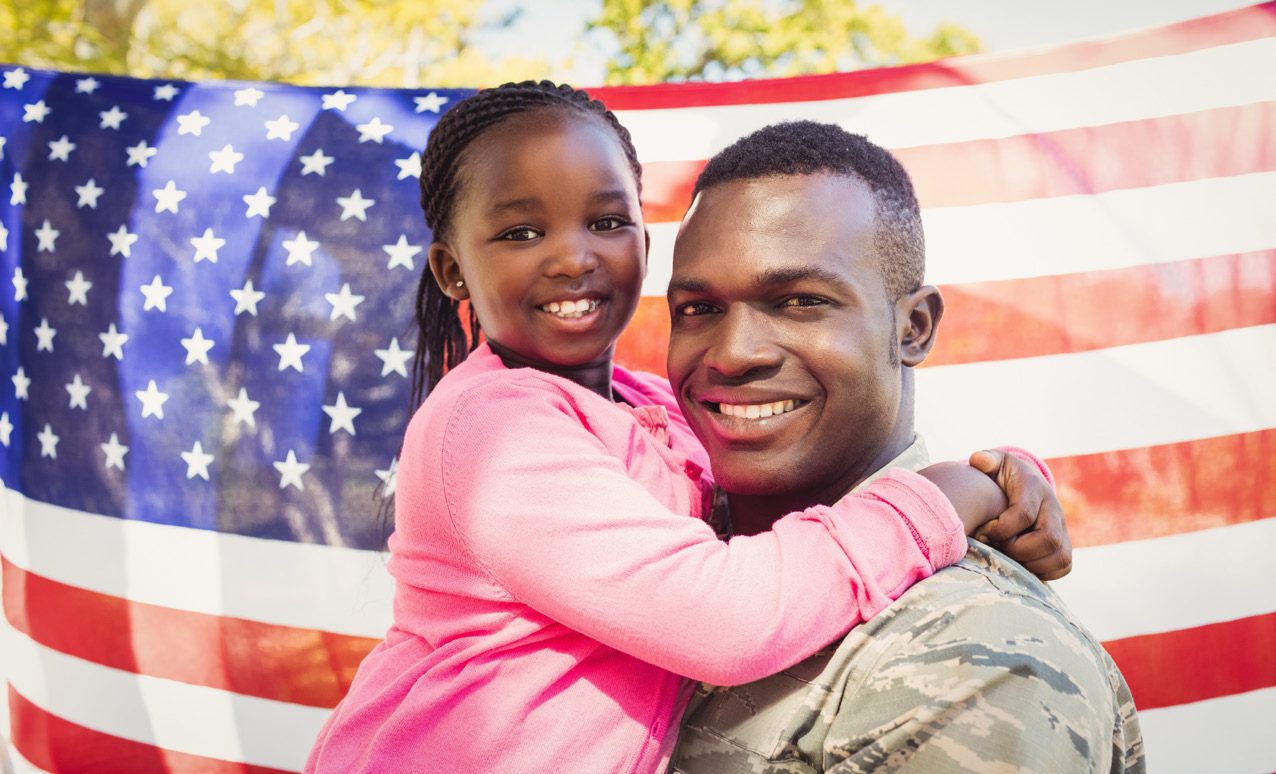 IF YOU HAVE ANY QUESTIONS, PLEASE EMAIL INFO@VFSAC.ORG FOR MORE INFORMATION.