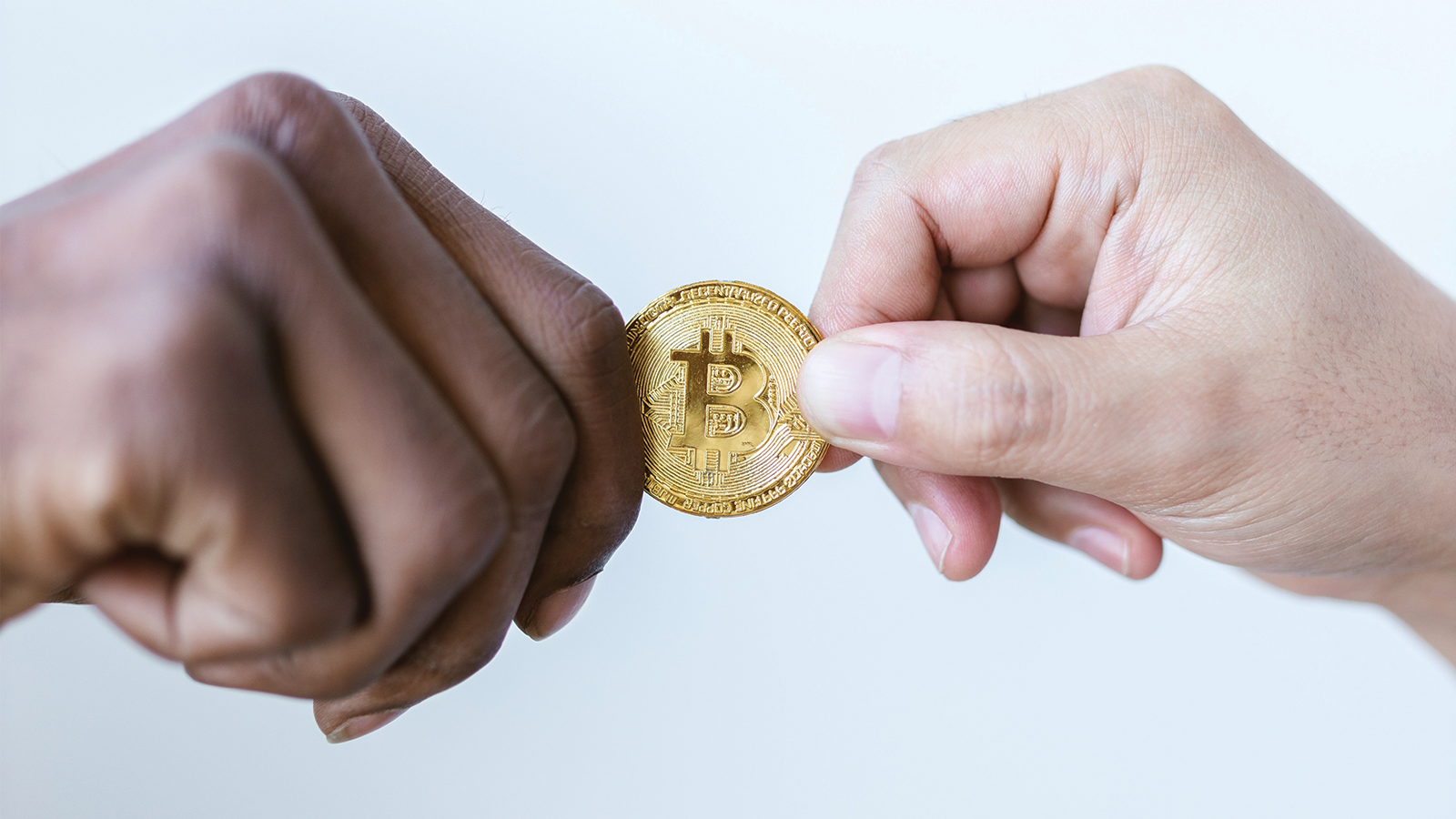 Donate Cryptocurrency, Bitcoin, and NFTs
Crypto philanthropy is a powerful and efficient way to support our mission in this new era of digital finance and commerce.
Support the future of military families by donating cryptocurrency today. The emerging space of decentralized web protocols, blockchains, cryptocurrencies, and beyond can be a powerful force in building strong, stable, and secure military families. The crypto community can truly strengthen lives.
---
Why Donate Bitcoin and Other Cryptocurrencies to Operation Homefront
Digital currency and financial technology are transforming our society. For America's military families, cryptocurrency donations can make a significant difference. We try to offer a variety of ways for prospective donors to support our mission. Interest in the crypto ecosystem is increasing. We see crypto in philanthropy as an exciting way for donors to support our military families.

Support Military Families
For over twenty years, we have provided short and long-term stability to military families through programs that offer relief, resiliency, and recurring family support. Throughout the years these programs help military families become strong, stable, and secure.
---
Crypto Donation FAQs
Q: What are the benefits of donating Bitcoin and other cryptocurrencies to Operation Homefront?
A: Donating Bitcoin and other cryptocurrencies can be a tax-efficient way to support your favorite non-profit. The IRS classifies cryptocurrency as property for tax purposes, which may allow you to decrease your tax obligations while making a gift to a nonprofit charity.
When donating crypto, you receive a tax deduction for the crypto's fair market value at the donation time. By donating crypto directly, you may be able to avoid the capital gains tax you would have incurred if you had sold the crypto and then made a cash donation. This ultimately means you may be able to donate more, as well as deduct more from your taxes. The capital gains tax will vary based on several factors. To learn more, consult a tax professional.
---
Q: What will happen to my cryptocurrency once it is donated?
A: Your cryptocurrency gift will convert to U.S. dollars so it can be put to work toward our mission to build strong, stable, and secure military families so they can thrive—not simply struggle to get by—in the communities that they've worked so hard to protect.
---
Q: Can I donate crypto to this non-profit anonymously?
A: Yes. However, providing contact information enables us to provide tax receipts. For tax receipts, at minimum, we require your email address.
---
Q: Is donating cryptocurrency tax-deductible?
A: Yes. The IRS classifies cryptocurrency donations as property. It is a non-taxable event when donated, per guidance from the IRS. Your contribution is tax-deductible to the full extent allowed by law. To learn more, consult a tax professional
---
Q: What is Operation Homefront's tax ID number?
A: The Operation Homefront Federal Tax ID number (EIN) is 32-0033325. Operation Homefront is a 501(c)(3) tax-exempt nonprofit organization.
---
Q: Will I receive a tax receipt for my cryptocurrency donation?
A: Yes. When you donate using our form, you will enter and submit your email address to receive a tax receipt.
---
Q: Are my Bitcoin or cryptocurrency donations refundable?
A: A crypto donation is non-refundable. Therefore, always check the accuracy and credibility of any address you send cryptocurrency to as a donation. This is the best practice for any Bitcoin or cryptocurrency transaction.
---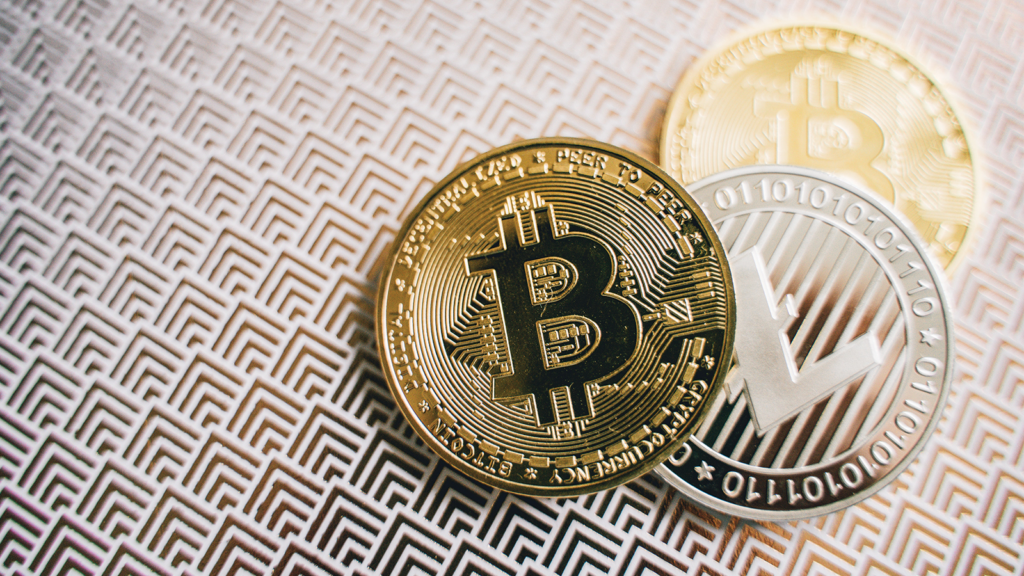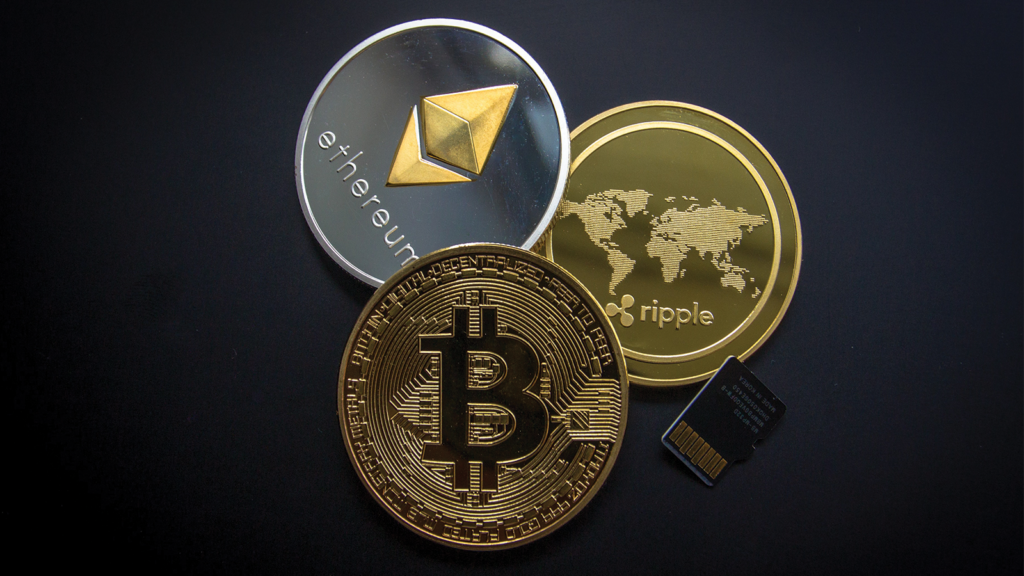 ---
Q: Which digital currency does Operation Homefront accept?
A: Operation Homefront accepts several cryptocurrencies through The Giving Block portal at the top of this page. For a full list of eligible cryptocurrencies, please visit our submission form at the top of this webpage.
---
Q: Will you accept more cryptocurrencies in the future?
A: Operation Homefront is open to accepting any cryptocurrency that can be converted into U.S. dollars. As we continue to expand, we'll add the cryptocurrencies we're accepting to the form above.
---
Q: Can I donate cryptocurrencies to Operation Homefront from outside the United States?
A: Cryptocurrencies are a global payment network. Therefore by accepting cryptocurrencies, Operation Homefront is enabled to accept Bitcoin and crypto donations from anywhere in the world.
---
Q: What is a non-fungible token (NFT), and does Operation Homefront accept NFT donations?
A: An NFT is​ a digital asset stored in a blockchain that represents real-world objects like art, music, in-game items, and videos. NFTs are purchased and sold online, frequently with cryptocurrency.
Supporters can donate the proceeds from the sale of an NFT to Operation Homefront. If the proceeds from your sale are received in cryptocurrency, you can donate the crypto through our form at the top of this webpage by converting it to one of the cryptocurrencies that we accept. Including us as recipients of benefits in your smart contract makes this even easier!
---
Even the Smallest Contribution Can Make a Difference
Active-Duty Airman in Search of Food Assistance

This airman, up for deployment soon, is in need of food assistance for himself and his family. His wife is currently a stay-at-home mother as their youngest is not in school yet and the airman is struggling to support the family on his own. Your gift can support this family as their husband and father is actively serving this country.

Active-Duty Space Force Sergeant's Family In Need

This currently deployed space force sergeant is seeking support for his family back home who have been struggling due to previous moving expenses that kept piling up. As this family is missing their husband and father, your gift could provide them with the stability they are needing in this time of uncertainty.

Air National Guardsman Struggles After Stroke

Your donation today is urgently needed to help keep this military family in their home. After passing out during drill due to what doctors believe was a stroke, this Air National Guardsman and single mom of four was put on medical leave, resulting in lost income. Because doctors haven't reached a diagnosis, a VA claim cannot be filed, and the Guardsman continues to get further behind on her mortgage. Your generosity today will make a huge difference in the lives of this family.