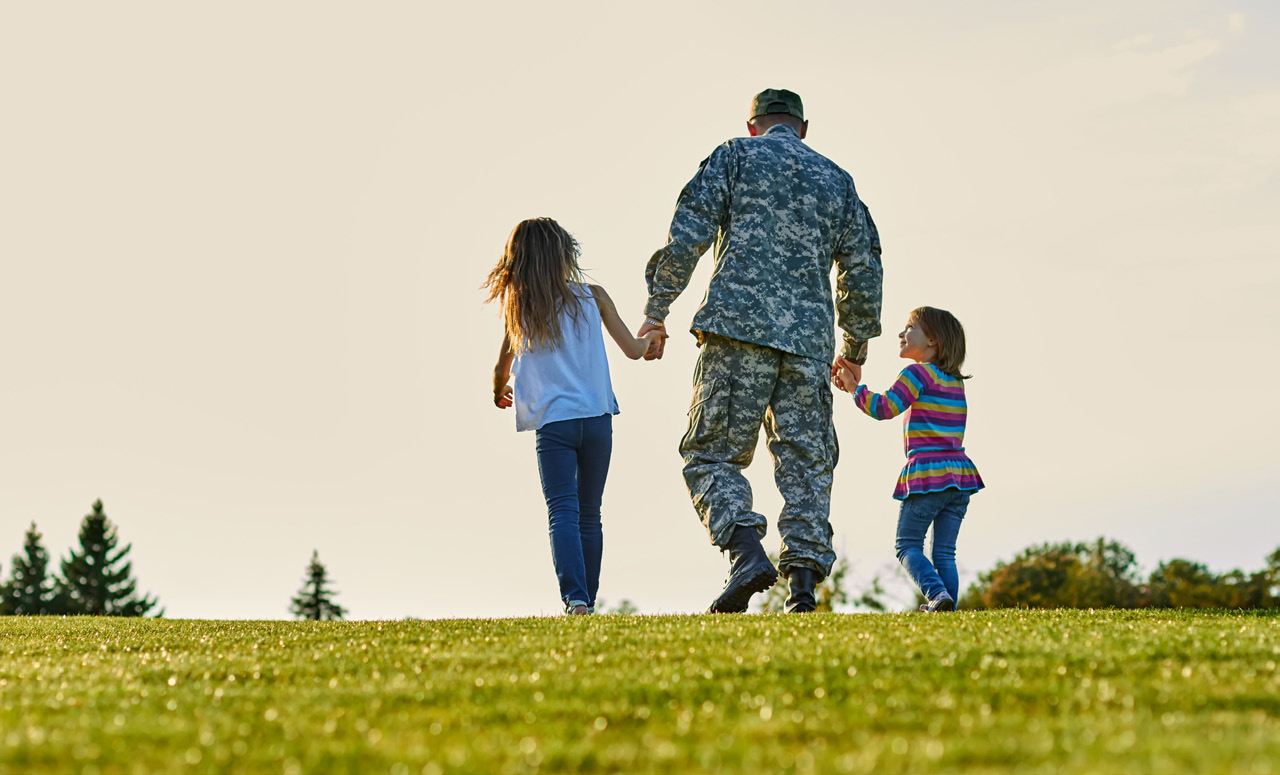 Donate to Urgent Needs
With a simple act of giving, you have the ability to make the lives of our military families, who sacrifice so much, a little better.
Donate to urgent needs today. Your generous support will make it possible for military families to thrive—not simply struggle to get by—in the communities that they've worked so hard to protect. Please see the list of urgent and ongoing needs below. We appreciate your generosity.
We depend on your generosity to fulfill our important mission of building strong, stable, and secure military families. We aim to be the provider of choice for veterans and military families when their critical needs arise. The only way we can accomplish this is with your help. In addition to donating to urgent needs, we offer several ways to give in support of our military families
Your Donation will be designated for the urgent need you selected. If the need(s) has already been met, your donation will be used to support other Operation Homefront programs serving America's military families.
The appearance of U.S. Department of Defense (DoD) visual information does not imply or constitute DoD endorsement.