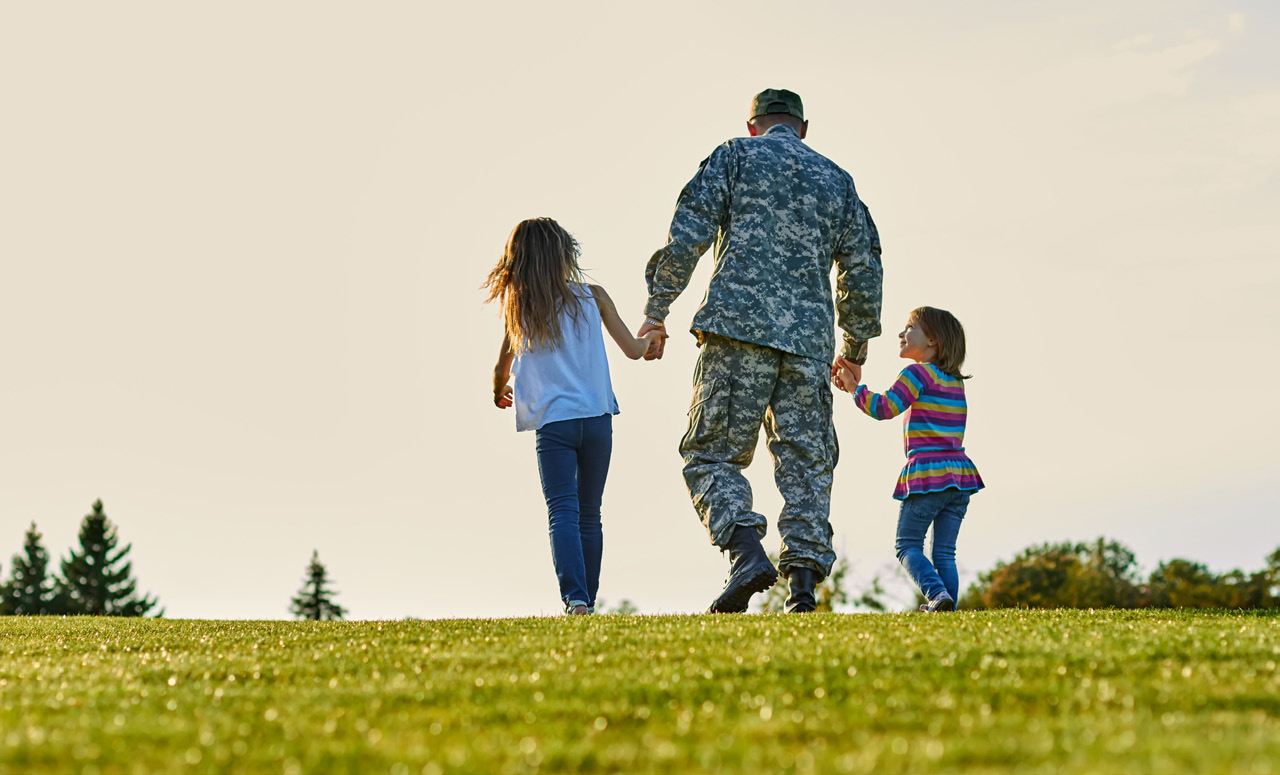 Donate to Urgent Needs
With a simple act of giving, you have the ability to make the lives of our military families, who sacrifice so much, a little better.
Your Donation will be designated for the urgent need you selected. If the need(s) has already been met, your donation will be used to support other Operation Homefront programs serving America's military families.
The appearance of U.S. Department of Defense (DoD) visual information does not imply or constitute DoD endorsement.