Repair Assistance Lifts Weight Off Purple Heart Recipient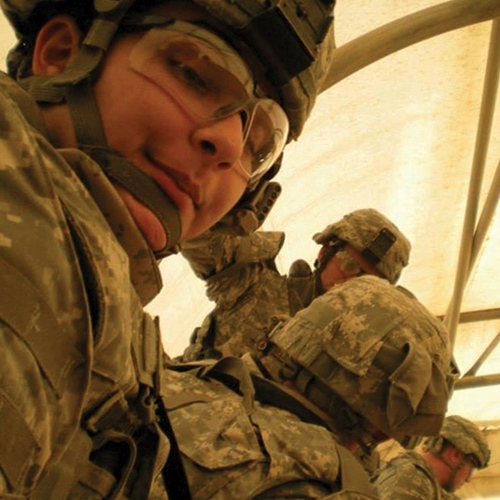 When Purple Heart recipient Victoria Montenegro's stove quit working just before Thanksgiving 2022, she didn't anticipate an avalanche of home repairs that would follow and add to her stress as a stay-home mom and Army veteran.
Victoria, a former Army medic, was on deployment in Iraq when her vehicle hit a roadside bomb, killing one of the soldiers on board. The injuries to her hand required 17 surgeries, but she describes herself as fortunate because she had lifted her hand to her face to adjust her glasses just as the bomb exploded.
"Instead of hitting my face or head, (debris) hit my hand," said Victoria, who was medically retired after four years of service. She has shrapnel lodged below her eye and lives with traumatic brain injury, migraine headaches, and PTSD.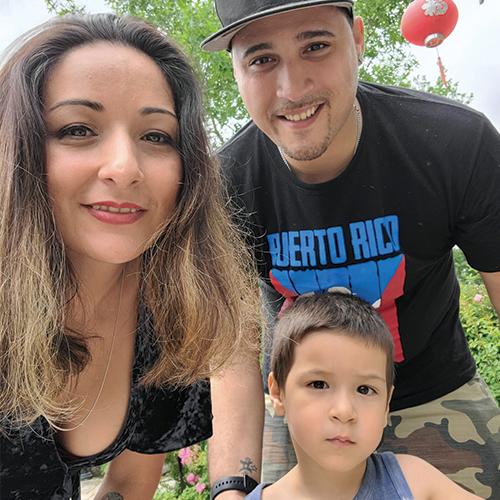 When her stove failed, an appliance technician said not only would she need to replace the stove, but she also would need to install an outlet, rather than having the stove hard-wired into the house. An electrician said she would need a new breaker box and wiring because the existing wiring, original to the 1970s home in Houston, no longer met code.
She was also dealing with a failing roof and faulty masonry that was causing water to leak in and damage drywall. The home also needed a new roof, but her homeowner's insurance denied a claim and then told her the house was uninsurable because the roof was in disrepair.
"Everything came crashing down simultaneously like dominoes," said Victoria, who lives with longtime partner Gabriel Martinez and their 3-year-old son, Michael, who has autism. "I was also fighting with medical insurance to get my son into behavior therapy. It was all taking a huge mental toll on me."
Victoria said she felt overwhelmed because she knew the family savings would not cover all the repairs.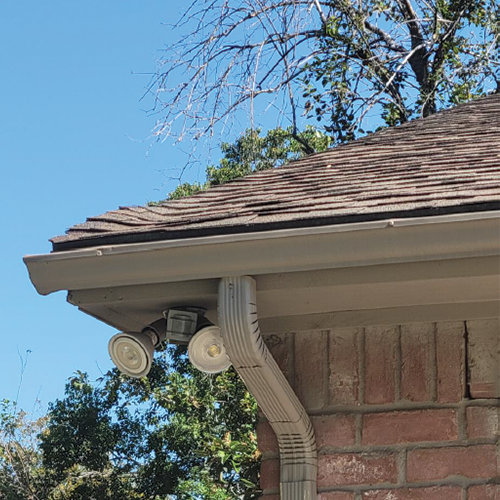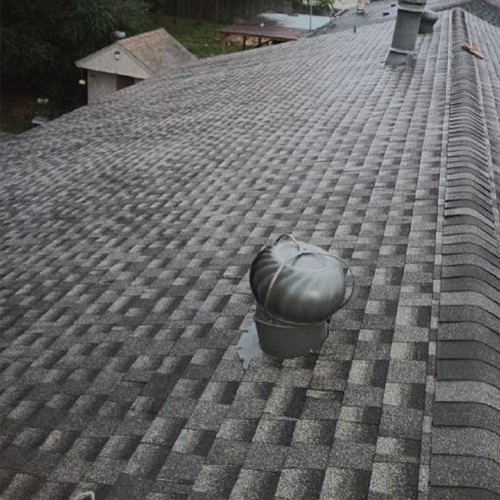 Her online search for assistance with home repairs for military veterans and wounded warriors led her to Operation Homefront's Critical Financial Assistance (CFA) program. Since 2012, Operation Homefront has provided more than $102 million in financial assistance to families through the CFA program, which is designed to help active-duty military and post-9/11 veteran families get through short-term, financial struggles so they do not become long-term chronic challenges.
Victoria said disbelief and relief washed over her when her application was approved.
"I am so thankful and appreciative. I'm in a better place because of what Operation Homefront was able to do for me," she said. "(The assistance) took me out of an emergency situation and put me in a position that I can handle the next emergency should it come."