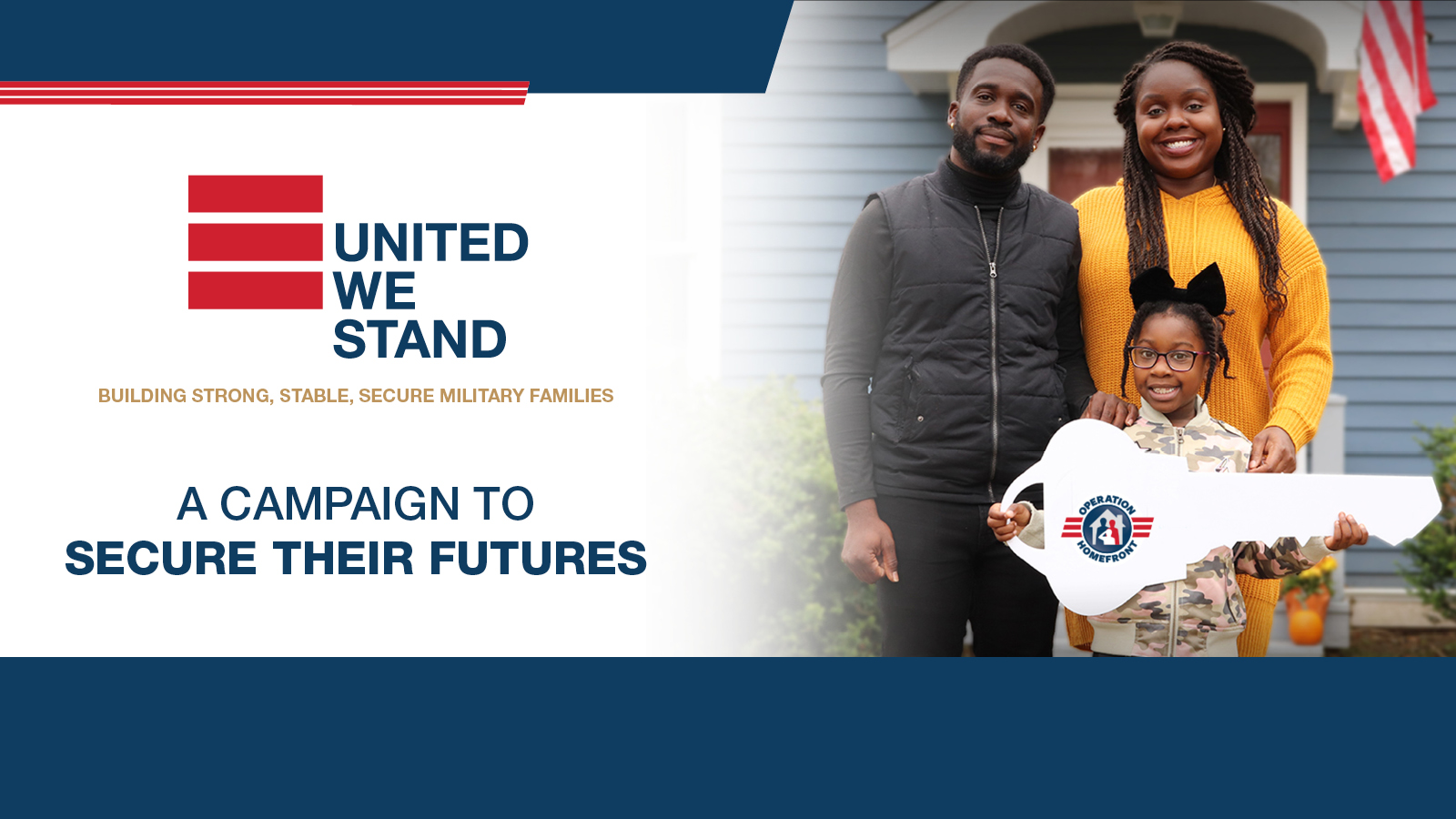 United We Stand Comprehensive Campaign
Our comprehensive campaign, United We Stand (UWS), aims to make a real difference by securing the futures of America's military families for years to come. Will you join us?
WHAT IS UNITED WE STAND?
OUR CAMPAIGN TO

SECURE THEIR FUTURES

United We Stand is our ambitious $100 million comprehensive campaign to generate the resources that will allow us to secure the futures of our military families for years to come.
OUR GOAL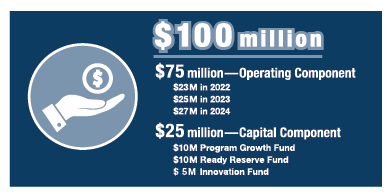 TIMELINE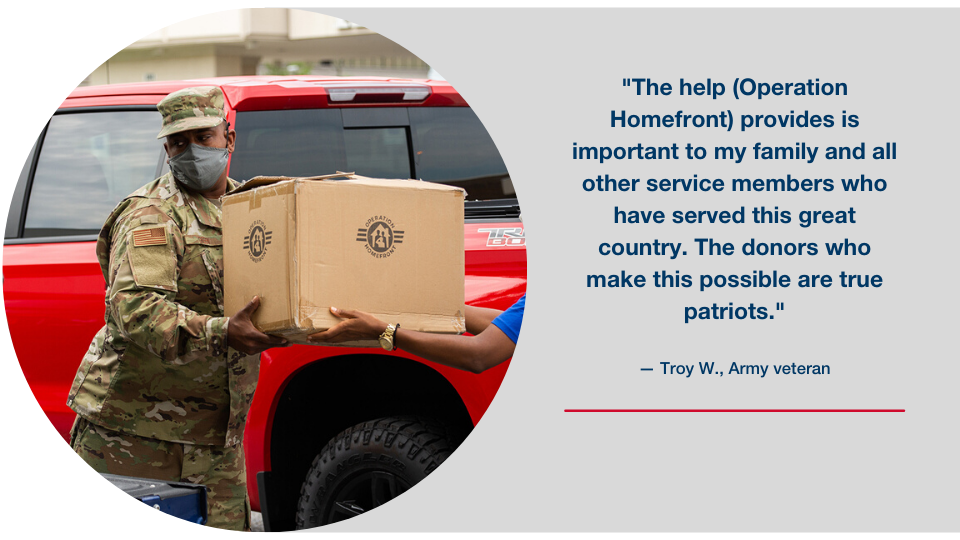 WHY OPERATION HOMEFRONT?
BECAUSE

WE KNOW WHAT WORKS

OUR MISSION is to build strong, stable, and secure military families so they can thrive—not simply struggle to get by—in the communities … OUR communities … they have worked so hard to protect.

Operation Homefront is one of the largest national charities dedicated to serving military families. We have a proven track record of helping this very special and deserving group of our fellow citizens overcome their financial challenges. After two decades of innovation, rigorous evaluation, and thoughtful adaptation, our programs continue to meet the changing needs of our military families. Simply put, we know what works.

We know even temporary financial setbacks can shatter dreams and derail futures—and we are experienced in helping military families get back on a stronger, more stable, and more secure path. To do so, we offer a wide range of highly valued relief, resiliency, and recurring family support programs to military families nationwide.

We know that military families who are financially secure have a better chance of thriving in their communities after transitioning from service. Too often, recurring financial hardships prevent military families from gaining and/or maintaining the standard of living they—and their loved ones—so richly deserve. Our Critical Financial Assistance program, which couples immediate relief in the form of payment of overdue bills with caseworker support and financial counseling, provides the foundation military families can use to avert future financial crises and gain long-term financial health.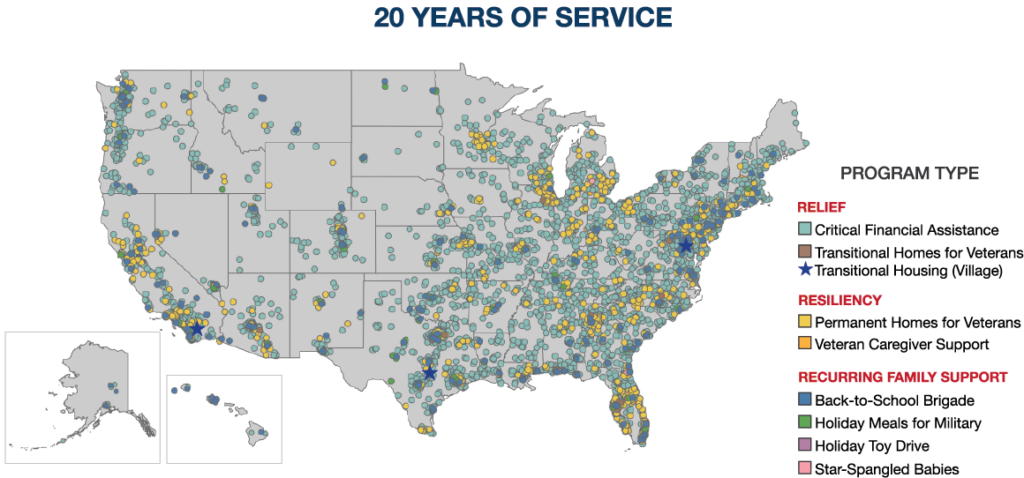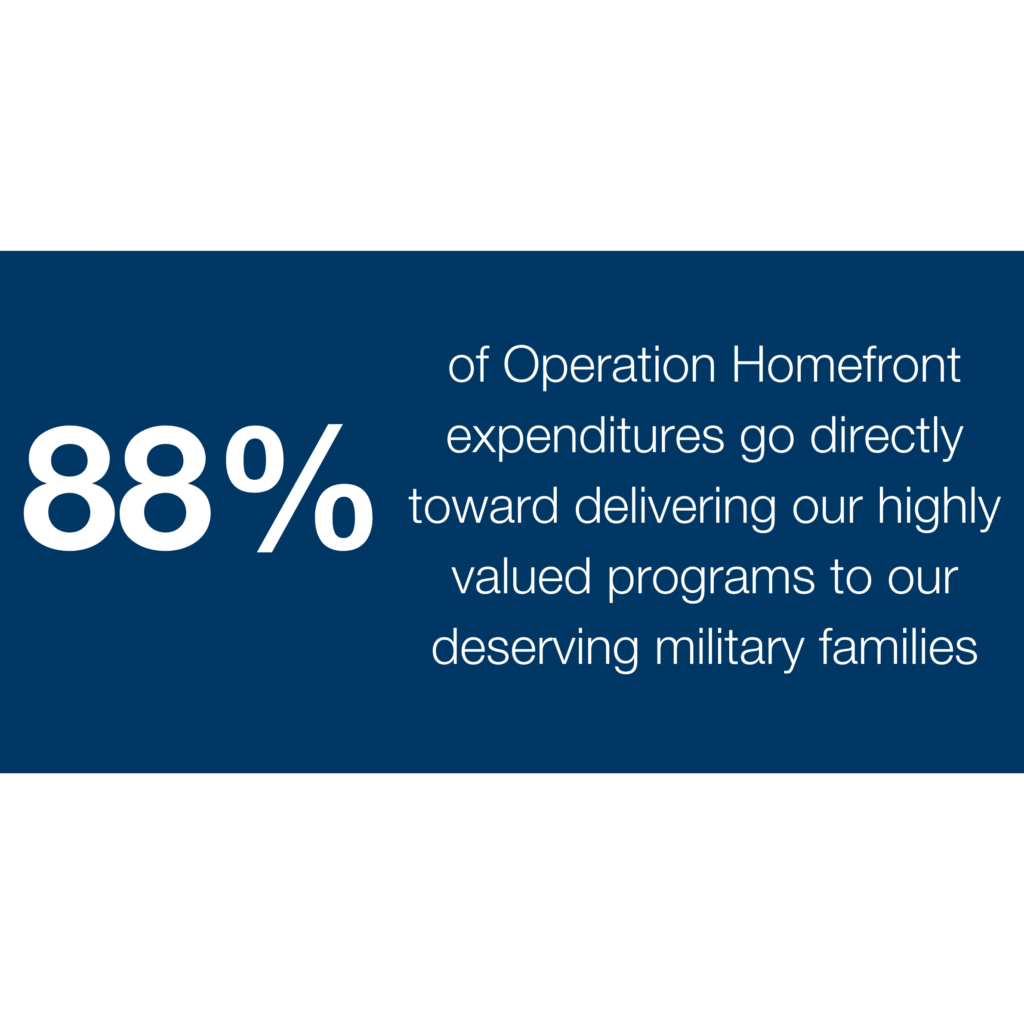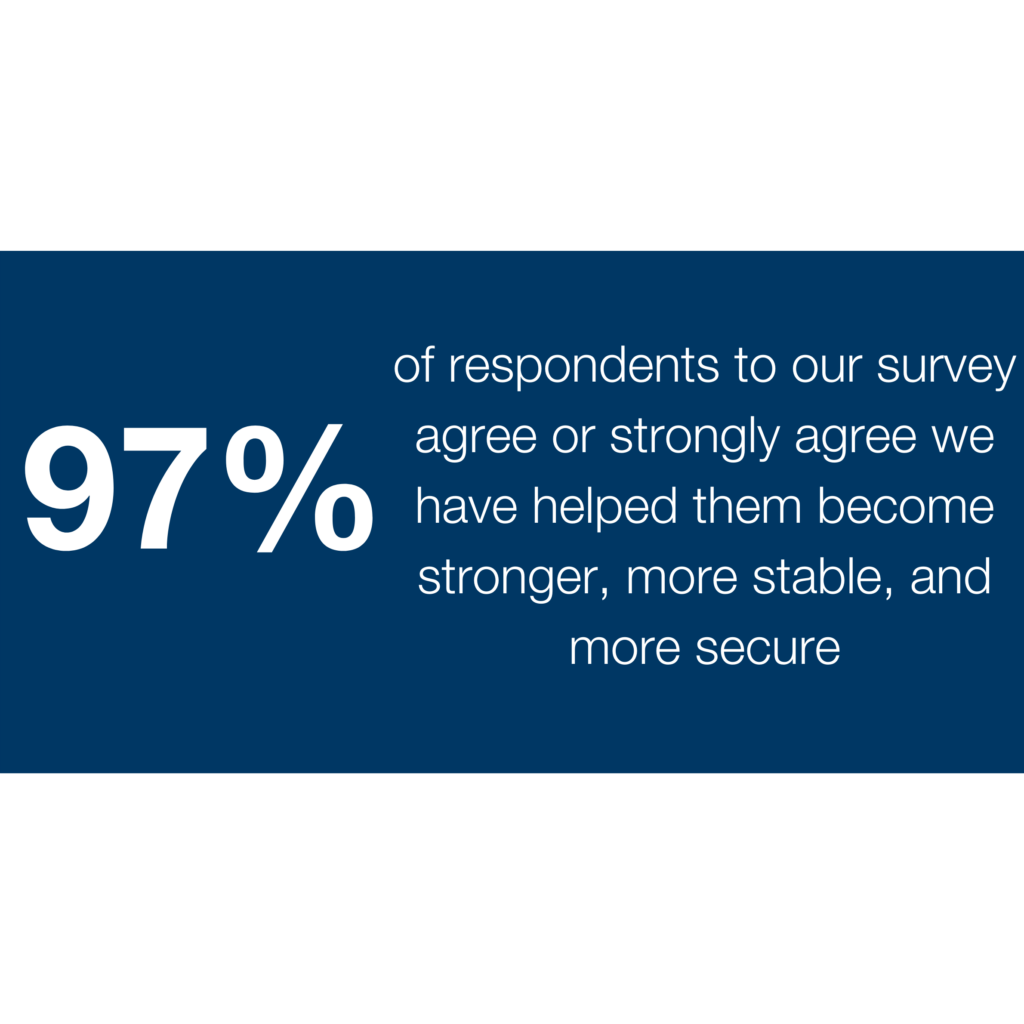 Why Now?
BECAUSE

THE NEED CONTINUES

It is a national tragedy when a military family, who has worked tirelessly to protect the freedoms we, as Americans, enjoy daily has to experience the demoralizing realization that a short-term financial hardship will turn into a long-term struggle that derails any hope of a brighter future. While many Americans struggle, military families often have additional burdens not faced by other segments of our society.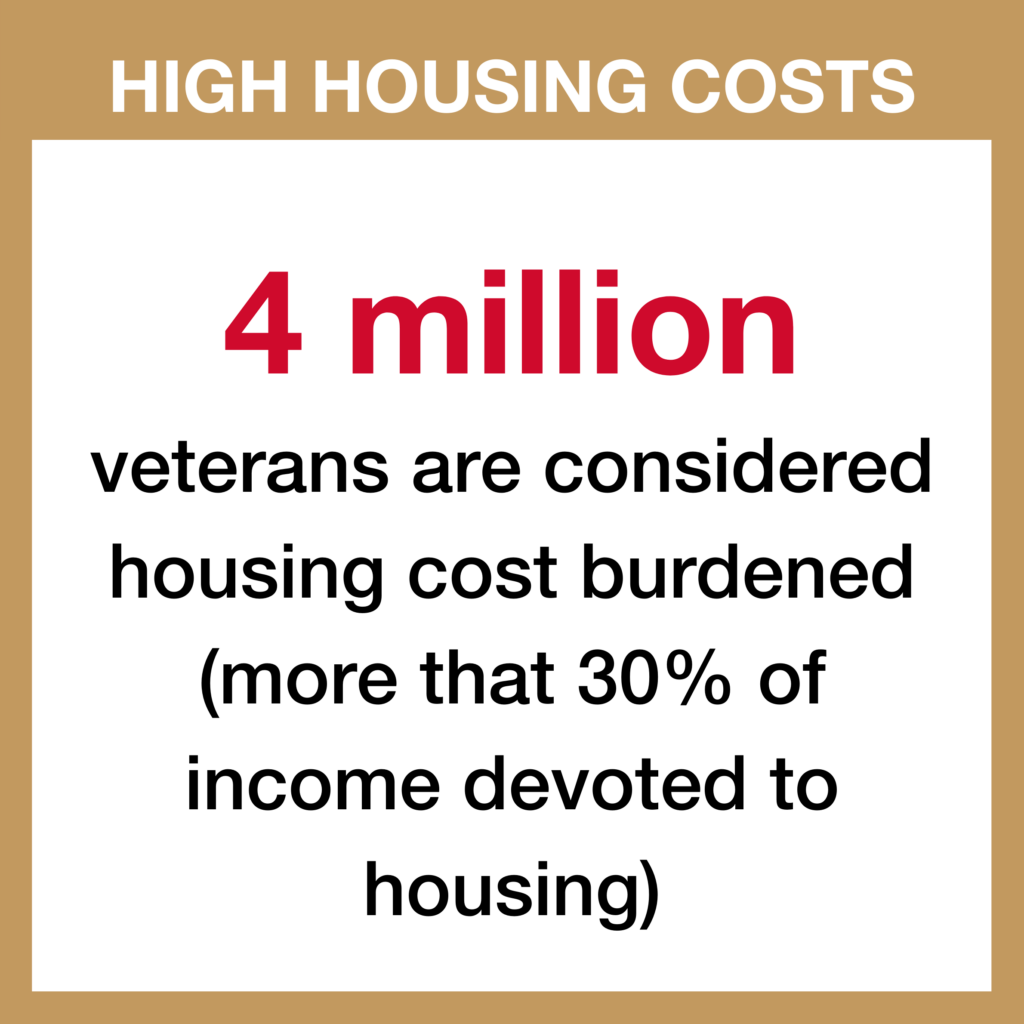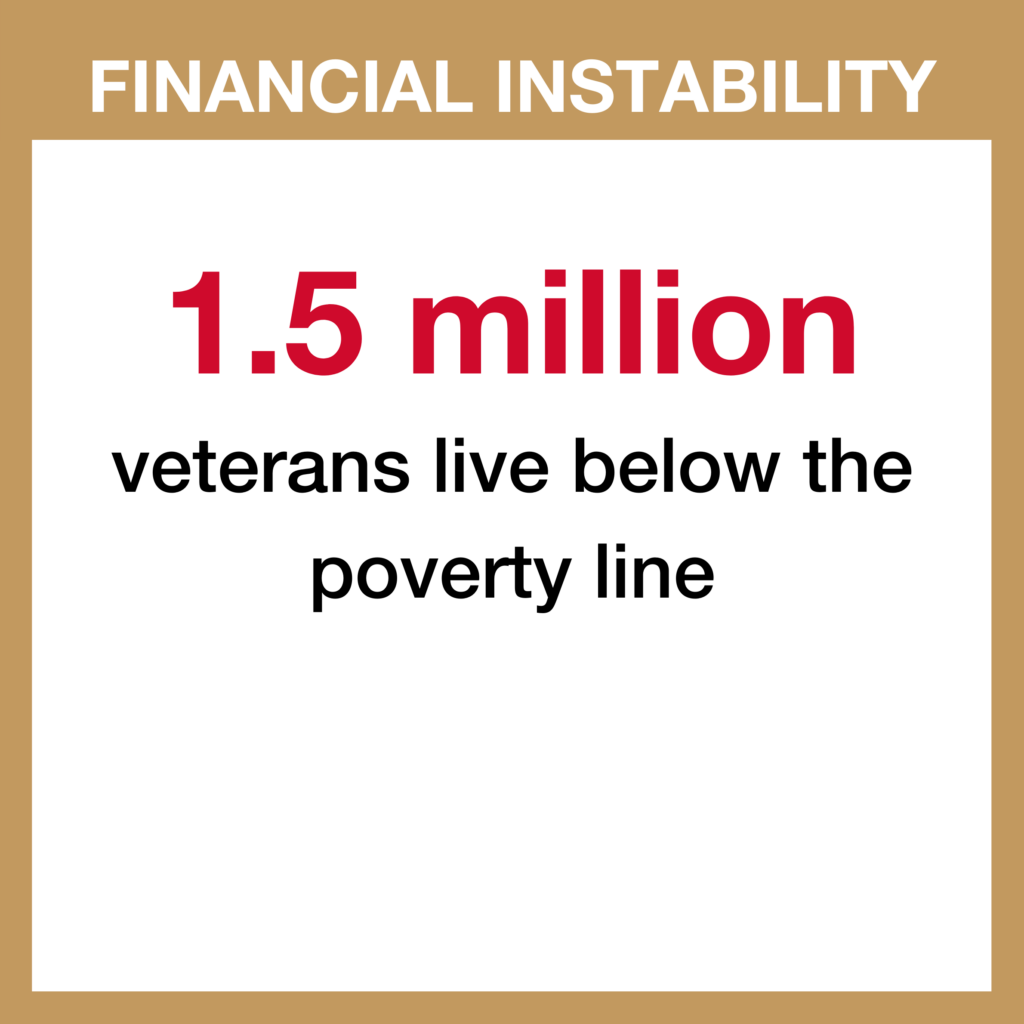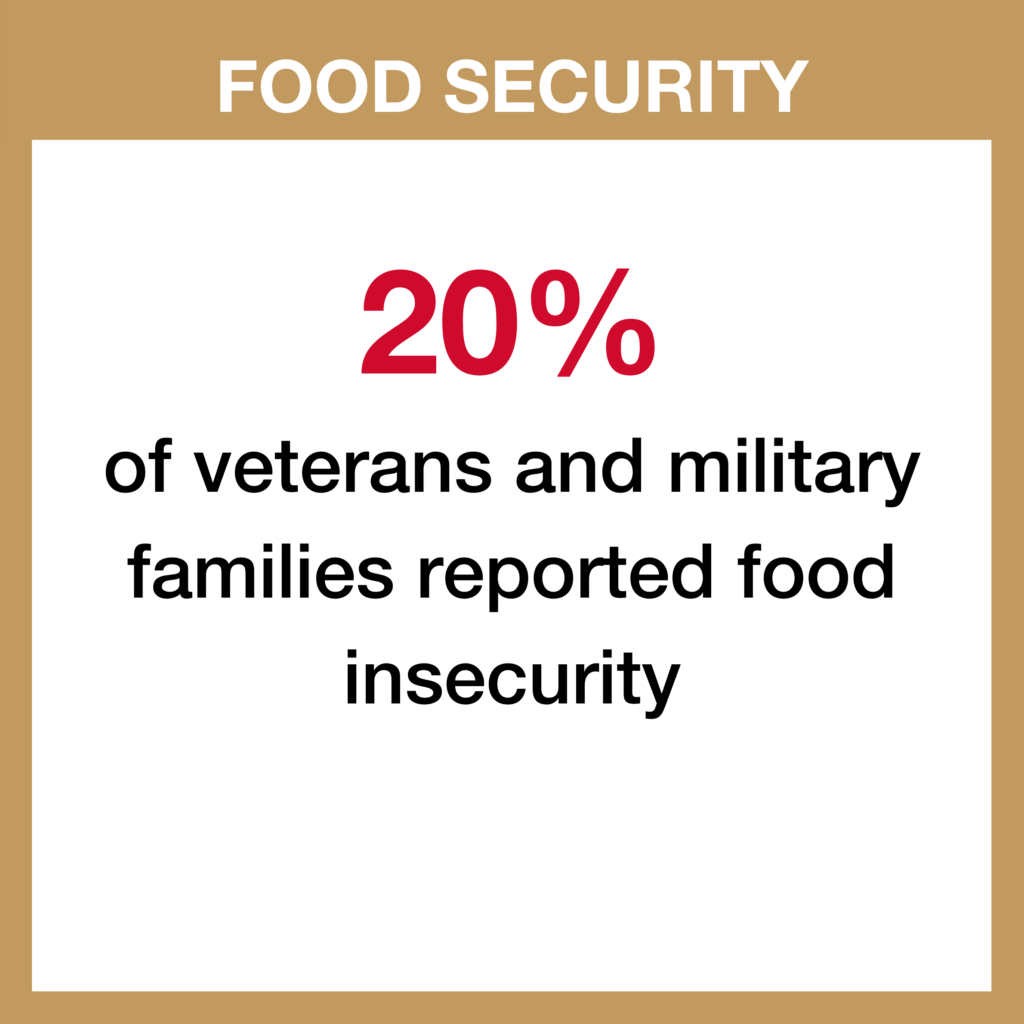 CONTRIBUTING FACTORS: Impacts from the Covid-19 pandemic on the housing market, lack of knowledge with VA loans, unemployment and underemployment, lack of financial literacy, uneven access to government programs, and high unemployment for military spouses.
While Operation Homefront is able to help tens of thousands of military families each year, we miss opportunities to help many more due to limited resources. Therefore, growing our financial resources is critical to our ability to deliver the support they so desperately need.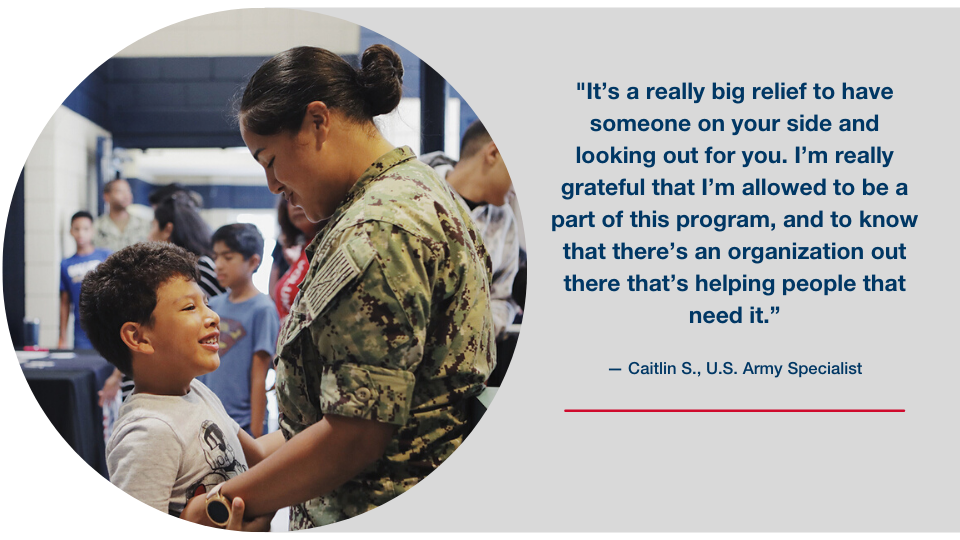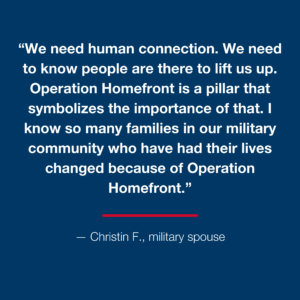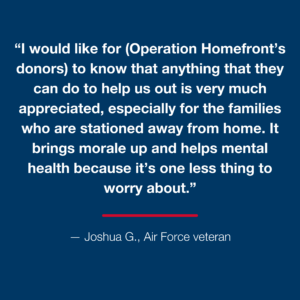 The time is now, more than ever, for a comprehensive, multiyear fundraising campaign to MEET THE NEEDS OF OUR MILITARY FAMILIES NOW AND BE ABLE TO DO SO FOR DECADES TO COME.
OUR MISSION

IS CRITICAL

While Operation Homefront is able to help tens of thousands of military families each year, we miss opportunities to help many more due to limited resources. Therefore, growing our financial resources is critical to our ability to deliver the support they so desperately need. Increasing the financial self-sufficiency of families is critical to helping them become stronger, more stable, and more secure. Economic-related stressors are a well-documented risk factor for family instability, family dysfunction, and child abuse and neglect. Financial distress can lead to destructive effects including increased family conflict and violence, low self-esteem, anger, depression, and abuse of alcohol and drugs.

One of Operation Homefront's major investors recently conducted a third-party assessment of our work and the impact of our mission. The study found that the work we do in helping military families become financially secure is directly related to ensuring stability and growth in other areas of their lives. The report concluded that our efforts to provide immediate relief through the Critical Financial Assistance program has a "moderate to high" potential to reduce financial stress and prevent significant and more costly problems down the road. Moreover, the assessment determined that Operation Homefront has a high potential to meet the most pressing needs of military and veteran families in financial distress.
Organizational Strengths:
Highly qualified staff

with the knowledge and expertise needed to serve military families.

Stellar reputation

that includes support from military-related organizations as well as many other well-known corporate and foundation entities.

88% of Operation Homefront expenditures go directly to programs that support tens of thousands of military families each year.

Emphasis on diversity, equity, and inclusion

are proven by the populations they serve and the staff who serve them.
Why Me?
BECAUSE

YOU BRING OUR MISSION TO LIFE

Blackbaud's 2020 report on American donors found that the top 20% of donors contribute 80% of all donations. We believe that every person who shares our values and beliefs can play a vital part in helping us ensure our military families can thrive in their communities. You are uniquely positioned to make a significant impact. Your special gift will ensure more military families receive the help they need to build a stronger, more stable, and more secure future.
Choose the giving option that is best for you.

Your United We Stand contribution can be made in cash, stock, IRA distribution, DAF, or an estate gift.

Multiyear pledge commitments are also available and greatly appreciated.
Through this campaign, you can ensure more military families receive assistance to prevent a short-term crisis from worsening into a long-term pattern of financial hardships.
We believe strong military families contribute greatly to building strong communities … and these strong communities, in turn, build a stronger America.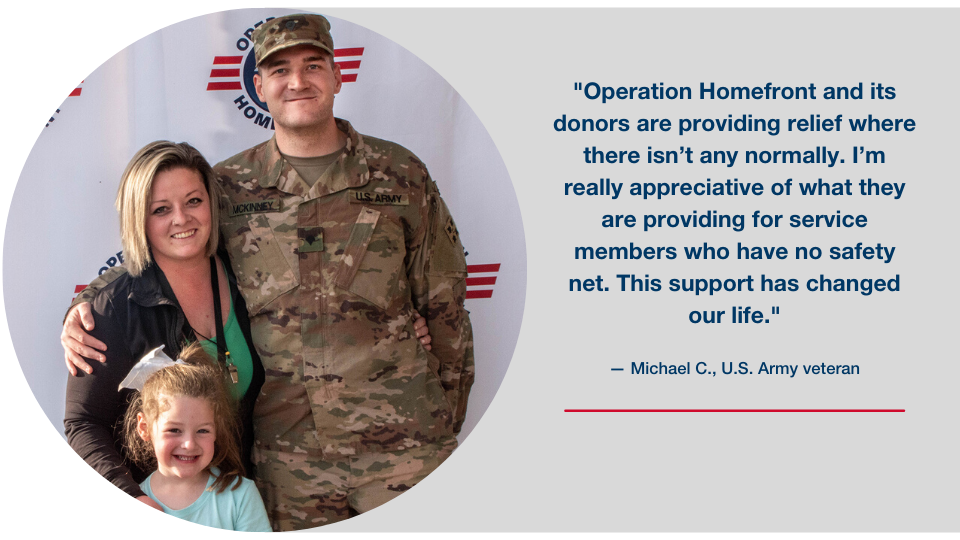 MAKING AN
IMPACT
"If there is any group of people that deserve our help it is our serving members of the military, their families, and veterans. And I am not aware of any organization in the United States that does a better job of fulfilling your constituents' needs than Operation Homefront" — Ken Slater, Tremont LLC, Slater Family Foundation
Thanks to the following United We Stand investors for their lead gifts to this campaign:
CORPORATE DONORS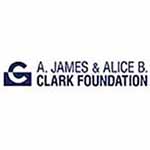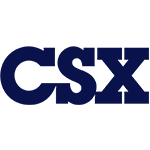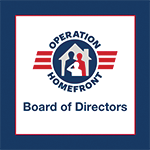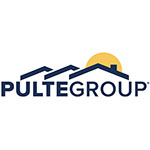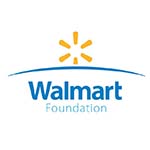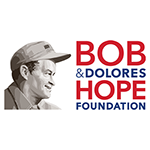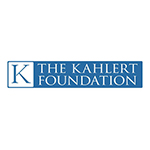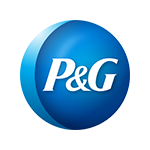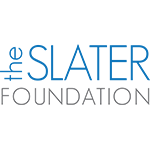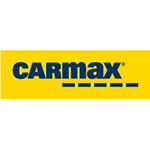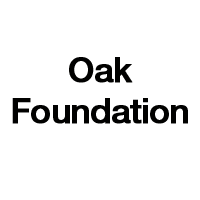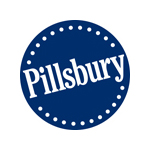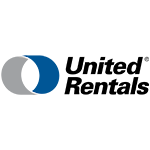 INDIVIDUAL DONORS