Terry Smith joins Operation Homefront's National Board of Directors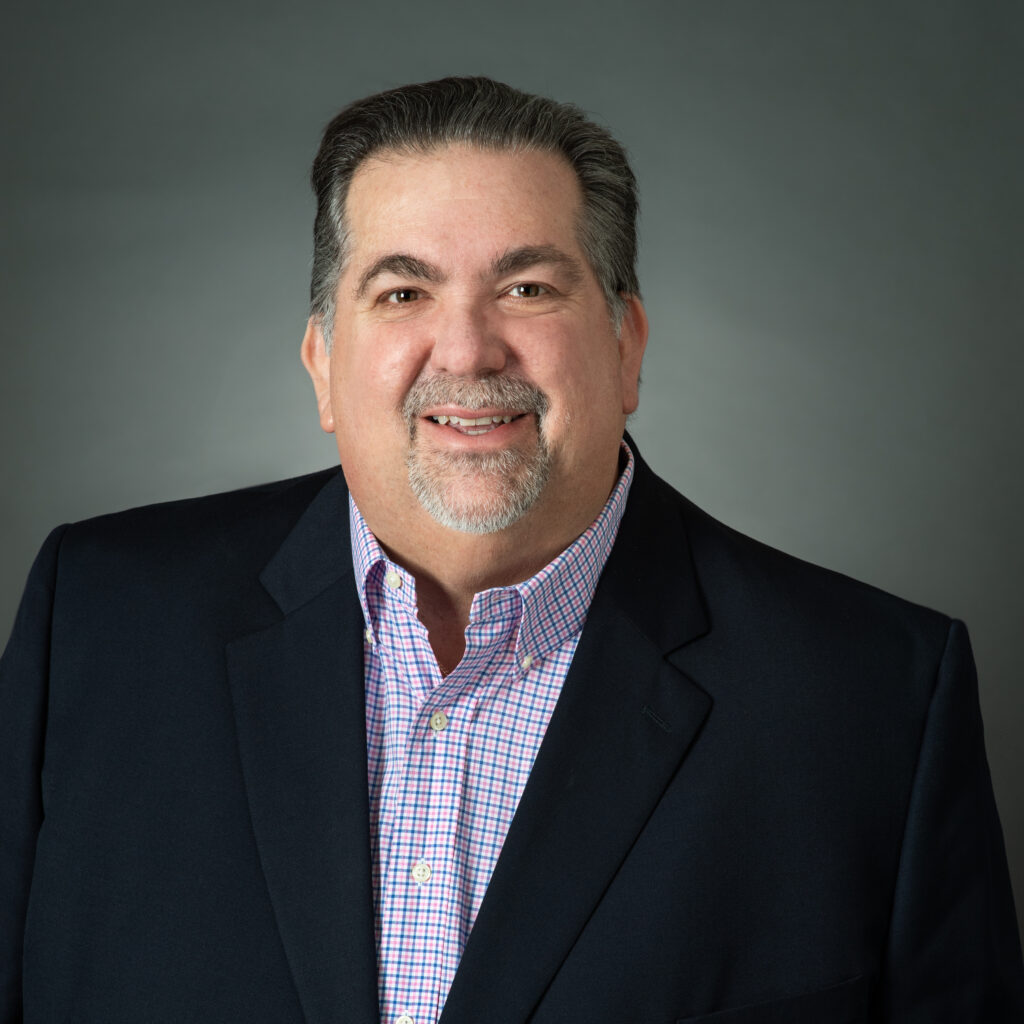 SAN ANTONIO, Texas – Operation Homefront, the national nonprofit celebrating 20 years of serving America's military families, has appointed Terry Smith to its national board of directors.
Smith brings more than 25 years of experience in residential mortgage servicing, and currently serves as the Chief Executive Officer of Rushmore Loan Management, a national residential mortgage servicer. Additionally, Smith serves as a senior managing director at Roosevelt Management Company, Rushmore's parent company.
Smith has previously held positions as Managing Director at Ellington Management Group, Executive Director at Morgan Stanley and Senior Vice President of Litton Loan Servicing.
"I am thrilled to have Terry join our very talented board of directors," said Brig Gen (ret) John I. Pray, Jr., President and CEO of Operation Homefront. "His extensive experience leading a variety of major enterprises across the mortgage industry will greatly strengthen our ability to accomplish our important work as we seek to build strong, stable, and secure military families so they can thrive, not simply struggle to get by, in the communities — OUR COMMUNITIES — they have worked so hard to protect."
"Terry brings significant executive leadership along with dedication and passion for our military families to our Board, incredible assets for Operation Homefront, and, as a son of a wounded military veteran, he understands the challenges that our veterans face," said Angelo Lombardi, chair of Operation Homefront's board of directors. "I'm excited to work alongside him as we endeavor to secure stable futures for our military families for generations to come."
"I'm incredibly honored and humbled to join the board leadership team supporting Operation Homefront," said Terry Smith. "I've been so fortunate to witness first-hand the positive impact this organization has made for the military community over the years, and am looking forward to personally further contribute as we continue to focus on the common goal of addressing the ongoing needs of veterans and their families."
For 3 years, Terry Smith has chaired the Veterans Financial Services Advisory Council, raising over $366,000 for Operation Homefront. Smith also serves as Chairman on the boards of Pitch In For Baseball & Softball. He is a graduate of Monmouth University.
About Operation Homefront
Celebrating 20 years of serving America's military families, Operation Homefront is a national nonprofit organization whose mission is to build strong, stable, and secure military families so that they can thrive – not simply struggle to get by – in the communities they have worked so hard to protect. Recognized for superior performance by leading independent charity oversight groups, 88 percent of Operation Homefront expenditures go directly to programs that support tens of thousands of military families each year. Operation Homefront provides critical financial assistance, transitional and permanent housing, and family support services to prevent short-term needs from turning into chronic, long-term struggles. Thanks to the generosity of our donors and the support from thousands of volunteers, Operation Homefront proudly serves America's military families. For more information, visit OperationHomefront.org.
Media Inquiries:
Susan Ziesman Susan.Ziesman@operationhomefront.org or (210) 392-6878