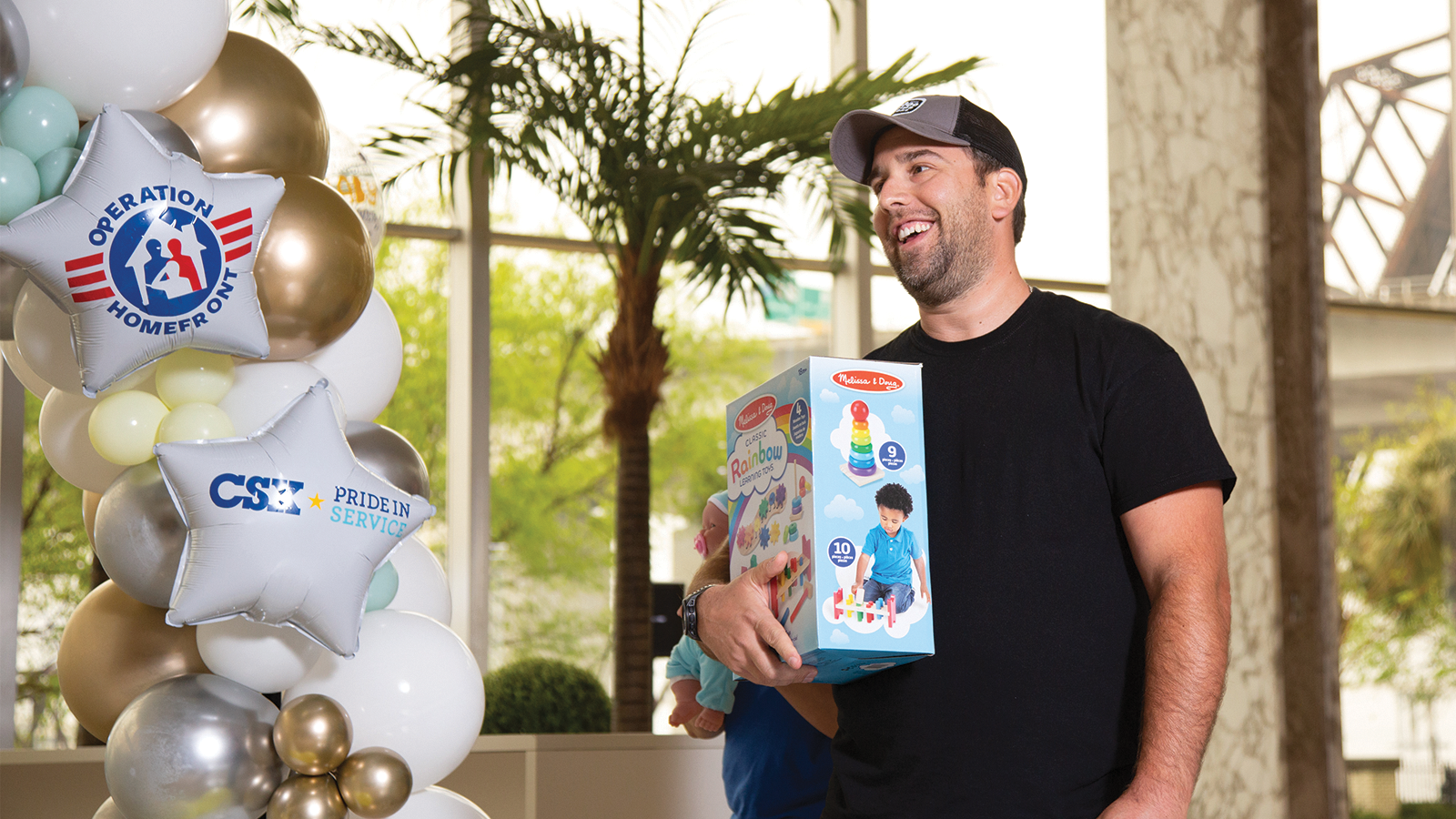 Family Events
Whether handing out school supplies, supporting expectant parents, honoring military children, or giving meals to families, Operation Homefront has many events for service members and their families around the United States.
What You Need to Know
In order to register for our events, you will need to create an account or log in to My Operation Homefront. Please note that creating an account does not register you for an event. If you are eligible for the event, it will appear on your Dashboard and then you can register from there.
For more information on each program, visit their pages, or see below to find out if there is an event near you.