Caleb Pipes, the 2021 Military Child of the Year® for the Army, Remained Resilient during Cancer Battle
Caleb Pipes, the 2021 Military Child of the Year® for the Army, is a cancer survivor, world traveler, and Eagle Scout who embodies resilience and the spirit of helping others.
The 18-year-old son of Army Col. Gregory Pipes and Lindsay Pipes, a marriage and family therapist, Caleb is the second oldest of five children. The family lives in Kailua, Hawaii, where his dad is stationed.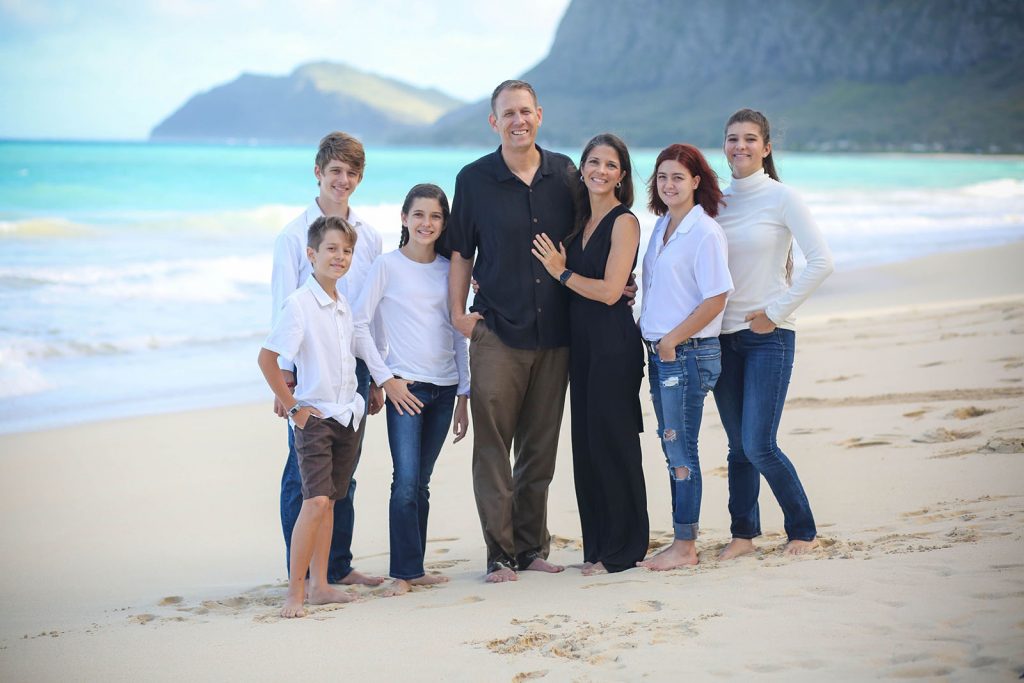 Caleb's biggest challenge in his young life has been his battle with cancer. He was diagnosed at 14. His father was stationed at the U.S. Embassy in Kathmandu and the family lived in Nepal. With his mom and three siblings, Caleb moved to California for his treatment. Having already been separated from his dad for two years because of his dad's job, being apart was even harder. 
He spent his first day of high school receiving treatment in the oncology wing of Valley Children's Hospital in California. After that he had six months of chemotherapy and radiation.
"I had a mango-sized cancerous tumor removed from my abdomen," Caleb said. "I got through it the same way I would eat a whale: one bite at a time. Instead of wondering about the uncontrollable future, I focused on working through the next day, the next radiation scan, the next dose of chemo."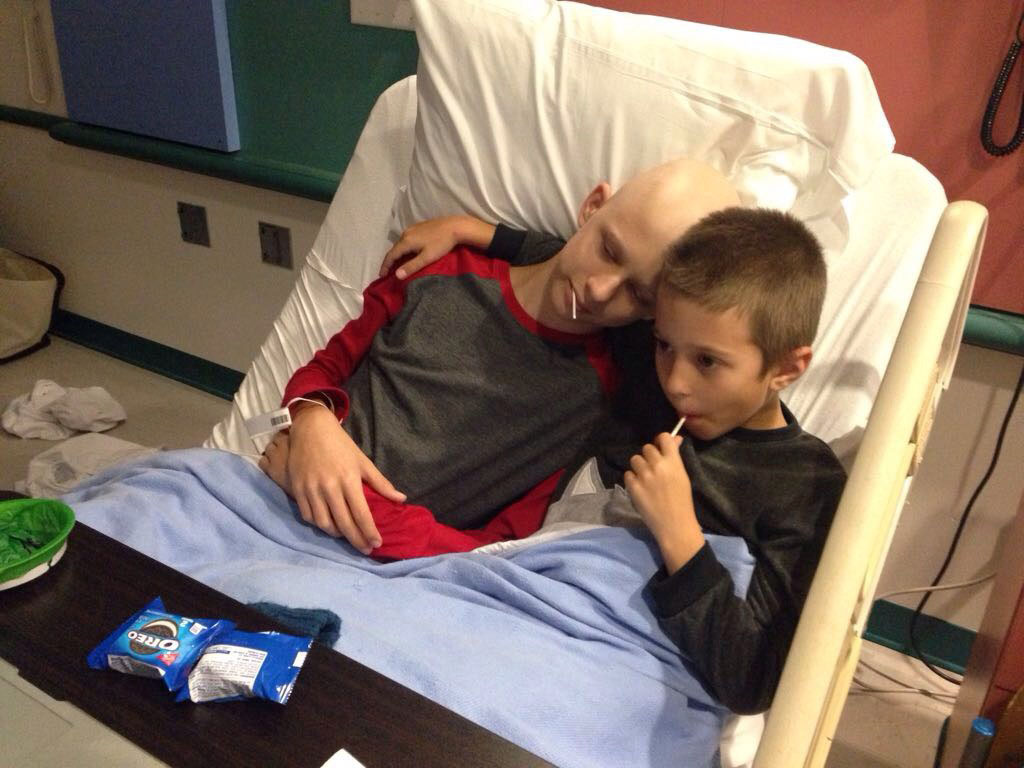 His classmates showed their support by sending care packages with games, T-shirts, books and more. A year after completing his treatment, along with several scans showing no evidence of cancer, Caleb and his dad rode around the island of Oahu on a 135-mile, three-day bike ride. He was able to reunite with two of his favorite things – his bike and his dad, from whom he had been separated from for a whole year due to the treatment.  
Caleb points to his faith in God as being his biggest help.
"I could not have gotten through cancer without all the help I received, and I am forever grateful to my God and the people he's given me," he said.
Caleb has moved overseas five times. The combination of moving to different parts of the world, surviving cancer, and with his mom as his role model, Caleb has an adventurous and giving spirit. As an Eagle Scout, he helped build an outdoor toy chest for kids at the Fisher House. He is a certified scuba diver, excels at karate, an avid pianist, and spent 30 days trekking in the Himalayas with his family.
Caleb is a senior at Wilson Hill Academy, an online Christian Classical school headquartered in Austin, Texas, which he has attended from Nepal, California, and now Hawaii. He also attends the Kailua Community Church where he is active in the youth group, worship band, and teaches Sunday School. He hopes to one day combine his love of engineering with his love of the ocean by studying mechanical engineering and one day designing and programming aquatic robots. He plans to attend Grove City College in Pennsylvania this fall.
Favorite Quote:
"'For I know the plans I have for you,' declares the LORD, 'plans to prosper you and not to harm you, plans to give you a hope and a future'" – Jeremiah 29:11
Service and Leadership Highlights:
Boy Scouts of America, Troop 425 Marine Corps Base Hawaii, Aloha Council
Kailua Community Church
Eta Sigma Alpha Honor Society – Zeta Delta Chapter President
Knights Isshin-Ryu Karate (Karate – 3rd Degree Brown Belt)
Newspaper Club, Wilson Hill Academy
FIRST Robotics Teams
Shakespeare Reading Club, Wilson Hill Academy
Junior Classical League, Wilson Hill Academy
We also encourage you to submit messages of congratulations to our recipients.
Read the other 2021 recipient profiles:
Elise Puliafico, the 2021 Military Child of the Year recipient for the National Guard
Liam Cooper, the 2021 Military Child of the Year recipient for the Coast Guard
Nyah Gray, the 2021 Military Child of the Year recipient for the Air Force
Joshua Wouden, the 2021 Military Child of the Year recipient for the Space Force
Eleanor David, the 2021 Military Child of the Year recipient for the Marine Corps
Dasia Bandy, the 2021 Military Child of the Year recipient for the Navy
Emma Remley, the 2021 Military Child of the Year recipient for Innovation