Liam Cooper, the Coast Guard 2021 Military Child of the Year®, Has a Heart for Helping Others
Liam Cooper, the 2021 Military Child of the Year® for the Coast Guard, is a scholar, an athlete, and he has a desire to help others and a gift for raising money. He has put both to work for organizations such as Wreaths Across America and Bottles for Change.
The 18-year-old is a senior at Earl L. Vandermeulen High School in Port Jefferson, New York. He is the son of Eileen and retired Coast Guard Capt. David Cooper, a helicopter pilot.
"My dad served 25 years … and saved countless lives all while being a loving dad and making sure we felt 'home' in every place we were stationed," Liam said.
Vandermeulen is the sixth school Liam has attended as his family PCS'd with the Coast Guard. This move, from their last duty station in New Orleans, was different from others. In the six months before his dad joined the family in New York, Liam, at 15, took on adult chores to help his mom care for his younger sister and get the household established.
All the while, he was adapting to a new school, which was different from others he had attended. In the past, he and his younger sister found instant camaraderie with other military children. Vandermeulen's student body is mostly children of civilians.
To boost military awareness at the school and celebrate veterans, Liam worked with school administrators to organize multiple fundraisers for Wreaths Across America. After promotion that included a local radio interview and a social media campaign, Liam raised over $2,700.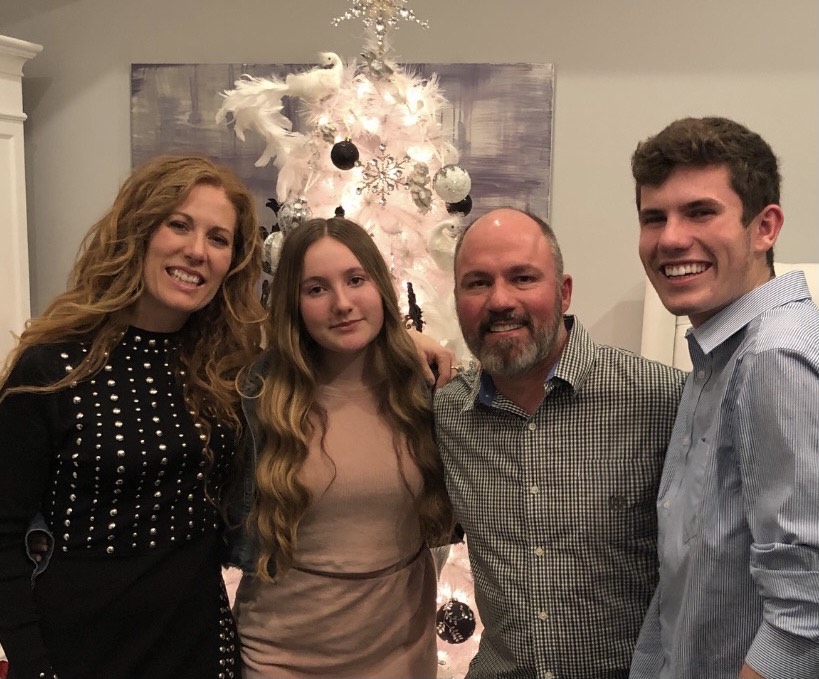 He also serves as co-manager of Bottles for Change, a nonprofit that collects glass bottles and repurposes them as decorative lights and olive oil dispensers to prevent them from going to a landfill. Despite the pandemic, the effort raised over $1,000.
At school, he holds leadership roles in clubs and is captain of the varsity soccer team and co-captain of the varsity tennis team and of his travel soccer team.
In addition to school, sports, and volunteer activities, Liam worked full-time as a paid summer intern for the school district's IT department assisting with setup of a hybrid learning model in response to COVID-19. His writing was published in a Long Island newspaper during an unpaid summer internship.
Liam's pride in being part of a military family was especially strong as Liam played the National Anthem on the viola at his father's retirement ceremony. He's inspired by stories of his father's bravery and of courageous acts by other military members.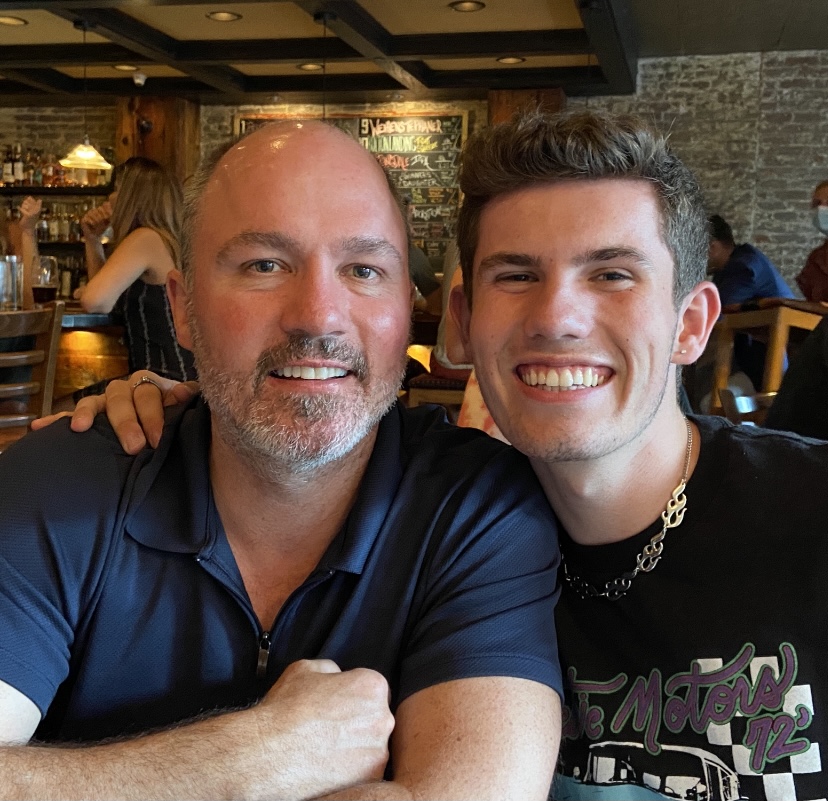 Moving with the Coast Guard was difficult, but Liam views it as an advantage.
"My dad always told us when we moved somewhere new that we had a week to complain about where we were going or be sad about where we were leaving. After that we had to embrace the new place and look forward," he said. He urges other military kids to follow the same advice.
"Allow yourself time to reminisce and be sad, but remember every place has something good to offer along with new friends to be made."
For Liam, the exposure provided a broad view of cultures, diversity, and inclusion. The experiences have inspired him to pursue a career in public policy with the goal of serving others and making a difference in the world.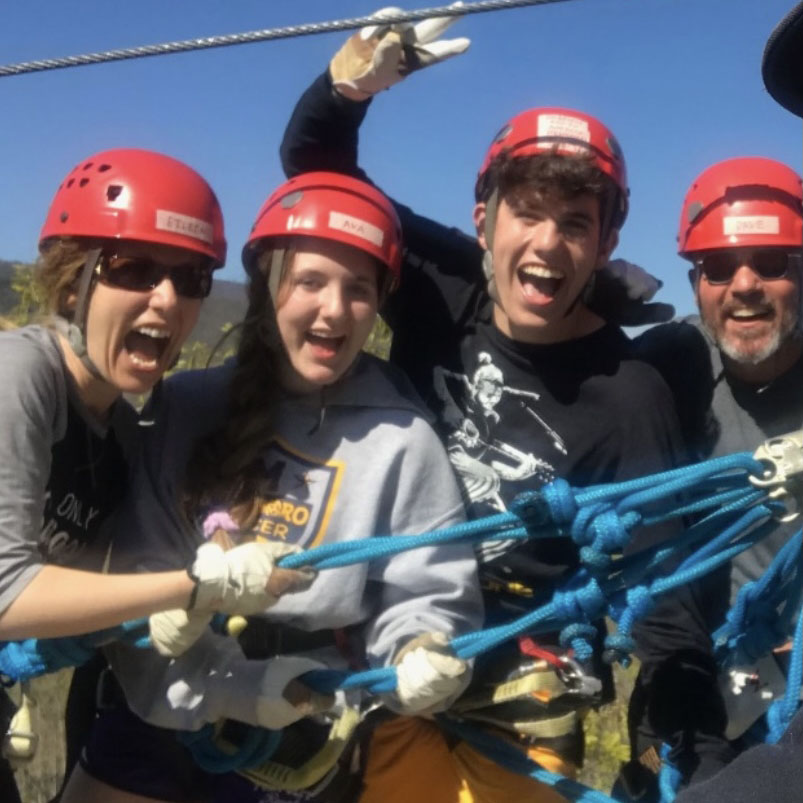 Favorite Quote:
"Sometimes you will never know the value of a moment until it becomes a memory." – Dr. Seuss
Service and Leadership Highlights:
Wreaths Across America, spearheaded campaign to raise more than $2,700
Bottles for Change, co-manager of nonprofit that recycles glass bottles by repurposing them
Varsity soccer team, captain
Senior class treasurer
Port Jefferson Fire Department Junior Company volunteer
Port Jefferson Teen Library volunteer
Leadership positions in various school clubs
Member of National Society of High School Scholars
We also encourage you to submit messages of congratulations to our recipients.
Read the other 2021 recipient profiles:
Elise Puliafico, the 2021 Military Child of the Year for the National Guard
Nyah Gray, the 2021 Military Child of the Year recipient for the Air Force
Joshua Wouden, the 2021 Military Child of the Year recipient for the Space Force
Eleanor David, the 2021 Military Child of the Year recipient for the Marine Corps
Caleb Pipes, the 2021 Military Child of the Year recipient for the Army
Dasia Bandy, the 2021 Military Child of the Year recipient for the Navy
Emma Remley, the 2021 Military Child of the Year recipient for Innovation