Emma Remley, the Military Child of the Year® for Innovation, Created a Soothing Space at Tokyo Base
Emma Remley, the 2021 Military Child of the Year® for Innovation, created a legacy of her own at Yokota Air Base in Tokyo, Japan, by building a sensory garden that everyone could enjoy, and in particular other military kids, like her, who cope with anxiety.
Emma first battled with anxiety when her father, Air Force Chief Master Sgt. Jeremy Remley, deployed for five months to Al Udeid Air Base in Qatar. Her mother, Lydia Remley, has been a teacher for 22 years. Emma is the only child of dual-military parents; both her mom and dad previously served in the Marine Corps. The family now lives in Papillion, Nebraska, where her dad is stationed at Offutt Air Force Base.
Prior to their arrival in Nebraska, the move from Colorado to Japan was difficult for Emma. She had spent four years in Colorado and developed a strong circle of friends.
"When my dad came home and told us the news that we were moving halfway around the world, it crushed me," she said. "It took time to find the positives in the situation, but with the help of my very supportive family, the actual move around the world was a great adventure!"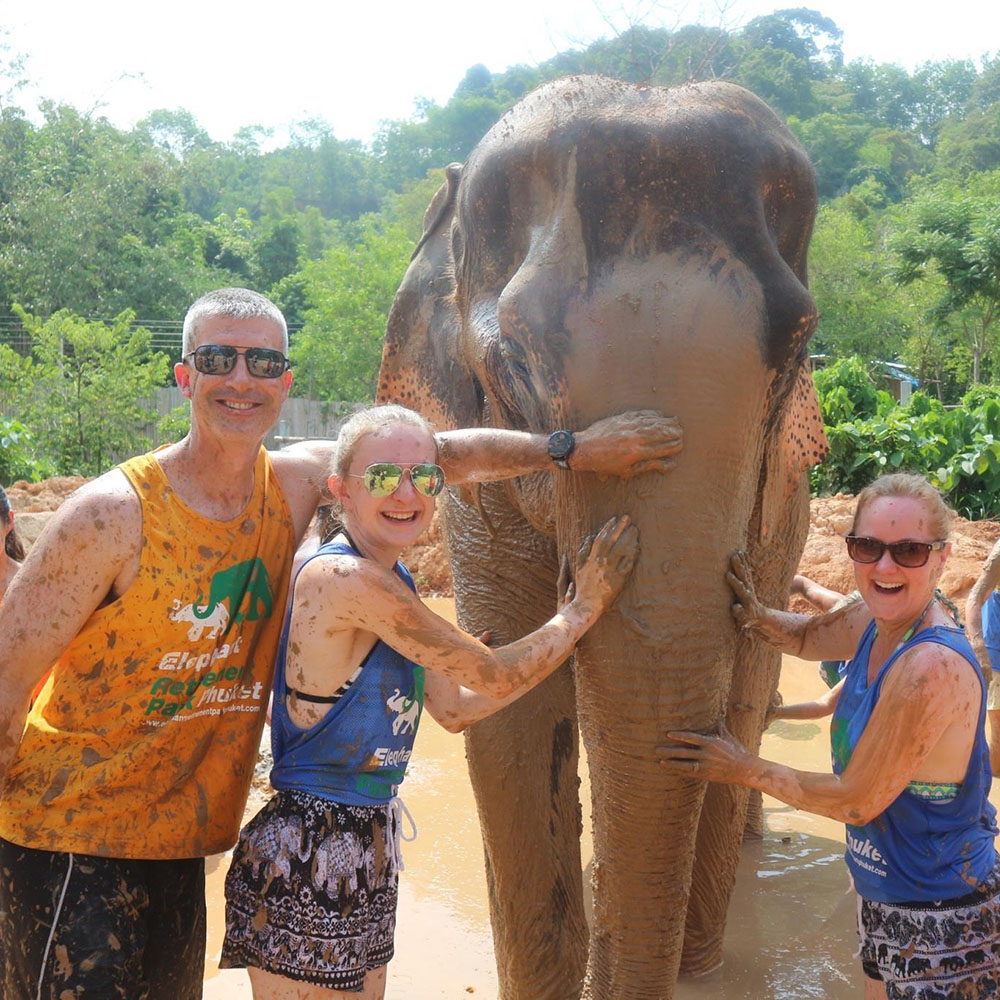 Once settled into Japan, she turned to the idea of a sensory garden because they have long been used to help those with depression, anxiety, or just provide a feeling of calm but Emma's garden was uniquely innovative due to its creative incorporation of grounding techniques into the design.
Grounding is a strategy designed to connect a person with the present moment using the five senses. In Emma's garden, wooden signs guide visitors through exercises to experience the garden. Plants are meant to be touched, smelled and tasted. Wind chimes, large ornamental grasses and a solar-powered water feature all allow visitors to escape from the sounds of the military base, and Tokyo in the distance. For the younger children, there are scavenger hunt cards available at the garden providing an age-appropriate guide.
Emma first proposed her idea to the base commander and wing command chief. She worked with the American and Japanese Red Cross, and the Girl Scouts. Community members provided donations and feedback on the design. She worked with the Exceptional Family Member Program Manager to ensure the garden was impactful to as many different people as possible. The Red Cross continues maintenance of the garden, which is part of the larger American Red Cross Healing Garden and continues to be used by the public.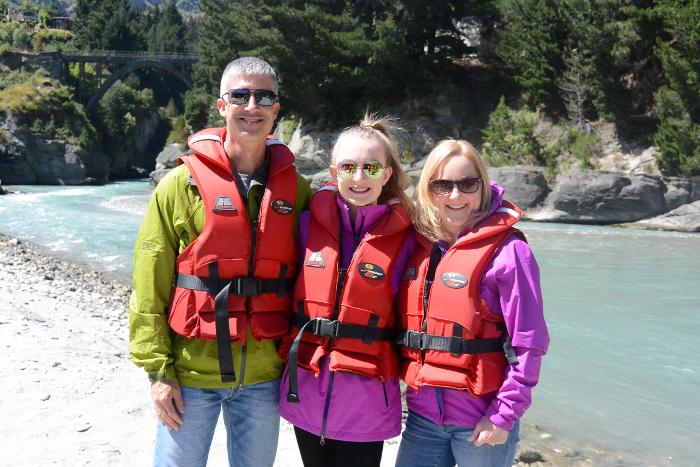 In her essay about the project, Emma wrote: "The Exceptional Family Member Program Coordinator arranged for her program's families to meet in the garden for both therapy sessions and group activities. The base chaplains use this location for quiet sessions with members of the community. At the height of the summer season, the community enjoys fresh fruit, vegetables and herbs all grown without pesticides and all free for the taking."
Throughout her time in high school, Emma has taken on leadership roles such as cheerleading captain, section leader in the marching band and shop foreman for her backstage tech class. Currently a senior at Papillion La-Vista South High School, she plans to attend West Virginia University's Department of Forensic and Investigative Science in the Fall of 2021. Emma wants to start her career as a forensic examiner and work her way up to pathologist or forensic medical examiner. As someone who loves a challenge and solving riddles, Emma sees this as a great fit for her career.
In her spare time, Emma enjoys listening to her vintage record collection, watching movies with the family, shopping with friends and playing with her puppy.
Favorite Quote:
"Life is too short to wake up in the morning with regrets. So, love the people who treat you right, forgive the ones who don't and believe that everything happens for a reason. If you get a chance, take it. If it changes your life, let it. Nobody said it'd be easy. They just promised it would be worth it." – Dr. Seuss
Service and Leadership Highlights:
12-year Girl Scout with Bronze, Silver, and Gold Awards
American Red Cross Youth Volunteer of the Quarter Award
5-year member of National Junior Honor Society and National Honor Society
2021 Rotary Club of Omaha West Senior Recognition Award
Papillion La-Vista South High School Frontline Section Leader
Yokota High School Cheerleading Captain
Co-leader for Girl Scout World Thinking Day joint events with Japanese Girl Scouts
Advanced Placement Scholar with Honor recognition
We also encourage you to submit messages of congratulations to our recipients.
Read the other 2021 recipient profiles:
Elise Puliafico, the 2021 Military Child of the Year recipient for the National Guard
Liam Cooper, the 2021 Military Child of the Year recipient for the Coast Guard
Nyah Gray, the 2021 Military Child of the Year recipient for the Air Force
Joshua Wouden, the 2021 Military Child of the Year recipient for the Space Force
Eleanor David, the 2021 Military Child of the Year recipient for the Marine Corps
Caleb Pipes, the 2021 Military Child of the Year recipient for the Army
Dasia Bandy, the 2021 Military Child of the Year recipient for the Navy