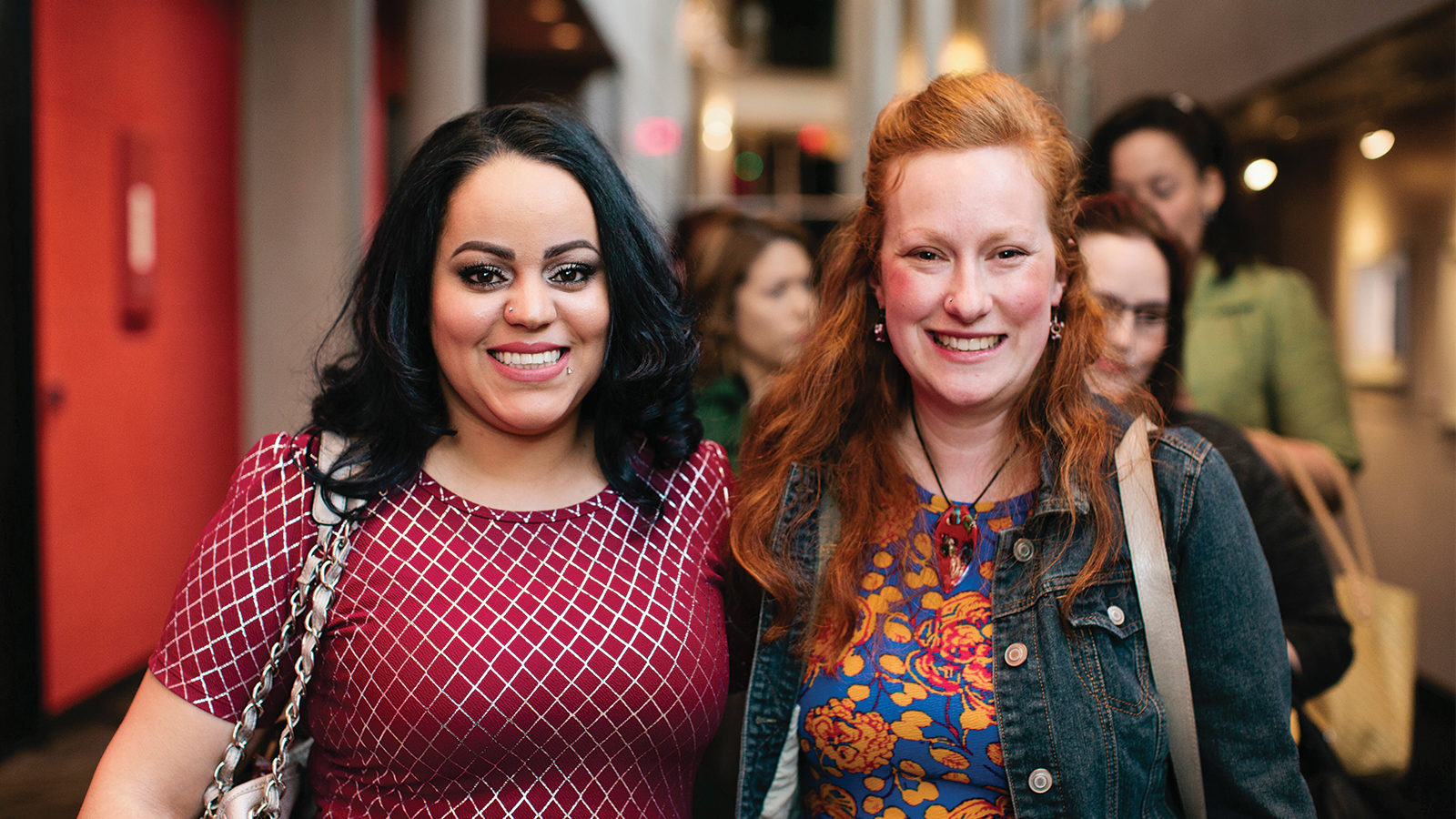 OH Veteran Caregiver Support
OH Veteran Caregiver Support is coming to a close
As we plan for 2023, we have taken a close look at Operation Homefront's various areas of programming to review successes and areas for growth. In reviewing participation in the Veteran Caregiver Support program, we have seen a continual decline in participation and interest in our regional retreat programming. In addition, interest in our support groups has been waning as well.
Providing caregivers with the support they need and want is extremely important to Operation Homefront.
Given those considerations, we have decided to sunset our Veteran Caregiver Support program and proactively assist our caregiver participants to transition to the highly respected Elizabeth Dole Foundation caregiver program.
The Elizabeth Dole Foundation focuses entirely on the caregiver community and they are best positioned to provide the kind of support this very deserving community needs going forward. To transition to the Elizabeth Dole Foundation, caregivers can connect with hidden heroes to sign up for their program. 
Operations Homefront's other programs, Critical Financial Assistance, Transitional and Permanent Housing programs, as well as other Recurring Family Support programs, are still available to eligible military families.
Please review our FAQs at FAQs – OH Veteran Caregiver Support – Operation Homefront or contact vcs@operationhomefront.org with any questions.