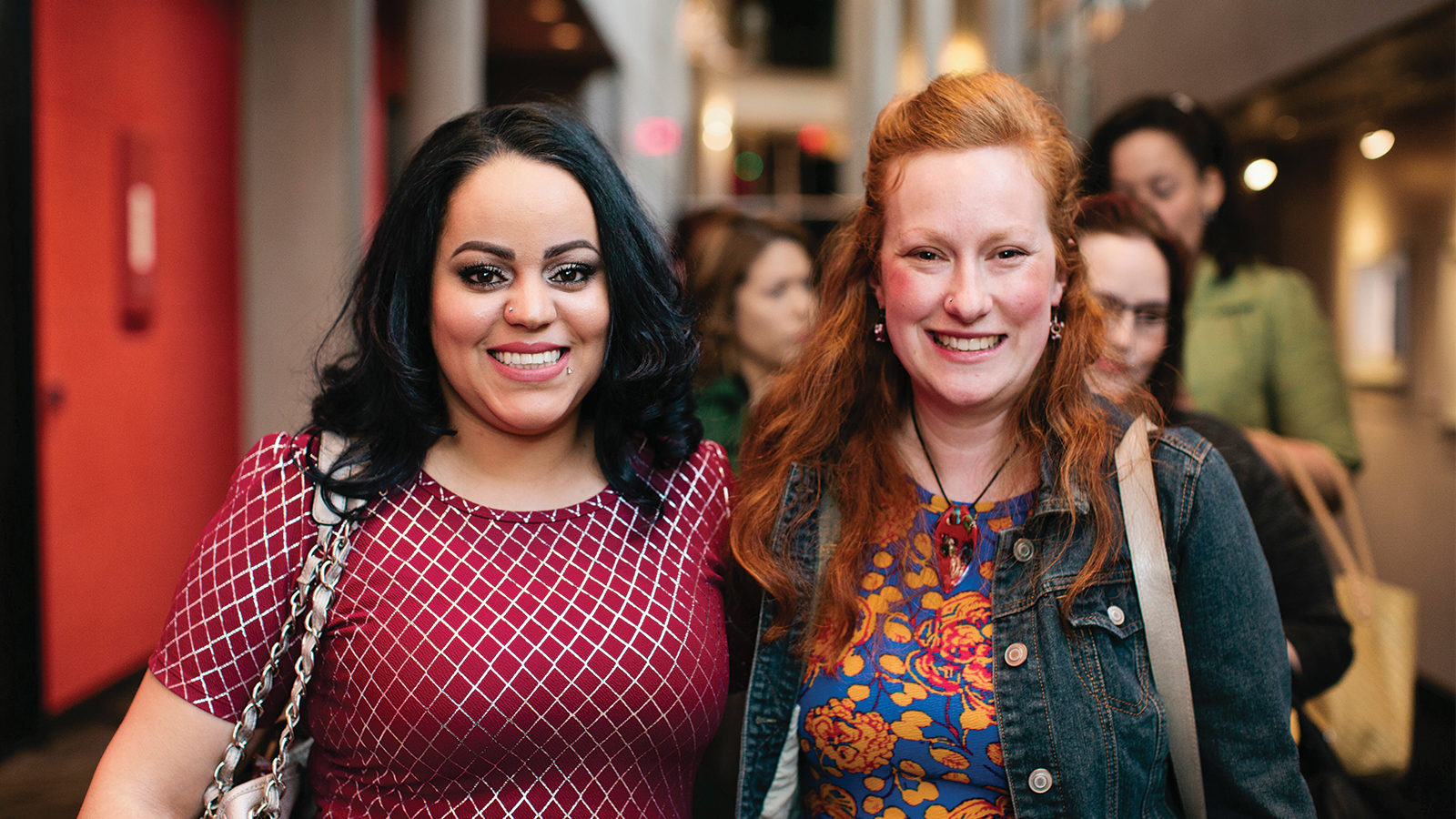 OH Veteran Caregiver Support
Operation Homefront Veteran Caregiver Support is a network of people caring for wounded, ill or injured service members and veterans, created and maintained by Operation Homefront. We seek to support caregivers by facilitating online groups that provide social connection to other caregivers in similar situations, fostering support groups by location to encourage resource sharing and friendships, and sponsoring annual retreats to provide education on relevant issues.
ELIGIBILITY
All members of the Operation Homefront Veteran Caregiver Support program must meet the following criteria:
Must be a caregiver of a wounded, ill, or injured service member or veteran
The service member or veteran must have time served after 9/11/2001
The service member or veteran's wound, illness, or injury occurred after 9/11/2001
The caregiver must provide support documentation that details time in service and wounds, illnesses, or injuries
MEMBER BENEFITS
Each year, VCS hosts educational and respite retreats across the United States. The retreats provide caregivers with opportunities to share their stories, network, and connect with other caregivers who are in similar situations. They are offered at no cost to members of the program.
The Veteran Caregiver Support program hosts in-person support groups in many locations around the United States. The support groups are led by caregivers in the VCS program who are willing to serve as peer facilitators. The goal of every group is to improve the lives of those who are caring for wounded warriors.
Visit our Veteran Caregiver Support public-facing Facebook page. We share news articles and success stories that are relevant to the lives of caregivers and their wounded warriors. We also offer private Facebook groups for the registered members of our program. Caregivers may utilize these groups to share resources and build communities.
The program offers electronic newsletters that contain information pertaining to upcoming events, contests, success stories, and legislature that impacts caregivers and wounded warriors.
Become a Member
Join our Veteran Caregiver Support program!
Join Today