Showing all 5 results
Help Feed a Military Family

We assist struggling military families by providing food boxes, grocery gift certificates, or vouchers to the commissary. Each family is provided enough food for a week while case workers help them find long-term solutions. Your $25 gift can give a hot meal to a military family.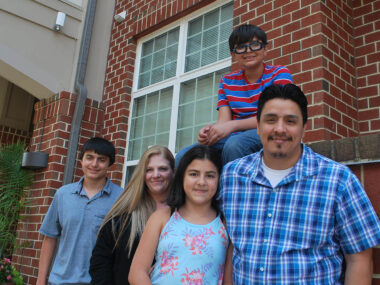 Rent & Mortgage
Many military families have faced eviction or foreclosure due to unexpected changes that affect their finances. Transitioning wounded service members may see a pay decrease once their military pay stops and their disability benefits begin. Help families keep a roof over their heads.